US crude oil set to surpass daily output record levels in 2018
Experts believe this is the year the U.S. oil output will replace the record reached in 1970.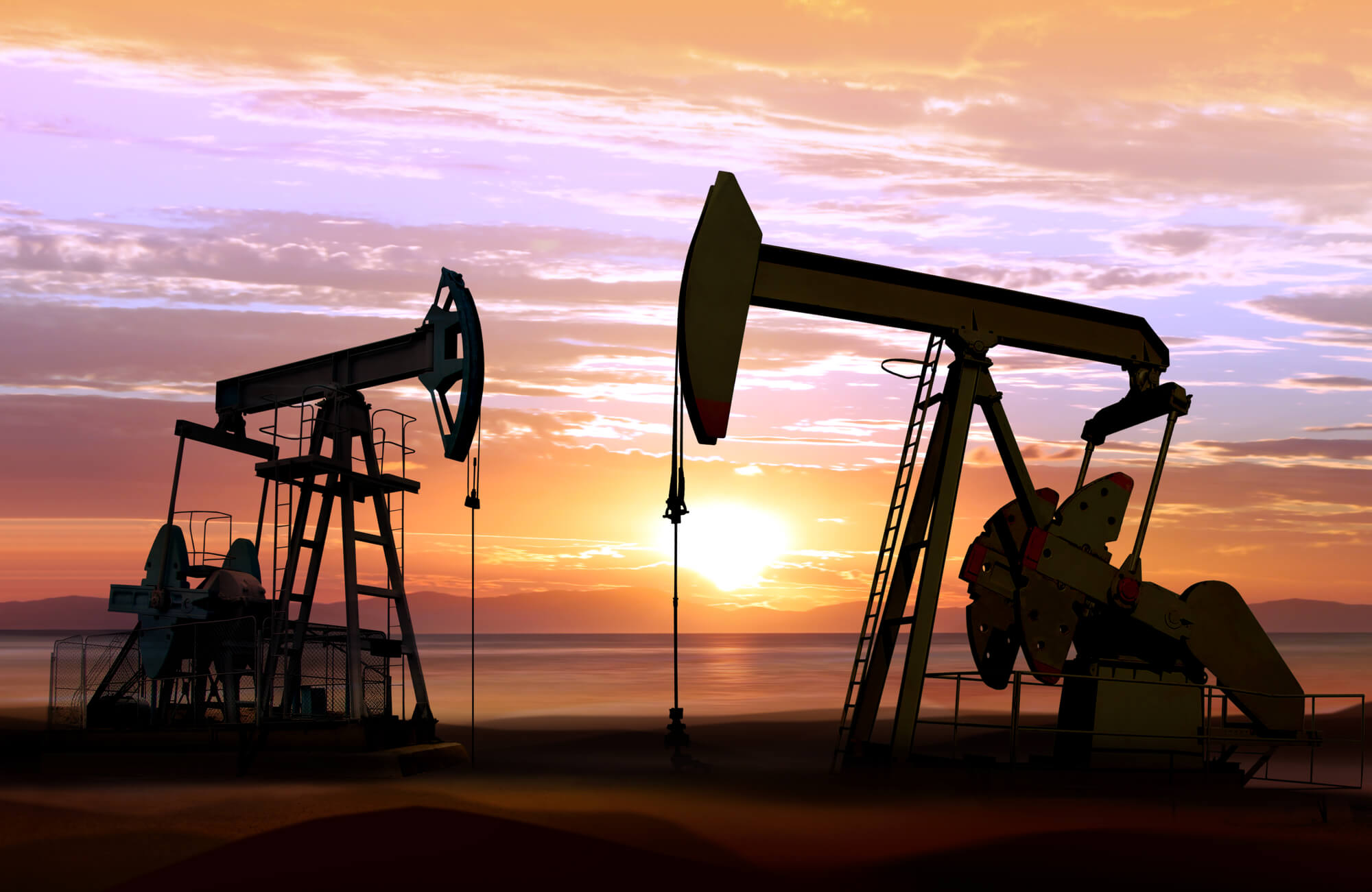 There will be more crude oil daily output this year in the U.S. and according to experts, it could surpass the record in place for almost five decades.
The highest annual average on record was set in 1970. It reached 9.6 million b/d (barrels per day. But experts believe that number could be easily eclipsed this year and in 2019. The Energy Information Association (EIA) predicts the daily output to surge to 10.3 million barrels per day in 2018 and 11 million barrels per day by the end of 2019. Last year, the output was only 9.3 million barrels per day.
The report from EIA revealed during its Short-Term Energy Outlook explains the expected increase. "Increased production from tight rock formations within the Permian region in Texas and New Mexico accounts for 0.8 million b/d of the expected 1.2 million b/d of crude oil production growth from December 2017 to December 2019," a part of the report reads.
Contributions from the Federal Gulf of Mexico and other new projects will also make their presence felt with the surge in output in the span of two years starting 2018. OPEC suggests that the total global output will reach 32.68 million barrels per day this year and 32.95 million barrels per day in 2019. This is an increase of 330,000 barrels per day a year ago.
Investments in the industry slowed down last year due to the Permian Basin land rush but increased output this year would boost investor's outlook and confidence. Goldman Sachs and Riverstone Holdings recently acquired a portion of Dallas-based Lucid Energy Group's natural gas processing and pipeline for $1.6 billion.
Luxe Energy also received $820 million, considered one of the biggest investments for a startup from Irving energy investment company. The ATX Energy Partners was also involved in a $780 million investment last month.
Despite the predicted spike in output, Moody's Investors Service says the price of oil will remain in the $40 to $60 per barrel range in 2018. OPEC tried to boost prices via production cuts but increased production from U.S., Brazil, Iran, Libya, and Nigeria, and weaker global demand offset its effects.
The output from Saudi Arabia was 10.06 million barrels per day last month, which was actually down from 10.11 million barrels per day in November. Meanwhile, the output from Libya registered 970,000 barrels per day in December compared to 20,000 barrels per day two months ago. Compared to the same period in 2016, the output was noticeably up from a mere 670,000 barrels per day.
(Featured image via DepositPhotos)