Are we on the brink of a US-North Korea war? Threats escalate on both sides
A war looms between America and North Korea and it has serious consequences to global economies.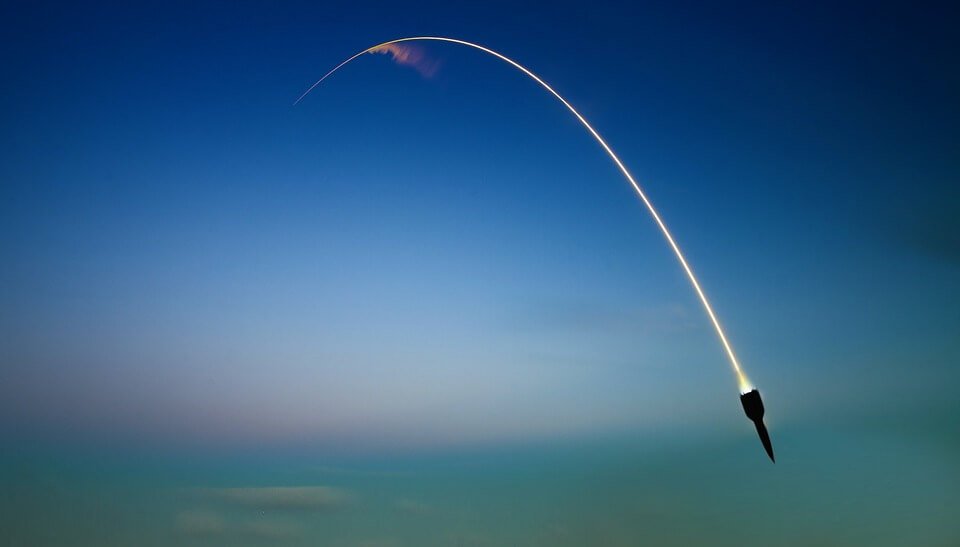 A word war between the leaders of America and North Korea is threatening to turn into a full-scale war as tensions continue to escalate. What are its implications for the global economy and how are the other world leaders react to it?
How it happened
The Democratic People's Republic of Korea (DPRK) launched a ballistic missile that flew over the Japanese island Hokkaido this month. It was the second missile fired by the Pyongyang government aimed at Japan. This triggered Prime Minister Shinzo Abe to denounce the attack and call on the United Nations for stricter sanctions on North Korea. A hydrogen bomb was also tested by North Korea last Sep. 3, its most powerful weapon to date.
Japan retaliated by doing their own war games near Pyongyang. The U.S. Secretary of State Rex Tillerson called for China and Russia to increase pressure on North Korea to halt its provocations. China is a major supplier of oil while Russia employs North Korean workers.
President Donald Trump wasted no time lambasting Kim Jong-un during his speech at the UN General Assembly in New York recently. "Rocket Man is on a suicide mission for himself and for his regime," he added. The message he sent was clear: America is capable of and willing to destroy the rogue nation if push comes to shove.
Kim Jong-un released a statement following Trump's tirade against his regime. "I will surely and definitely tame the mentally deranged U. S. dotard with fire," he says. And now both nations seem like they are preparing for a real war.
Per Reuters, North Korea has bolstered their defenses and vowed to shoot down U.S. bombers that fly near them. North Korean Foreign Minister Ri Yong Ho insists that it was Trump who threatened first. Meanwhile, China has called for a peaceful route to solve the issues. Chinese Foreign Ministry spokesman Lu Kang suggests that such war on the Korean peninsula would not yield a winner as everybody loses in a war.
China decreased its supply of oil and iron ore to North Korea but resumed coal shipments after a five-month hiatus.
Trump's controversial tweet
Trump, who has a penchant for posting reckless statements on Twitter, has drawn the ire of North Korea with his latent social media gaffe. His post reads: "Just heard Foreign Minister of North Korea speak at U.N. If he echoes thoughts of Little Rocket Man, they won't be around much longer!"
This prompted North Korean Foreign Minister Ri Yong Ho to claim that Trump declared war on his country. The U.S. denied that there was any declaration of war but Twitter decides not to take down the post due to its "newsworthiness." Critics are saying Twitter should take down the post because it insinuates a threat but the social media platform insists on its decision.
Effects of geopolitical tensions
When tensions from geopolitics happen, gold prices always shoot up. Investors are turning to safe-haven assets in times of uncertainties. A representative from ICBC Standard Bank's Tokyo branch suggests the North Korea missile threats fueled buying of Japanese yen and gold.
Other currencies have also rallied after the threats. Aside from gold and Japanese yen, the Treasuries and Swiss franc recorded gains because they are considered risk-off trades. In the event of a real war, the increased spending on the military will have an effect on U.S. households. Interest rates will surge as well as inflation rates.
A war can always be avoided via diplomatic talks. But as they say, it takes two to tango, both parties should be willing to sit down and talk with cooler heads to avoid another catastrophe on a massive scale.