US loosens up Volcker Rule for banks' convenience
One change in the Volcker Rule would classify banks into three categories in order to identify their level of compliance.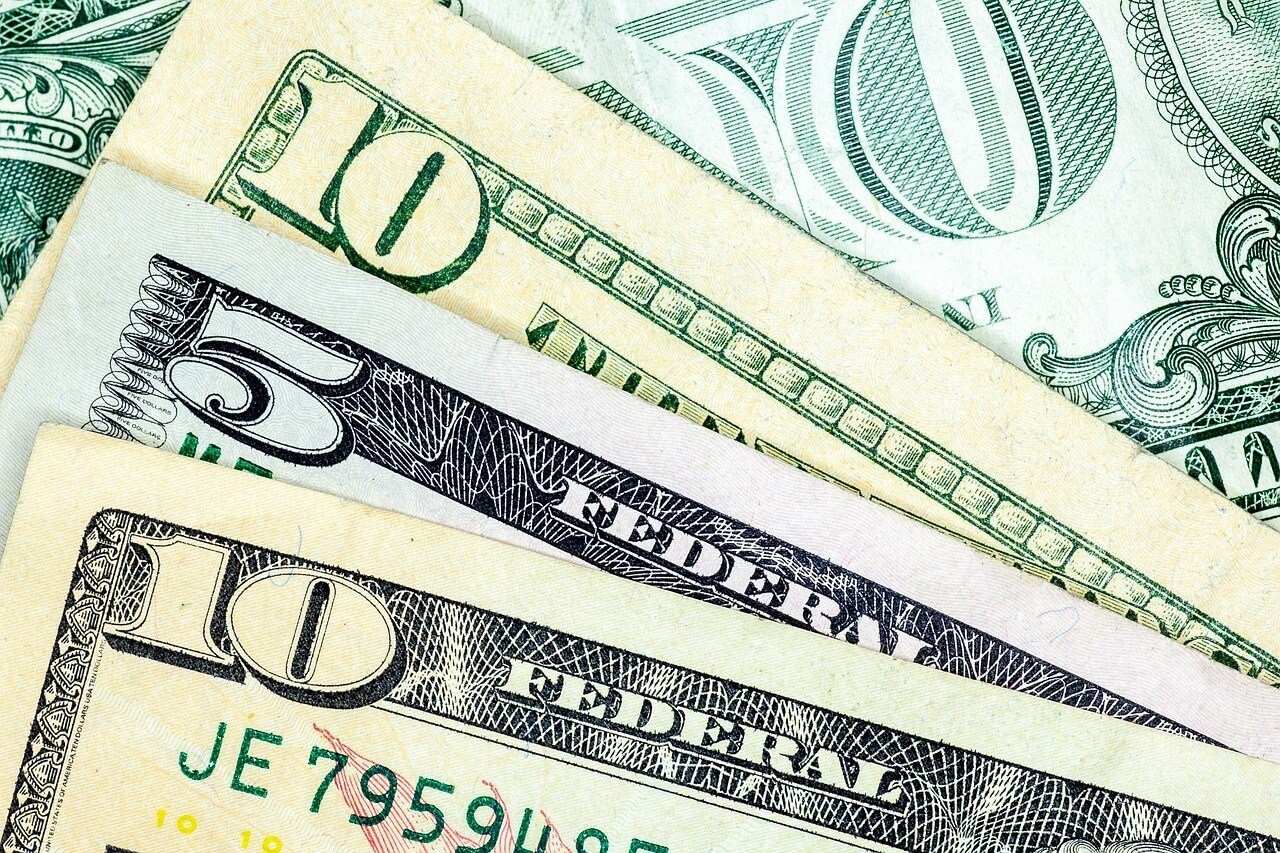 The U.S. government is moving to give banks a reprieve by simplifying the complexities of the currently implemented Volcker Rule.
"This proposed rule will tailor the Volcker rule's requirements by focusing the most comprehensive compliance regime on the firms that do the most trading," Federal Reserve Chair Jerome Powell was quoted in a CNBC report.
"Firms that do more modest amounts of trading will face fewer requirements," Powell added.
The proposal, elevated by the Federal Reserve and other U.S. regulatory agencies, is a response to the long-standing grievances of financial firms.
Named after former Fed Chairman Paul Volcker, the imposition was proposed during the financial crisis in a bid to create a safer market once the crisis had transpired. Its objective is to prevent banks from trading for their own profit or investing in a hedge or private equity funds so as to free up the market from speculations.
However, since its implementation four years ago, the Volcker Rule became one of the most contentious and onerous rules for banks to follow, citing its complexity especially on the terms of its hedging exemption. Such exemption recognized banks as compliant so long as they can present and prove that their transactions do not offset risks.
But with the proposal last month, banks are now allowed to place their stakes in the previously prohibited funds. This would bring some ease and convenience in their transactions as they can hedge risks for non-bank customers as well as trade for themselves, although still with some proposed restrictions that are not as tight as before.
Part of the changes includes the division of banks into three so as to determine their level of compliance. One covers banks with trading assets and liabilities with a minimum of $10 billion that are required to comply with the most stringent regulations. The other involves entities with trading assets and liabilities that are valued between $1 billion and $10 billion that are stipulated to have "reduced compliance requirements and a more tailored approach."
The last segment categorizes firms with global trading assets and liabilities pegged below $1 billion. These are tagged as compliant with some terms of the rule and, thus, are not obligated to prove their compliance anymore.
Also presumed compliant are those trading desks with a daily net gain and loss not exceeding $25 million for the past 90 days of the report.
Of course, the proposal did not go through public scrutiny unscathed as critics oppose the exemption of any bank from trading regulations. The central bank, however, said that about 40 financial firms will still remain under its monitoring purview, per Investing.com.
Among these are the Bank of America, Citigroup, Goldman Sachs, JPMorgan, Morgan Stanley, and Wells Fargo. It should be worth noting that they correspond to an accumulated 98 percent in nationwide trading activity.
For Moody's senior vice president Peter Nerby, the modifications will make the system "easier and cheaper to comply" with.
"A clarified Volcker Rule that is easier to comply with and enforce, when combined with other post-crisis regulatory enhancements that still require banks to hold greater amounts capital and liquidity for less liquid and more volatile exposures (including the Basel III capital and liquidity framework, the Dodd-Frank Stress Tests, and the Fed's Comprehensive Capital Analysis and Review), is a credit-positive development," Nerby added.
With regards to the changes to his rule, Volcker also commented that he has no problems with them. He also said that the important factor is the streamlining of the rule not affecting its main principle: "[T]hat taxpayer-supported banking groups, of any size, not participate in proprietary trading at odds with the basic public and customers' interests."
The proposal is open for public comments for 60 days.