US-China trade dispute drags its latest victim: Huawei Technologies
The United States has blacklisted Huawei Technologies amid the ongoing trade war with China.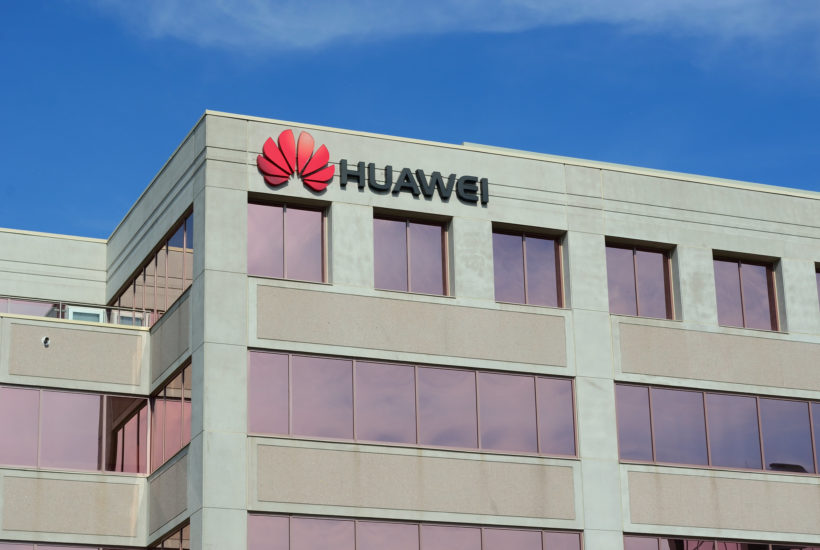 The US-China trade war continues to push the two economies closer to the edge. Since the conflict broke last year on grounds that China is practicing unfair trade practices against the United States, trade and business activities have been paralyzed.
The two countries have been imposing counter tariffs against each other, one after another. This "tit for tat'' trade war between the world's two largest economies made traders turn to alternative markets, ending in significant profits loss along the way.  
In June, China imposed a 25 percent tariff on $60 billion worth of U.S. goods. This was done in retaliation against the Trump administrations' doubled tariffs on $200 billion of Chinese goods that were implemented in May. 
Where are we currently?
At this point, both countries have been suffering economic repercussions from the ongoing trade spat. The U.S. has been experiencing noticeable economic slowdown while China is shedding a significant share of its manufacturing sector.
In a bid to break this stalemate and prevent more losses, U.S. companies are trying to lobby with the U.S. government. They are asking the present administration to back down from the conflict. Recently, Walmart Inc, Target Corp, and more than 600 other companies urged U.S. President Donald Trump through a letter to end the trade dispute with China. 
The letter highlighted that tariffs are affecting American businesses and consumers. One important point raised was that the cost of living for an American family of four could increase by $2,000 if the trade war continues.
The Trump administration has already received several other letters echoing the same appeal. One is from the Tariff Hurt the Heartland, a national campaign group against tariffs. The movement is supported by 150 trade groups representing agriculture, manufacturing, retail and tech sectors.
The US claims its latest victim
US' blacklisting of Huawei is the greatest blow that China has experienced since the trade war began. Huawei is leading in China and is also one of the best performing technology companies in the world. It had, in fact, at one point overtaken Apple at the number two spot before heading downhill. 
Huawei lost relationships with its hardware and software supply chain following its blacklisting. Industry observers have since been expecting devastating sales results.
The Trump administration has barred the Chinese telecom from the U.S. market, prohibiting the purchase or use of its equipment, on grounds that its posing security risk to national security. In defense of its move to ban Huawei, Sarah Sanders, the former White House spokeswoman in her earlier speech in May stressed that the administration will do whatever it takes to protect America from foreign adversaries.
Specifically, the US has accused Huawei of serving as an intelligence-gathering arm of the Chinese communist party which it alleged is spying on America and businesses. On the other hand, political observers believed the US and some European allies fear that Chinese economic expansion, especially in the Belt and Road global program, is part of its plan to gain geopolitical dominance. The US has therefore been successful in persuading its allies to block China from building next-generation 5G networks, claiming it would cause restrictions that will prevent the sharing of information with the US.
Huawei suffers sales decline but no plans of backing down
Huawei Technologies is preparing for the worst when it comes to smartphone sales and shipments this year, thanks to the trade war. According to a report by Bloomberg, Huawei's international smartphone shipments are expected to drop by 40 percent to 60 percent.
Huawei marketing and sales managers are also projecting internal drop-in volumes of between 40 million to 60 million smartphones this year, the report added. Early last year, China's ZTE Corp suffered a similar ban from the US. that almost crippled its business.
As a strategy to strike balance, Huawei contemplates launching its latest smartphone model called the Honor 20 overseas. The new device began selling in June in parts of Europe, including Britain and France. Executives will monitor the launch and may propose banning of shipments should the sales turn out poor.
Huawei also plans to dominate half of China's smartphone market in 2019 in order to offset its overseas decline, Bloomberg reported.
Huawei CEO and founder Ren Zhenghei have acknowledged that the company could lose up to $30 billion in 2019 as a result of blacklisting. He added that the 40 percent drop in smartphone sales was a big blow to the company.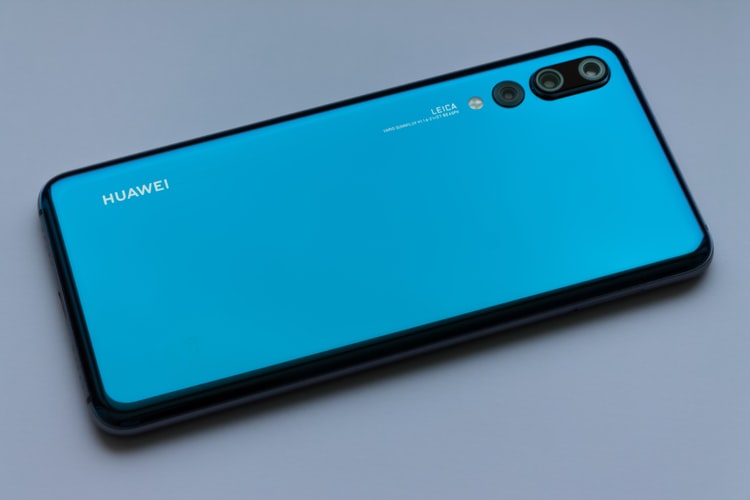 Earlier this month, Huawei forecasted that its smartphone shipments in the second half of 2019 would drop by 20 to 30 percent, the Nikkei Asian Review indicated. Other reports also claim that Huawei has reduced or canceled orders to its major suppliers for components involving its smartphone and telecom equipment. Broadcom Inc., an American specialist in software solutions forecasted that the US-China trade war and Huawei ban would cost Huawei $2billion losses this year.
What could happen from here?
Optimism about immediate resolution is waning. Observers said not even the G20 summit could improve the situation. Ahead of the meeting, sources told Reuters that there has been little preparation going on regarding the summit, even at a time when the world economy is at stake.
The US-China trade war is the biggest in history. The fact that both countries are superpowers has made it more difficult for the dispute to be resolved. Both countries are playing the tough guy and none is willing to swallow their pride.
Without a resolution, US and China may continue to pull big businesses into a downfall, crippling and dragging the entire world economy with them.