US court debunks case linking cancer to talc-based products
Different studies link the use of talc-based products to ovarian cancers. However, results vary and are often inconclusive.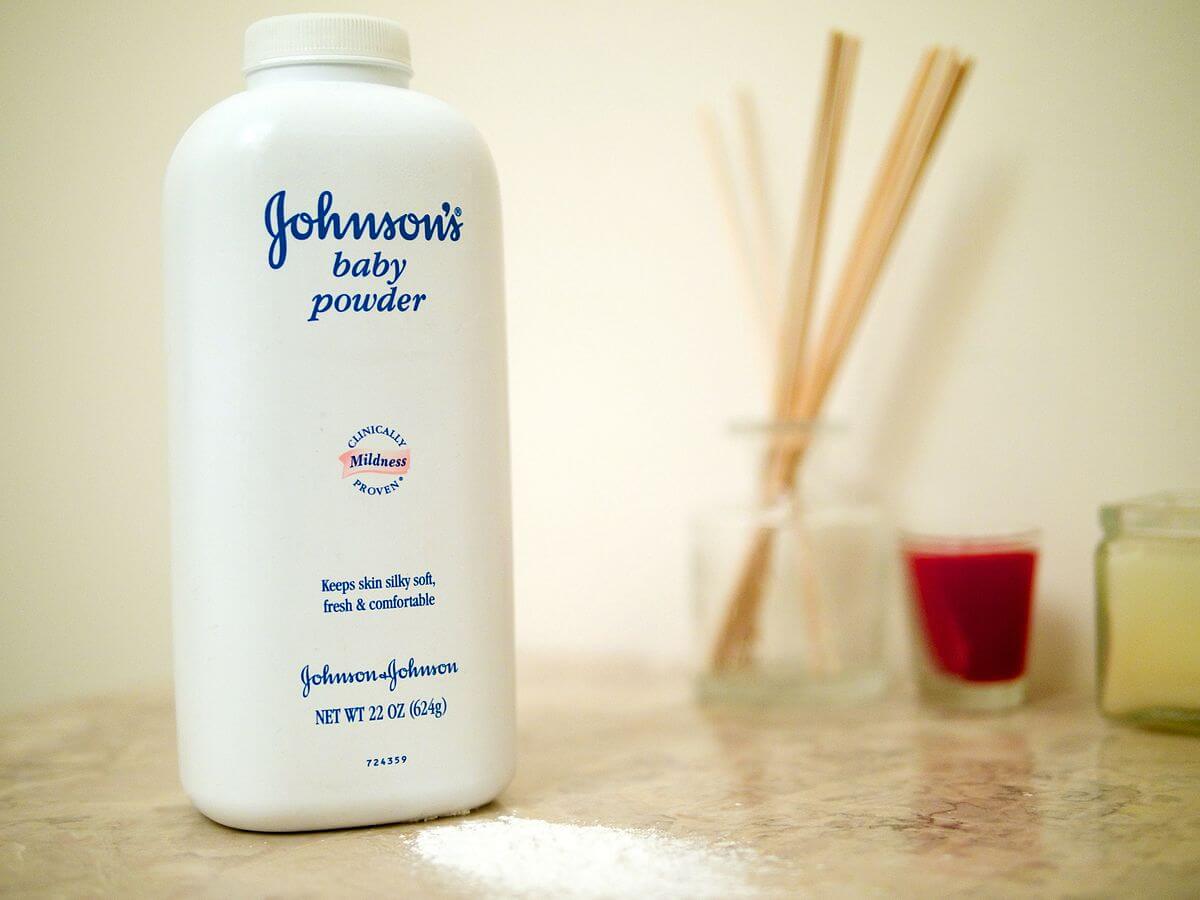 The U.S. Supreme Court has decided that using talc powder does not lead to ovarian cancer. The decision awards Johnson & Johnson the reversal of a $72 million verdict for a woman who allegedly died from using Johnson's Baby Powder.
According to Reuters, last year, four jury awards totaling $307 million were given to plaintiffs, including the family of Jacqueline Fox, who accused Johnson & Johnson of not giving enough information about its talc-based products which could cause cancer. The lawyer representing Fox claims the Alabama resident died in 2015 after using J&J's Baby Powder and Shower to Shower for more than three decades.
Judge Lisa Van Amburg said, "The fact that resident plaintiffs sustained similar injuries does not support specific jurisdiction as to non-resident claims."
Johnson & Johnson is no stranger to facing lawsuits as it faces cases from 4,800 plaintiffs which assert the claims from their talc-based products. A woman won $417 million once when the trial happened in California.
Can baby power really cause ovarian cancer?
A research in 1971 revealed that talc particles were present in 10 of the 13 ovarian cancer tumors that were studied at that time. However, medical experts have offered polarizing views since then. The American Cancer Society says it is just a case to case basis, some have studies result in an increased risk while others yield no increased risk.
Meanwhile, per the National Cancer Institute, "The weight of evidence does not support an association between perineal talc exposure and an increased risk of ovarian cancer." Johnson & Johnson maintains that their talc-based products are safe to use. If consumers are wary of them, the healthcare company also produces cornstarch-based baby powder product as an alternative.
Experts claim that talc could have traveled to the vagina and caused inflammation there, which would eventually lead to ovarian cancers or tumors. However, results remain inconclusive. A report last year revealed that women who have ovarian cancer increased their risk by as much as 33 percent after dusting themselves with talc powder.
Talc-based products are often composed of small amounts of magnesium, silicon, and oxygen, which enable them to absorb moisture. In its raw state, talc sometimes contains asbestos, which is a known carcinogenic material. This is where the belief started, although talc-based products that are sold commercially in the U.S. have been asbestos-free since the 1970s.
Talc is a natural clay mineral that is abundant all over the world. It is silky in nature and has absorbing qualities that make it ideal as a cosmetic ingredient. It is often pulverized and used to treat diaper rashes. Aside from baby powders, talc is also found in soaps, antiperspirants, toothpaste and bath bombs.
Healthcare professionals suggest that if one is doubtful about talc powders, it is best to skip using it as a preventive measure. Or if one uses it for personal hygiene, it might be best not to apply it on undergarments, tampons or sanitary napkins, or near the genitals.
Shares of Johnson & Johnson recorded gains by as much as 3.2 percent after the news broke out.