3 usable tips to help sell your ebook for extra cash
Creating, publishing, and selling your own ebook is not only a great way to generate some extra cash but is also a far less complicated process than you might imagine.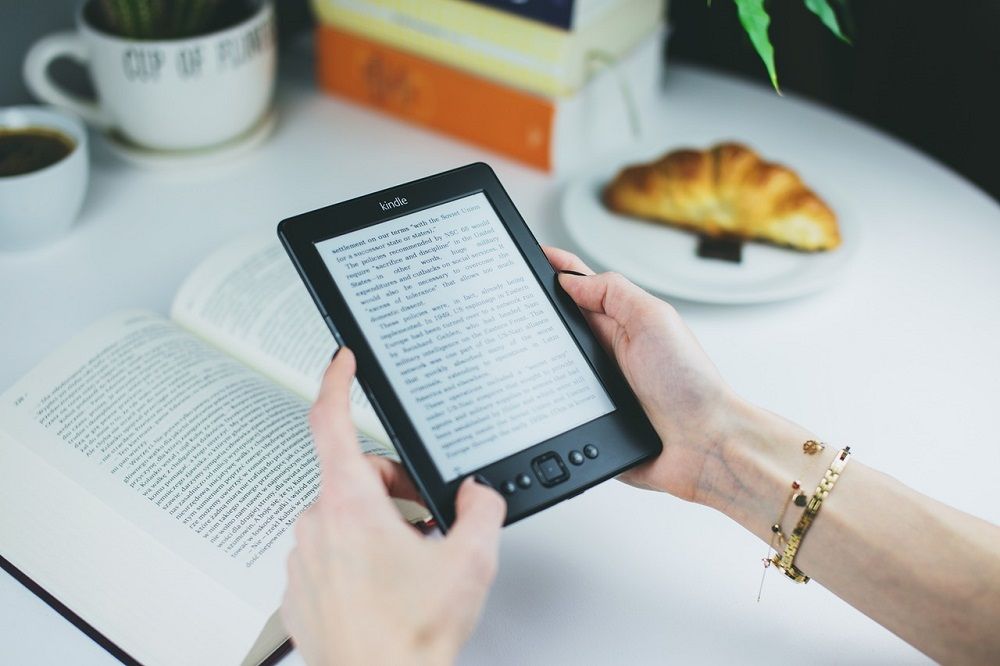 It used to be that writing and publishing a book took a lot of work and, frankly, a lot of capital. But, like so many other industries in the 21st century, book publishing and distribution has gone digital. As a result, it is now much easier for writers to create and sell their own ebooks, providing authors greater potential for making money off of their work.
If you've considered writing and publishing your own ebook title as a way to make some extra money, here are three quick tips for keeping your costs down and bringing your profits up:
Don't pay someone to convert your book for you
So you've finished your book's manuscript and you're ready to turn it into an ebook… but how do you do that? Googling that question will likely lead you to services that will convert your book for you. However, these services are rarely if ever free and paying someone else just means you'll need to sell more books to turn a profit.
Luckily, getting your manuscript ready for publication is easier than you might think. Personally, I recommend a free program called Calibre that can convert a number of file types into those used by Amazon, iBooks, and others. You can even edit metadata and generate a table of contents using the program, as I demonstrate in the video below:
Find your niche
One of the best things about ebooks is that you don't need to find a huge market in order to make money. In fact, many authors find success in writing titles geared towards a very specific audience. This esoteric approach will help you refine your marketing efforts and publicize your book directly to those most likely to appreciate it.
Experiment with distribution and pricing
Finally, there are now several different outlets where readers can purchase ebooks. The largest, of course, is Amazon but iBooks, Nook, Kobo and others all have their own fan bases as well. That said, not every platform is right for every book and you may want to rethink your approach as time goes on. This could include enrolling in Amazon's Kindle Select program — which entitles certain Prime users to download your title for free — that requires ebook exclusivity.
Similarly, feel free to test selling your book at different price points. Many authors have different theories about what pricing strategy is best, with some launching their book at a lower price and then raising it while others will cut their price from time to time and promote it as a sale. The trick is to find what works for you and keeps sales rolling. Besides, keep in mind that you can always revert back to another price if need be.
Creating, publishing, and selling your own ebook is not only a great way to generate some extra cash but is also a far less complicated process than you might imagine. By avoiding needless expenses, focusing on a niche market, and testing various pricing models, you can help your book reach more readers and make some money along the way.
—
DISCLAIMER: This article expresses my own ideas and opinions. Any information I have shared are from sources that I believe to be reliable and accurate. I did not receive any financial compensation in writing this post, nor do I own any shares in any company I've mentioned. I encourage any reader to do their own diligent research first before making any investment decisions.