Vietnam government wants to ban raw minerals export
Vietnam is planning to stop exporting raw minerals as part of its economic and environmental plans.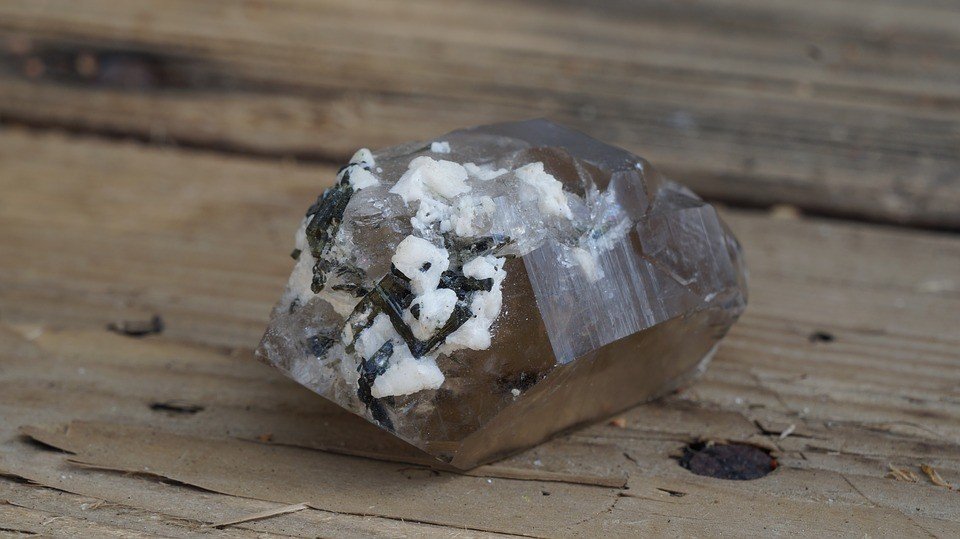 Earlier this week, the Finance Ministry of Vietnam suggested to the Ministry of Industry and Trade to ban all raw minerals exports as the government prioritizes the export of highly processed minerals. The government is also looking into environmental protection as they consider this move, per Xinhua.
There is still no implemented policy in banning these exports, but according to reports, the proposal had been previously announced. The reason why it would be difficult for the government to carry out a policy on this is that there are no actual technical standards that would help them classify processed, unprocessed or highly processed minerals. According to a  mineral expert, different raw minerals require varied levels of processing, which is why it would be difficult to apply a fixed policy, per VietNam News.
Vietnam's Prime Minister Nguyen Xuan Phuc had previously ordered to restrict mining involving small-scale and low-tech projects for several minerals such as nickel, copper, molybdenum and gold. These mining projects usually affect other natural resources and intensify the pollution near the mining sites. This is why the government encouraged bigger corporations to adopt more advanced processes to lessen the environmental impacts of their mining operations.
Prioritizing highly processed minerals
The Vietnamese government has been open about its support in exporting highly processed raw minerals because apart from their minimal environmental impacts, they are also highly valued. According to the director of the Import and Export Taxation Department, General Department of Việt Nam Customs, Lưu Mạnh Tưởng, as much as the government wants to raise tariffs on certain raw minerals such as copper, lead and iron, it would be inappropriate to do it because these minerals are already subject to higher export taxes, as much as 30 to 40 percent.
These conditions may be the reasons why drafting concrete policies in limiting exports must be carefully discussed. The recent trade war between China and the U.S. has also disrupted the tax policies across industries globally.
Vietnam mineral exports
According to authorities, mineral exports in the country are going up. In fact, Vietnam exported two million tons of ore, driving a revenue of $101 million as of July. About 1.5 million of the ore supply was exported to China.
Following this milestone, Vietnam Insider reported that Prime Minister Nguyen Xuan Phuc decided to stop natural ores or mineral exports until 2035. The decision coincides with the approval of a $400 million investment plan in mineral exploration starting 2025 through 2035. He also said that specific policies for mining explorations for gold, nickel, molybdenum and copper would be implemented soon, advising companies to comply with safety and environmental procedures.
The goal of the investment plan is for Vietnam to be able to generate 216,000 tons of copper ore, 146,400 thousand tons of gold ore, and 103,000 tons of nickel ore. As these are the minerals focused on the investment plan, the budget would be divided into three segments, allocating $122 million for copper, $92 million for nickel and $164 million for gold.