Vireo Health continues acquisition binge after CSE listing
U.S. multi-state cannabis company Vireo Health is growing through acquisitions. It recently went public in Canada through a reverse merger.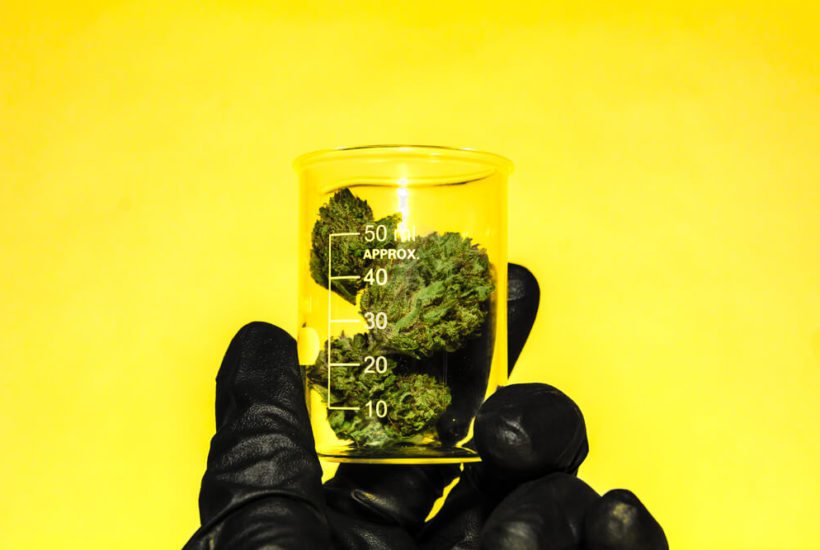 Vireo Health is a rapidly growing cannabis company that now operates in nine states and with plans to operate in at least eleven more. The growth is coming through a series of acquisitions which has allowed it to move at a startling pace.
he company also recently went public through a reverse acquisition and is now listed on the Canadian Securities Exchange (CSE). Initially focusing on medical marijuana, Vireo Health is also now expanding into adult-use with the message that marijuana is a healthier recreational choice than either alcohol or tobacco.
Vireo Health forging ahead
Vireo Health International Inc (CSE:VREO, OTCMKTS:VREOF) is an interesting cannabis company, now public, that initially appears to have a red flag until one takes a closer look at circumstances. The situation is summed up quite well by Debra Borchardt for The Street. As she notes, two former employees stand accused of smuggling cannabis oil from Minnesota to New York in 2016.
However, the company itself does not face charges and subsequent applications for licenses to operate in multiple states have been approved. Vireo Health has indicated in filings that the issue "put a financial and reputational strain on Vireo" and delayed licensure in Maryland. However, the company seems to be forging ahead with little standing in its way.
Vireo Health goes public
Founded in 2014 by its current CEO Dr. Kyle Kingsley, Vireo Health first began operating in Minnesota and has grown steadily since. Analyst coverage is scarce, given its recent listing, but there is quite a bit of local news, in addition to company announcements, regarding the various markets in which it has operated. Vireo Health began with a focus on medical marijuana and is now expanding into recreation markets with a health message. By emphasizing that marijuana is a healthier choice than tobacco or alcohol, the company can expand beyond medical while retaining its health focus.
Though operating in the U.S., Vireo Health went public on the CSE in late March after a reverse merger with Darien Business Development Corp. Before going public they raised over $50 million "through a brokered and non-brokered private placement offering with Eight Capital and Canaccord Genuity."
Where Vireo Health operates
During this process it also made a number of acquisitions that will now allow the company to expand into new territory quite rapidly. Here's where it is currently operating or in the process of launching operations according to Burchardt based on company filings:
Dispensaries
Vireo Health has four dispensaries each in New York State and Minnesota. It also has two in New Mexico and one in Arizona with more to come in all four states. The company has licenses or preapprovals for Pennsylvania, Maryland, Puerto Rico, New Mexico and Massachusetts with the likelihood of adding California.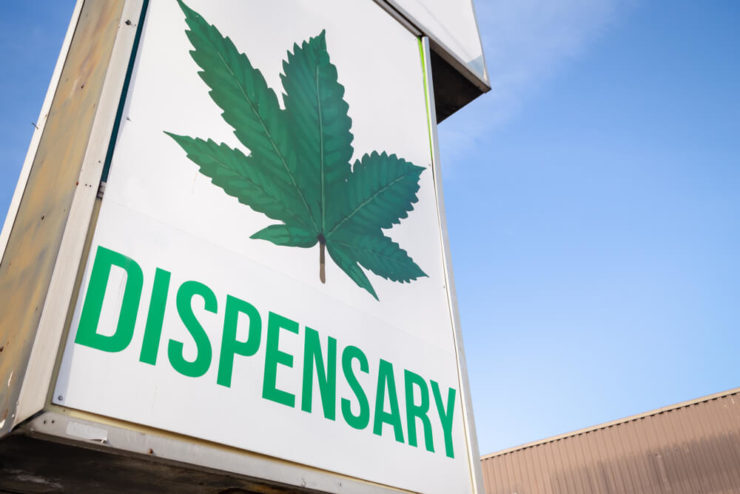 Home delivery
Vireo Health has home-delivery for New York City and nearby counties and plans to extend such services to Arizona, Minnesota, Pennsylvania and wherever else it operates as legal developments allow.
Wholesale
Vireo Health is also going wholesale in Pennsylvania and is setting up wholesale operations in Maryland and New York.
Acquisition frenzy
According to recent company announcements, here are its latest acquisitions. They have been announced in rapid fire succession, though a great deal of work would have occurred prior to these announcements. It is unlikely that they will be flying as under the radar in the future with such moves as they have been able to in the past.
On March 25, Vireo Health announced its expansion into Arizona with the acquisition of "four entities which together manage the vertically-integrated medical cannabis business of license-holder Arizona Natural Remedies." Arizona Natural Remedies is noted for organic cultivation of marijuana for medical markets in the state. The company has one dispensary in Phoenix but will also allow Vireo Health to begin home-delivery of medical marijuana. Currently Arizona is "one of the largest medical cannabis markets" in the U.S.
On March 28, Vireo Health announced its acquisition of an "entity which manages the vertically-integrated operations of Red Barn, a holder of one [of] New Mexico's medical cannabis licenses." Red Barn operations include a facility for cultivation and processing in Gallup and two medical marijuana dispensaries in Gallup and Santa Fe. On March 1 the plant limit for cultivation operations was increased from 450 to 2,500 plants in an emergency ruling from the New Mexico Department of Health Services. That ruling allows for immediate expansion of operations without further acquisitions in New Mexico.
On April 2, Vireo Health announced its move into Massachusetts with the acquisition of Mayflower Botanicals Inc. The newly acquired company is a Registered Marijuana Dispensary certificate holder however it also represents an "expedited path toward adult-use licensure." The acquisition includes 73 acres of land which is zoned for medical marijuana production, processing, and distribution.
Possibly a great future
In the coming years, as Vireo Health appears on the radar of more analysts and investors, it will be interesting to see how operations unfold. This number of acquisitions represents a challenge to management to step up in multiple new markets. Each state will have different guidelines and opportunities and, if Vireo Health can move forward successfully, it seems likely to become a major player in both medical and adult-use marijuana.
(Featured image by Mitch M via Shutterstock)