How the virtual data room boom is transforming business
Surviving in the business world can get tough for entrepreneurs. Business owners are always trying to outperform each other, employing various tactics to achieve this. They look at their rivals'success and use what they can to their advantage. A business' sensitive data or information can be a dangerous tool in the hands of ar competitor, that's why virtual data rooms have become more popular.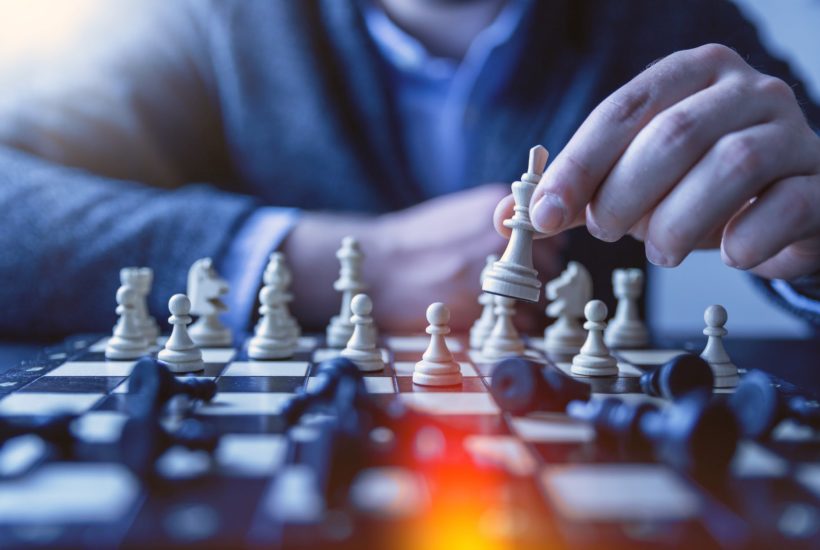 Every entrepreneur knows how tough surviving in the business world can get. Competitors are always trying to out-perform one another, and they employ various tactics to achieve this. Most times, business owners are looking for the success secrets of their strong competitors to use it to their advantage. Getting sensitive information about a competitor's business can be a very dangerous tool in the hands of another competitor. Therefore, every business owner is duty-bound to protect certain information about his business as jealously as possible. This could be the lifeline of the business.
We have heard cries of woes from startups that have had their hopes of attracting investors to their business shattered. To attract potential investors, they may have shared vital information about their innovative products or business ideas. Somewhere along the line, this information gets leaked to unauthorized persons either through carelessness with hard copies of the proposal or by some other means. You know how such stories end.
The innovative product or novel business idea designed to attract new investors is relegated to a copycat version. Why? A data thief has stolen the information which he could use or sell to other businesses that can hurriedly replicate the innovative idea or product and launch it into the market. Imagine the enormous heartbreak that comes from knowing that your carelessness with your business information led to the crashing of what could have been a 'hit'.
Physical data room
The physical data room has been the only place where vital business information is being kept and shared until recently. Usually, paper documents that are required for due diligence are stored and shared therein with special restrictions as to who had access to the data room. This practice is now old-fashion as data thieves nowadays have devised various means of carting away with physical data without being detected. Security issues surrounding the use of the physical data room led to the advent of the virtual data room.
A virtual data room is an online platform or repository of information used for storing and sharing documents. These documents can be edited, organized, tracked, and shared within the platform at the discretion and control of the data room administrator. An example of a virtual data room is due diligence software.
What are the merits of using a virtual data room?
Easy Access
Whether you are in your office or out of office, you can easily access the data room. Most VDR companies have developed mobile-friendly VDR applications. You and your clients can log in anywhere and anytime as long as you have internet access.
Easy Navigation
Virtual data rooms are very easy to use. Data file folders are created, and files are stored clearly and structurally. As a result of in-built advanced search and filtering options, you will be able to locate particular files that interest you in real-time.
Flexibility and Control
As a data room administrator, you are equipped with a range of options to secure your data. With the due diligence software, you can choose in what order you want your clients to access data. You can also place restrictions on specific files and make them available only to a selected few users. There is also an option that allows or restrict your clients from editing your files. Hence, for group projects, by enabling the user edit feature, you can monitor changes made by whom and what time the change was made.
Unlimited Data Space
You can securely store as many data files as you need. However, you store more at extra cost when using some other VDR vendors. You need not worry about large files. Most virtual data rooms have enough storage plans that would suit your needs.
Easy and Quick Duplication of Files
Duplication of files is as simple as pressing a command button on your computer. VRDs have this feature so you can quickly share data and receive feedback in the shortest possible time. This helps in hastening the decision-making process.
Mutual Administrator and Client Confidence
Using a VDR assures your clients of the priority you place on their security. It gives your business a good image, especially when it comes to wooing investors to buy into your business, or when closing highly sensitive business deals.
Aspects of business where you can feature VDR
Generally speaking, you should use VDR such as due diligence software for any activity which requires you to share vital information about your business. Below are some instances of when to use VDR.
When sharing business proposals or intellectual property
Your innovative business idea and intellectual property are some of the most important determinants of your success in business. A VDR limits sensitive information about your business to only a few people or parties you have decided to share with. This helps to protect the soul of your business. It is a fact that pharmaceutical and biotechnological companies rely heavily on VDR when sharing highly confidential formulas and clinical test reports to mention a few.
When in a lawsuit
A data room ensures only you, your lawyer, and any other authorized party, have access to sensitive documents shared between you and your litigation team. With VDR, you can worry less about a breach of confidentiality.
When sharing business reports with investors
You can use VDR to share information regarding portfolio, taxes, etc. openly and transparently. This information is organized in the data room, such that its accuracy and legitimacy is acceptable to your audience.
The future of virtual data room in business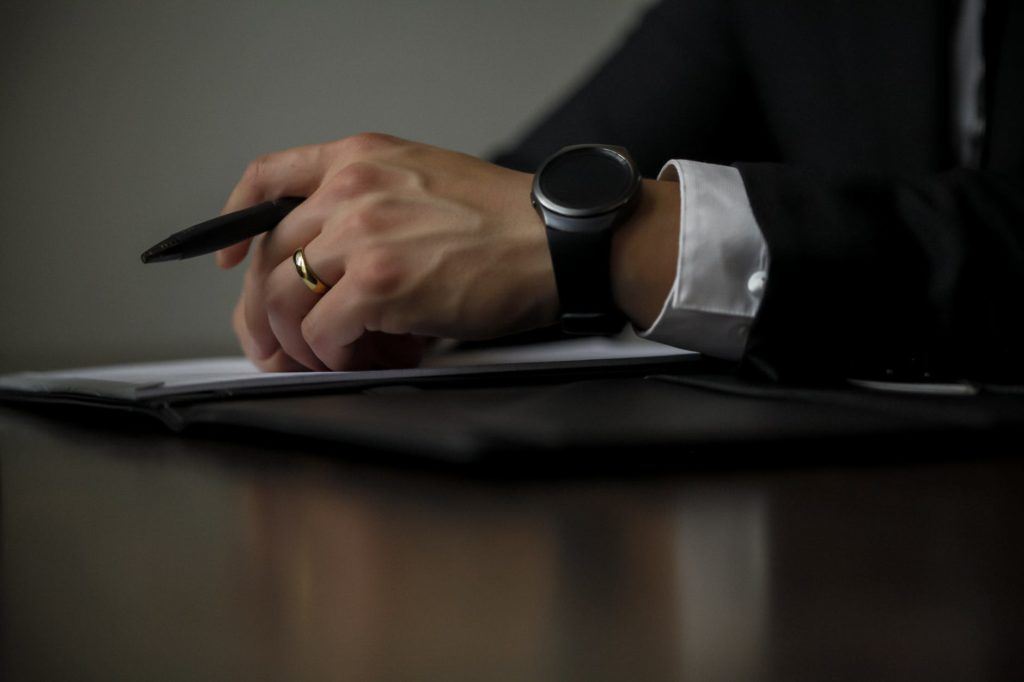 Since its sudden popularity in 2017, the VDR has revolutionized how data is being shared, and deals are being made in the business world. Due to less paper workload and real-time access to information, business decisions are made faster and in a more secure environment.
According to Conatus News, as of April 2016, market revenues generated by VDR companies was estimated to be around $1 billion. IT companies continue to develop advanced features to make VDR documents as legally binding as their paper equivalent. Analysts have also emphasized the role VDR is playing in reducing the time for the bidding process by up to thirty days when compared to physical data rooms.
Have you ever used a VDR service? Are you keen to know which VDR plan would suit your type of business? Leave your comments below, and we'll be sure to follow up on you.
—
DISCLAIMER: This article expresses my own ideas and opinions. Any information I have shared are from sources that I believe to be reliable and accurate. I did not receive any financial compensation for writing this post, nor do I own any shares in any company I've mentioned. I encourage any reader to do their own diligent research first before making any investment decisions.