Want to get the attention of millennials? Go to MobioINSider
According to Pew Research, millennials are confident, connected, and open to change.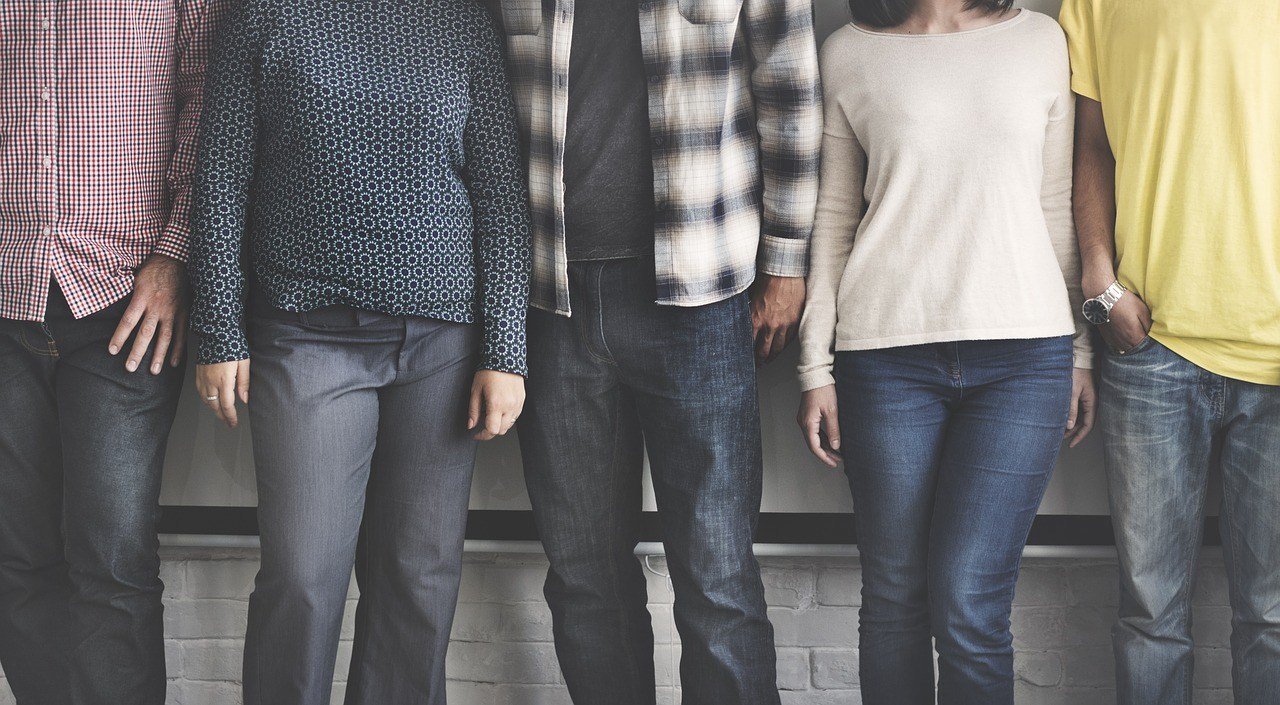 Communicating has always been an age-old gesture. We started with our hands and faces long before we ever discovered words.
And when we did start to form our own language, it was a dynamic tool that we used to build relationships upon. Learning how to communicate means one is constantly adapting to the changes in basic human interaction, becoming aware of cultural norms, and of a society's constantly evolving psychology.
Getting the right audience vs. getting the audience right
In this day and age, it's the millennials who are at the forefront of every marketer's mind. It is the generation that's perhaps most equipped to shape our culture now. Born between 1982 and 1995, millennials have the exquisite luck of being able to straddle an era of analog, digital, and artificial intelligence. That is to say: 1) they weren't born too late to experience using a typewriter, a diskette or an encyclopedia, 2) they were just in time to see the internet become one of the most important technologies that we have today, and 3) they are at the right age now to be more involved in and shape the future inundated with smartphones and social media.
According to Pew Research, millennials are "confident, connected, and open to change…Generations, like people, have personalities, and Millennials…[are] self-expressive, liberal…They are more ethnically and racially diverse than older adults. They're less religious, less likely to have served in the military, and are on track to become the most educated generation in American history…they are more upbeat than their elders about their own economic futures as well as about the overall state of the nation."
In short, they are the perfect demographic to connect with today, if one is at all interested in growing one's business.
Building meaningful relationships
The one core characteristic of millennials is that they are looking for authenticity. They value it more than other shiny add-ons that generations before them have latched onto. Gone are the days of needing to conform to a Stepfordian dream. It is not important to be perfect, or to be the best out there – you only have to be true to who you are and what you believe in.
In a study made by Havas, an advertising and public relations company in Paris, they found out that "[t]oday's youth are significantly more apt than their elders to recognize—and value—the role brands play in their lives…Young people have an innate understanding of marketing and of their value as consumers. And they're significantly more likely than older generations to believe they have the capacity to help a brand succeed or fail."
See, millennials are willing to buy and support a business that they like and respect, and most importantly, trust. In order to catch their attention, one must be willing to build a relationship – to not just persuade them but truly connect with them. To think creatively, to be willing to take a risk and present a more human face – something that traditional and old-world corporations are hesitant to do, having learned the trade of offering goods at competitive prices and nothing beyond that.
The power of social media and social influencers
People are different – everyone has their own individual tastes and preferences. There's no better place to discover your audience's various interests, perspectives, and beliefs other than social media. It is where millennials are not afraid to be vocal about who they are and who they support, as well as who they dislike and why.
They are spread out among several social media platforms, which makes them a great advocate of your business or cause – millennials are generous with their praise if they deem you worthy of it, and they will not hesitate to share content they find interesting to their various networks. Of course, the adverse is the same – the internet has made it easier for people to call you out on your mistake and demand for accountability where it is due.
Social influencers also play a big role in driving revenue forward – these are people who are in a position of power, be they celebrities, public figures, and other famous entities who have found themselves with a huge following. But it's not just a matter of being well-known. They take the time to engage with their audience – be it on Twitter, Facebook, MobioINsider, Instagram, Vine, YouTube, and Tumblr, among others – and in turn, they find themselves on the receiving end of enthusiastic patronage that used to take advertisers years (and millions of dollars) to create.
This open ecosystem allows for instantaneous (and appreciated) feedback: by making personal connections in an otherwise massive social environment, both the influencer and the audience inspire and validate each other.
Today's businesses have learned how to move with the world – every year brings something new to the way we think, feel, and talk. It is crucial to recognize these changes and become accustomed to them quickly, but not at the cost of losing touch with what has gone before.
—
This article may include forward-looking statements. These forward-looking statements generally are identified by the words "believe," "project," "estimate," "become," "plan," "will," and similar expressions. These forward-looking statements involve known and unknown risks as well as uncertainties, including those discussed in the following cautionary statements and elsewhere in this article and on this site. Although the Company may believe that its expectations are based on reasonable assumptions, the actual results that the Company may achieve may differ materially from any forward-looking statements, which reflect the opinions of the management of the Company only as of the date hereof. Additionally, please make sure to read these important disclosures.