Here's why the friendship of Buffett, Munger and Gates works
Warren Buffett, Charlie Munger and Bill Gates teach us that friendship and business do go well together, especially when it comes to paying it forward.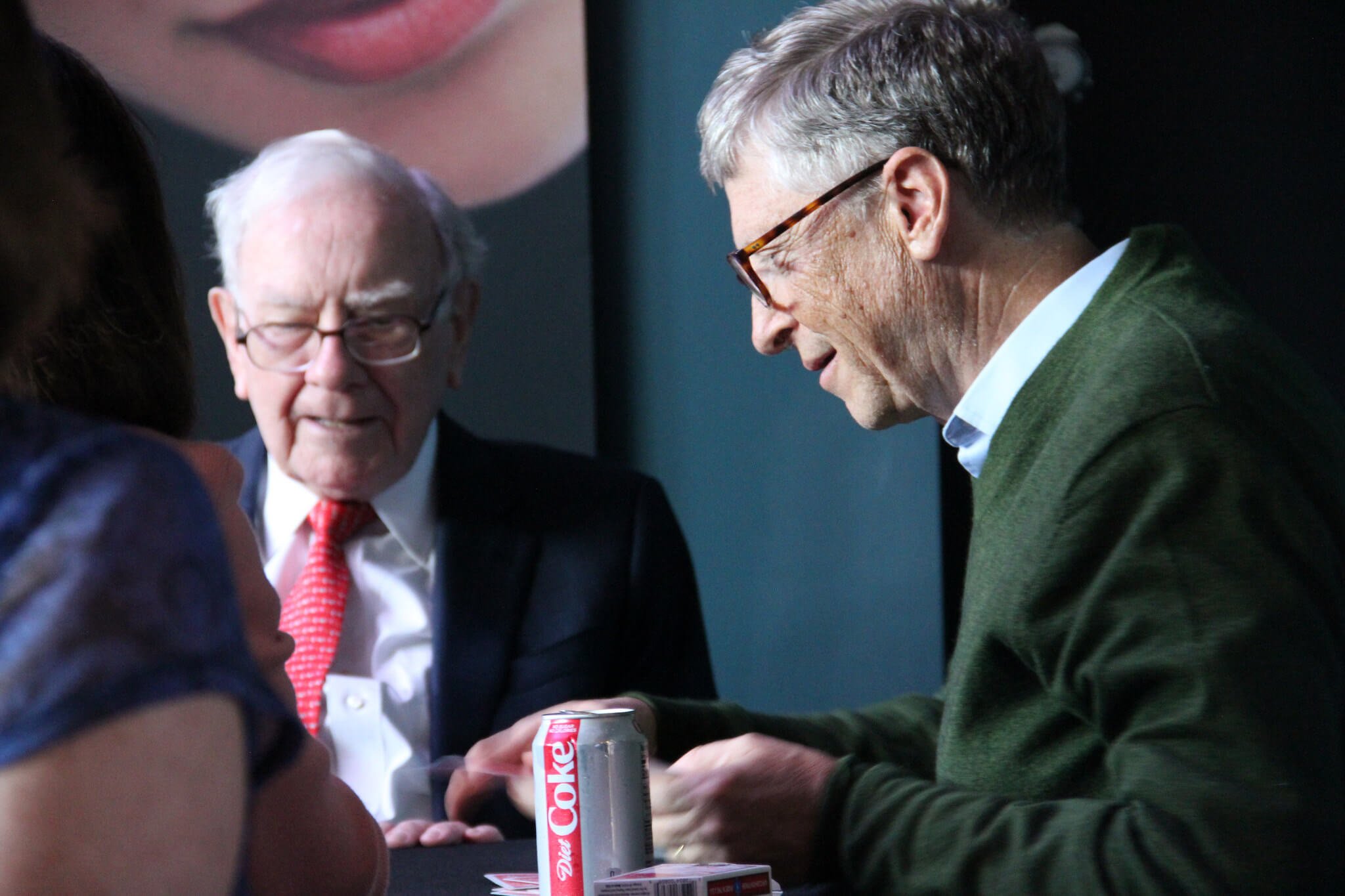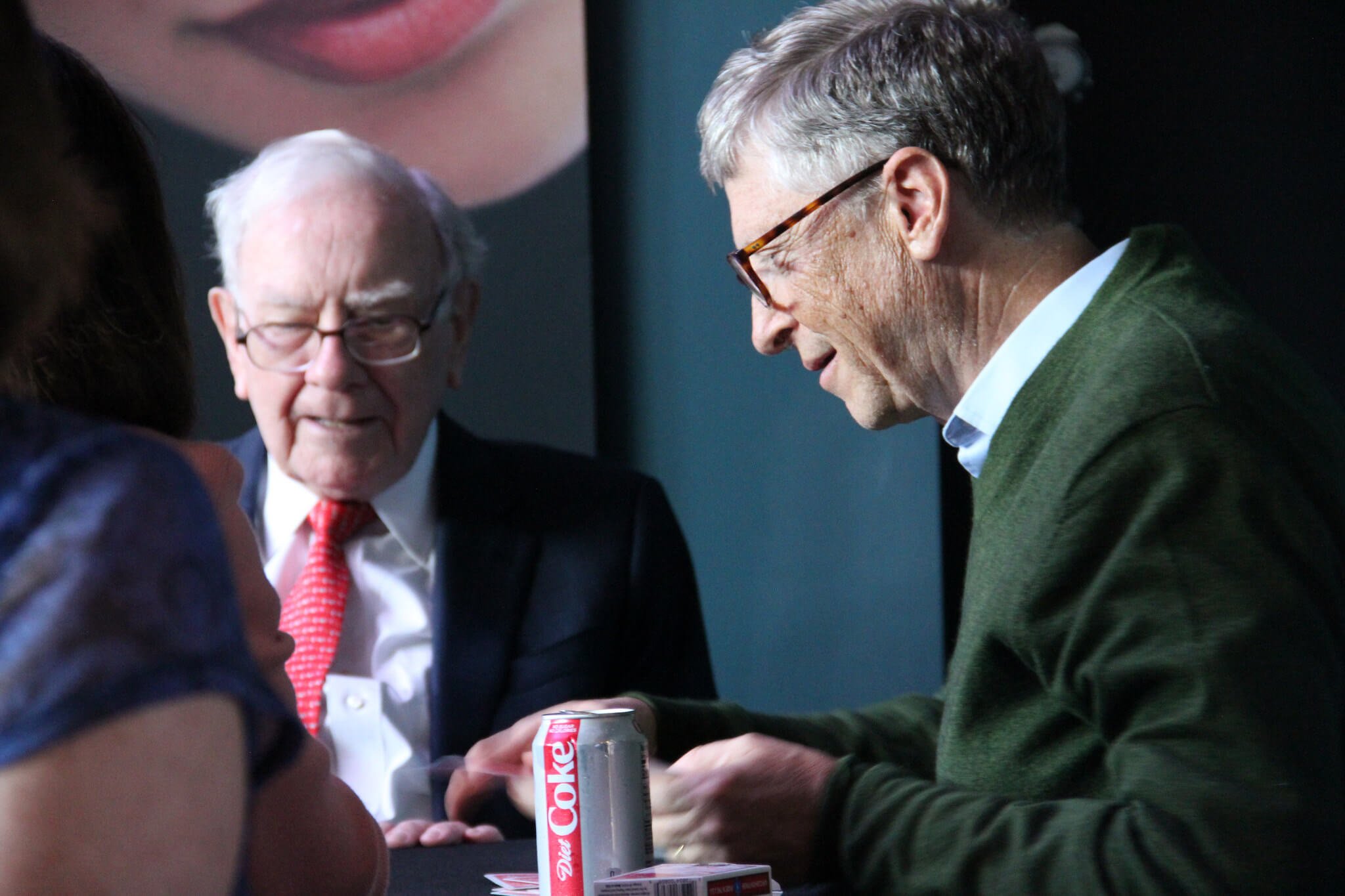 Friendship and businesses do not often go well together, but that is not the case with investors Warren Buffett, Charlie Munger and Bill Gates. Their friendship and business relationships remained strong as years go by. Here is how they do it.
According to CNBC, it all boils down to continuous learnings from each other. As far as former Microsoft CEO and multi-billionaire Bill Gates is concerned, he sees Berkshire Hathaway chairman and CEO Warren Buffett as one of his earliest mentors.
"My whole business education started the day I met Warren, and the Berkshire team has helped keep it going at full speed," he explained. Specifically, Gates mentioned that he got the idea of long-term investing from Buffett.
The Oracle of Omaha echoes the sentiment that surrounding yourself with good people is a good way to improve yourself. "You will go in the direction of the people you associate with, and you'll get ideas from them, you'll see how their behavior works, all that sort of thing," he added.
As the saying goes, "birds of the same feather, flock together," but Berkshire Hathaway vice president Charlie Munger is a bit different than Buffett and Gates. The latter two mostly make the headlines with their every move, while the former enjoys working behind the scenes. What matters to him is they stick to a set of principles and values.
"We have a very admirable bunch of people and we have less bureaucracy than almost anybody, and that is not a small achievement. I can't think of a single company of our size that has less bureaucracy than we do," Munger said regarding their company's progression without unnecessary complications. While Munger plays sidekick to Buffett, the two maintain different personalities.
Like Buffett, Munger is an in-demand speaker at numerous conferences. He credits his success to simply being rational, per Farnam Street. He is trained in various disciplines such as psychology, economics, physics, biology, and history, and he makes his decisions based on a mix of these subjects, indicating his insights as unique and highly successful. Aside from Berkshire Hathaway, Munger keeps himself busy as the chairman of Daily Journal Corp. and as one of the board members of Costco.
The combined wealth of the billionaire triumvirate is around $179 billion, with Munger's currently at $1.7 billion, Gates' at $92.3 billion and Buffett's at $85.1 billion, but one more thing common among the three is that they like to help out.
Buffett is known to give away his wealth in recent years via donations and pledges in organizations within education, health and economic development, nuclear threats, children, and community services. Inside Philanthropy notes that Buffett and Gates have pledged to give away all their wealth via the Giving Pledge and encouraged fellow billionaires to do the same.
Aside from supporting the Gates Foundation, Buffett has also made sizable donations in foundations run by his family. On the other hand, Gates has constantly risked his position in the rankings of wealthiest people around the world because of his philanthropic initiatives. Last year, Forbes reported that he donated $4.6 billion to fund a campaign aimed to end malaria via the Bill & Melinda Gates Foundation. It is considered the world's largest private charity, giving over $40 billion in grants to various organizations in 100 countries.
Munger has extended help to the Huntington Library, Art Collections, and Botanical Gardens with a $38.5 million donation. He has also pledged about $1.9 million to the Marlborough School in Los Angeles.
Keeping a premium on a relationship is what Warren strongly believes in. He credits having met his wife Susie for one of the biggest milestones in his life, CNBC reported. He claims that he would not be as successful as he is today without her help. "Marry the right person. I'm serious about that. It will make more difference in your life. It will change your aspirations, all kinds of things," he added.
On the other hand, Munger believes calling out the bad people helps improve a company. In light of the #MeToo movement, he credits the change to Harvey Weinstein. As what Business Insider reported, he explains that the revelation about Weinstein has led to the unraveling of a series of harrowing stories from the industry, and it somehow improved how companies deal with such situations and helped employees change behavior.
This just shows that Munger, Gates and Buffett, aside from being business savvy and investment gurus, are also billionaires with a big heart. They know the value of hard work and respect each other's views and opinions. By keeping in touch with reality, they can change the world by giving a part of their wealth one donation at a time.
(Featured image by BorsheimsJewelry via Flickr. CC BY 2.0)