Warren Buffett's non-negotiable investments for success
The Oracle of Omaha shares that investing in yourself and making your customers happy are both crucial to success.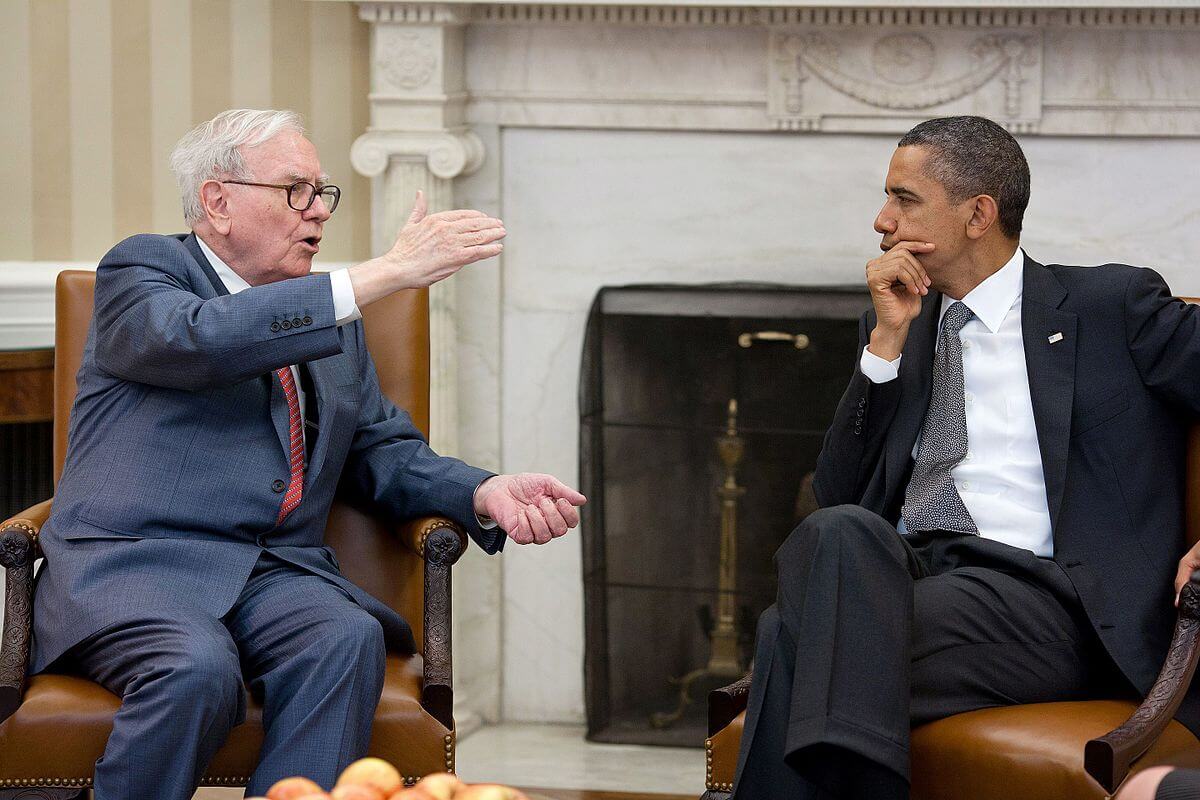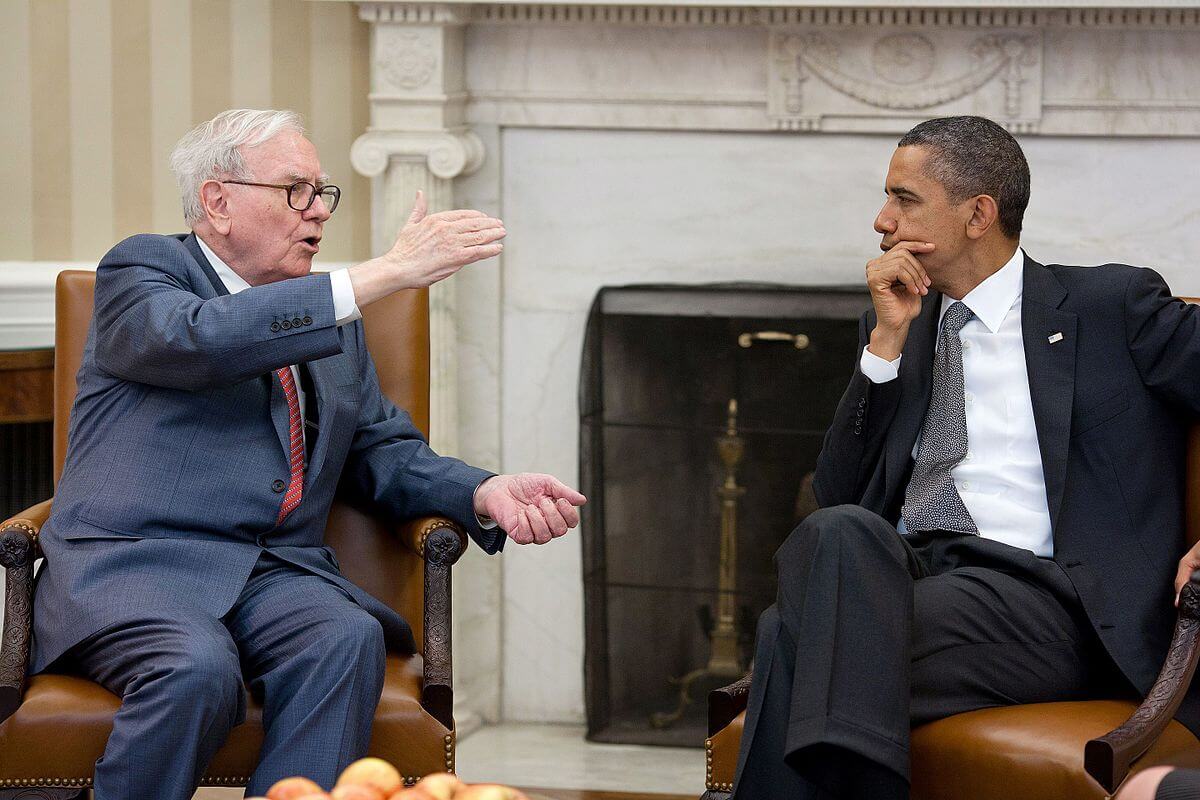 Given his billionaire status and time-tested predilection for investing in companies that turned out to be phenomenally successful, it's not surprising that many people hang on Warren Buffett's every word when it comes where to plunk their hard-earned money.
But what is surprising is that, despite the legendary status of his own firm, Berkshire Hathaway, the Oracle of Omaha's two non-negotiable places for investment are not any stock, conglomerate or success. Instead, these two sources of future wealth are human beings: the customer of the company and the individual self or the actual business owner who understandably wants to reap long-term profits for the foreseeable future.
Make your customers happy
First, always keep your market happy and find new ways to make their experience with your product and services a delight. That's the best way to win them over to your side and retain them, despite the presence of tougher, newer customers. That was Buffett's advice in ABC News to Australian retailers who were fortifying themselves for the launch of the online juggernaut Amazon in their shores.
His advice comes from the actual trenches, and not lip service from a safe financial haven. Buffett reveals that Berkshire Hathaway actually operates the shops that it has bought from a wide range of industries including food, furniture, and fashion. His staff on the ground are always on the lookout to see how they can serve the customer better and make their time in his stores enjoyable enough for them to return at a later date.
Ironically, Buffett also highlighted the invading Amazon as one paragon of this principle. Its founder Jeff Bezos prioritized customer satisfaction above everything else, which he translated to faster delivery time, low prices, and very efficient service. That was the core strategy that left other pioneering online retailers in the lurch.
Invest in yourself
The second essential place of investment that a would-be entrepreneur should put his time, effort, and money into is himself, Buffett urges. In an interview with Forbes, he says that success comes with self-investment, which actually means learning new important skills and improving on current weaknesses. He actually emphasizes that self-investment "supersedes" all others.
Find that fatal flaw that prevents you from advancing, and address it ASAP. He admits that as a young businessman, he was scared of public speaking. It used to derail his confidence and possibly stopped him from meeting other important people who could have helped him in his deals.
As such the young Buffett invested in a course on the subject and mastered public communications to the point where he could sell to a massive audience. He credits this learned skill as integral to his mastery in selling stocks. It also clinched his proposal to his then girlfriend who would later become his wife. Looking back, the $100 he paid for the course was a very cheap investment that yielded him valuable long-term returns.
Invest in yourself. Invest in your customer. Anyone who wants to succeed in his career or business should take heed of Buffett's advice. His personal fortune of $600 billion and a company that boasts of a $367,000-per-share certainly have proven it.