Ways to get more out of your next expert roundup
There are many benefits that come along with expert roundup posts.
One of the best ways to create content for your website or blog is through the use of expert roundup posts. If you've been anywhere near the business or online marketing industry, you will have likely already seen many examples of these expert style posts where they can sometimes feature upwards of 70+ experts within an industry – all providing their expertise on a single question.
If you are wondering why expert roundup posts are all the buzz as of lately, there are many benefits that come along with them. Here are a few that you should make note of:
– An excellent way to create 5,000+ words of content for your site
– The ability to feature industry experts on your site
– Mass outreach and automation can speed up the process
– Such posts rank well in the search results
– These roundups also usually result in hundreds of social shares
With so many benefits in place, it's no wonder that more bloggers, brands, and businesses are jumping on the expert roundup bandwagon as well. When asked about the process of creating a roundup post and how time-consuming the outreach process can be, Sujan Patel of Mailshake had the following to say:
"Cold email marketing outreach has quickly become one of the most effective and important ways to reach out and build new relationships. The problem is the actual time and resources involved to create working contact lists of everyone you've emailed to, who replied and who didn't is usually a full-time job in itself. Now through the use of automation tools and software, email outreach and the management of that outreach is much easier — especially for anyone looking to create their own expert roundup content."
For site owners and bloggers, the process of creating an expert roundup post usually starts by coming up with a single question that an audience can relate to or will find value in. The next step in the process is to build a list of experts within an industry that might be willing to contribute their expertise. The benefit here for the site owner is they get to highlight content from authority figures within their space, while the expert usually gets a profile picture, a link back to their site and free promotion on the site showcasing the roundup.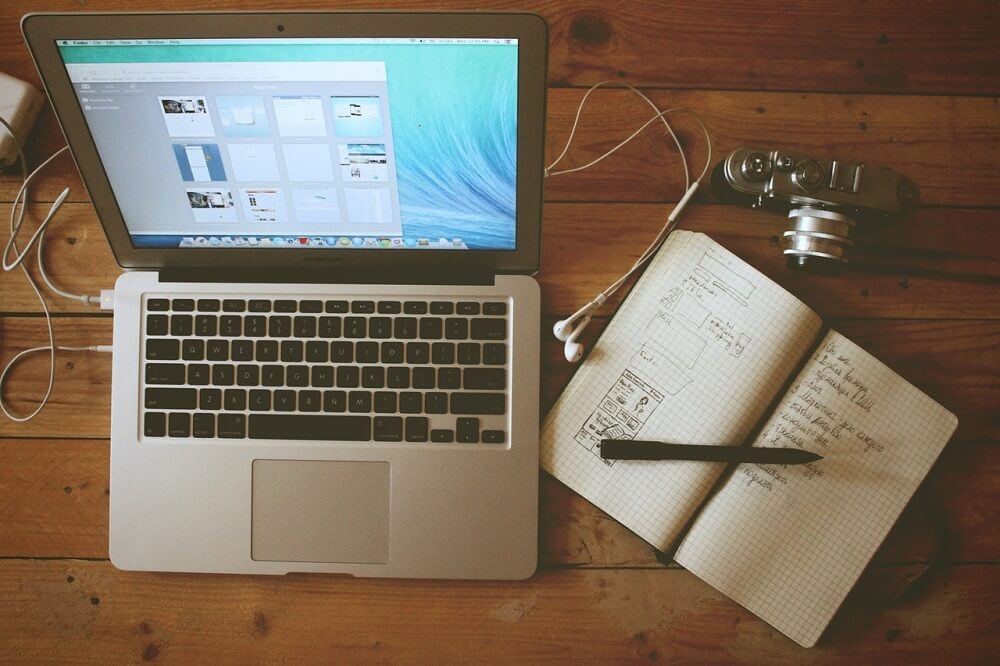 Srish Agrawal of Logo Design Team has been using expert roundups on his network of design and marketing sites for the past several months now. With over 200 different marketing experts already featured across his sites, and more than 5,000 social shares as a result of them, he had the following to say about the success of expert roundups for his business.
"We understand the value in creating content for both our audience and ranking in the search results, however, through the use of expert roundups we've been able to exceed our original goals with content creation and social media. At the same time, it's important to realize that creating effect roundups isn't an easy task. It's not just about the time and resources to create the content, it's also about the promotion that you put into each roundup after it goes live. We always make sure to contact each expert to let them know when the latest roundup is live, then also do our own in-house marketing through social media area. It's a method that has worked very well for us."
With so much focus on content creation and branding these days, it's no wonder why expert roundups are still one of the top methods for creating engaging content on the internet today. Before creating a roundup for your own site, be sure to implement each of the tips and recommendations above. It's a lengthy process, but when done correctly, can yield huge results.
(Featured image by Mila Supinskaya Glashchenko via Shutterstock)
—
DISCLAIMER: This article was written by a third party contributor and does not reflect the opinion of Born2Invest, its management, staff or its associates. Please review our disclaimer for more information.