What is powder injection molding?
Powder Injection Molding makes metals and ceramics more compatible than ever.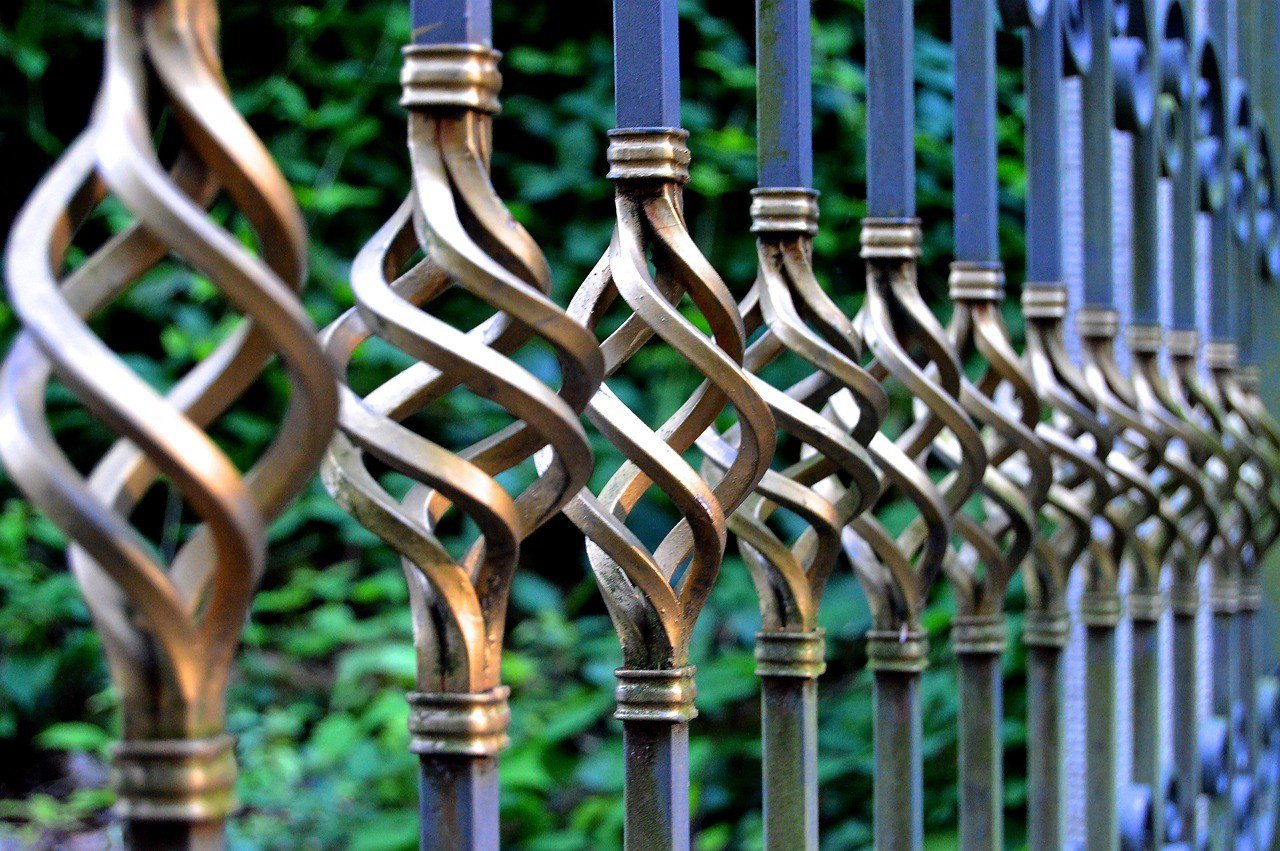 Metals and ceramics might not be two commodities that could go well together in developing innovations, but technology is always one step ahead. Through Powder Injection Molding (PIM), metals and ceramics have never been more compatible.
Ceramic Injection Molding (CIM) and Metal Injection Molding (MIM) are two separate processes used in manufacturing precise, complex, net-shaped components from ceramic and metal powders. When these two are brought together, the process is known as powder injection molding.
Powder metallurgy (powdered metals and ceramics) gives a kind of design flexibility for an unlimited choice of material. The process expands the productivity limits of isostatic pressing and slip casting, thus, giving items an improved dimensional shape. These processes also improve the shape of the products and mechanical strength.
Metal injection molding is often used to create automobile parts and a wide array of products in the consumer market, such as eyeglasses and watches. On the other hand, ceramic injection molding is applied in medical and health care equipment manufacturing, since these products need titanium alloy. Powder injection molding will further advance with the addition of White Mountain Titanium's (OTCQB:WMTM) future production of 112 million tons of high-grade rutile, since titanium plays a huge part in the manufacturing of ceramics.
MIM and CIS offer state-of-the-art design capabilities at a low cost. Aside from putting the products on a higher economy scale, these processes save labor cost and time as MIM and CIS eradicate machining and finishing.
The rise of metal and ceramic injection couldn't come at a better time. These injection molding processes are beneficial for several countries in the Asia-Pacific whose automobile industries are just starting to develop. Now that there is a high demand of lightweight vehicles that leave as less carbon footprint as possible, the applications of these processes are in high demand too.
In addition to these, 3D printing proves to be an emerging development in the automobile industry of westernized countries. Paul Gray, Parker Hannifin Fluidic Manufacturing manager for AM Technologies, was one of the first people to tap 3D printing into an adoptive industry. Gray stressed the biggest strength of 3D printing against all other kinds of casting and metal moldings: the freedom to be as "complex as you like" when it came to designs.
The heads at Parker wanted to protect their technology so much that they patented it to prevent widespread adoption. "3D printing combined with vacuum casting was initially a prototype technology but from this, we developed a production process, which is a patented technology," said Gray in a report by the International Railway Journal.