What mobile means for news
Most people these days consume news through their mobile devices from social media sites.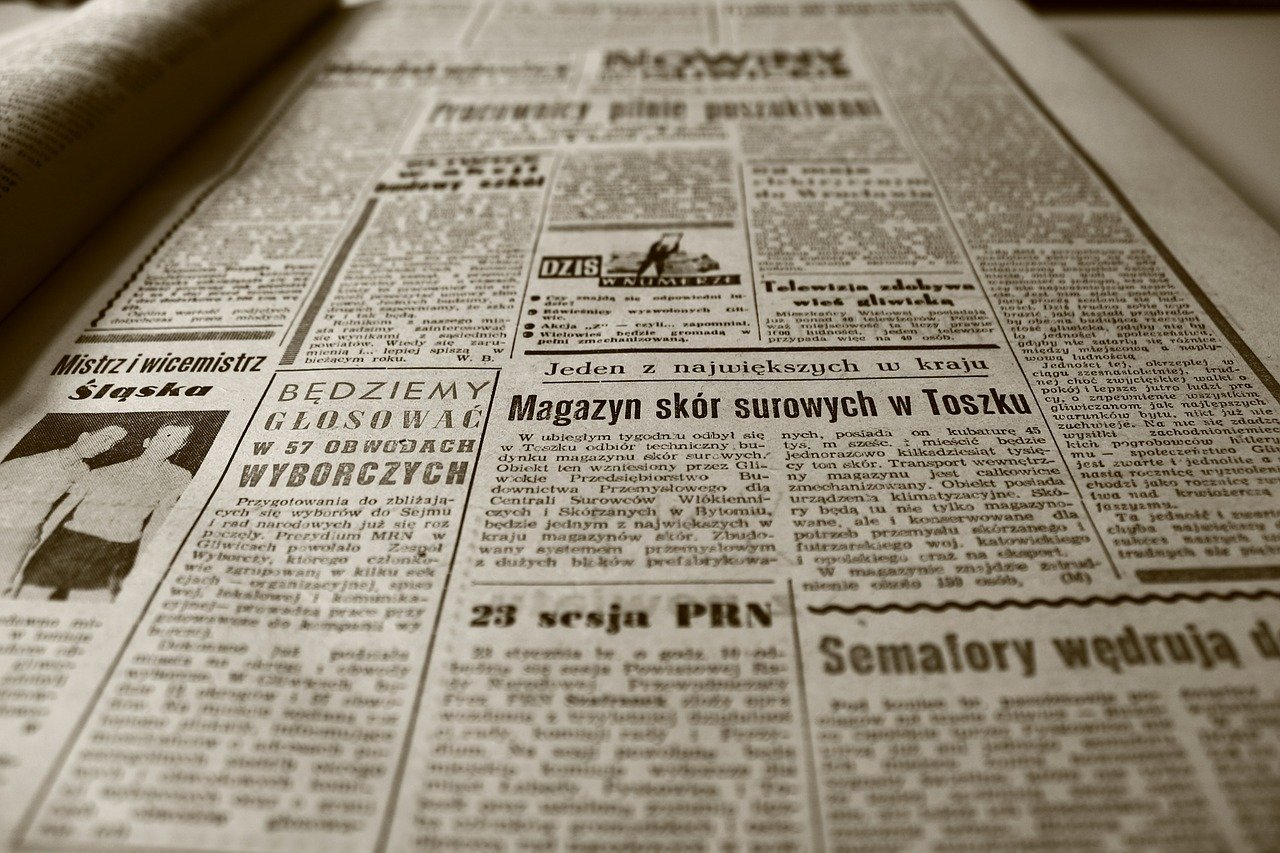 There's an unspoken notion that most people these days are no longer interested in what's happening around them. With newspapers starting to go out of fashion, one may think that following the news is no longer part of our daily routine. But what really happened is that news consumption, or how we get them, just changed.
We now obtain a big chunk of them from mobile.
According to the latest Pew Research study State of the News Media 2015, 78 percent of 50 major news sites—which include legacy print, cable, network, digital-only, and international broadcasting networks—get more traffic from mobile devices than from desktop computers.
A big part of it was obtained through social media. People looking for news are most likely to go straight to Twitter or Facebook instead of visiting a specific news website. Pew Research revealed in its 2014 media report that 50 percent of social media users depend on their news feed when it comes to news consumption.  A large fraction of so-called "mobile news followers" follow no specific topic or news and just read whatever their "Liked Pages" post.
In 2013, television ad revenue slid dramatically when video became more accessible online, as well as when news outlets started to utilize social media when it comes to disseminating their content. It was also the year when sharing bits and pieces of televised news on Facebook and Twitter started to become a global trend.
Last year, social media newcomer Audioboom (LSE:BOOM) introduced yet another innovation to the news consumption segment. The UK-based company is focused on delivering audio content such as exclusive and backstage interviews, audio vignettes of news aired on mainstream platforms such as radio and TV, as well as independently produced podcast shows.
With over a hundred global and local news outlets as its partner, Audioboom is now one of the newest hangout places for mobile news enthusiasts and followers. Among the giant news content producers that use Audioboom are CNN, BBC, Al Jazeera, The New York Times, Herald Sun, and The Guardian.
However, a 2014 survey from Reuters Institute for the Study of Journalism at Oxford said that while mobile news consumption is undeniably growing, people are still reluctant to pay for it. Moreover, people in countries with strong print cultures like Japan and Finland (two countries with giant smartphone market) have been slowly ditching traditional platforms in lieu of faster and "more personal" mobile phones.
According to American Press Institute, 49 percent of adults admitted that they will delve deeper to a specific breaking news that interest them, and doing it on mobile is way better than waiting for the follow-up or update on TV. Also, the growing competition between news agencies—especially to US-centric and global news—is beneficial to breaking news followers, as it gives the readers/users different sides and angles of a story.
Mobile phones have now become part of our everyday lives to an extent that they're no longer just a device for communication but also for connecting to the world. They have become our portable TV, radio, and newspaper.