What the Grammys can teach us about social media
Whether it's the fashion or the song numbers, everyone's talking about the Grammys on social media—from the fashion to the songs to the winners.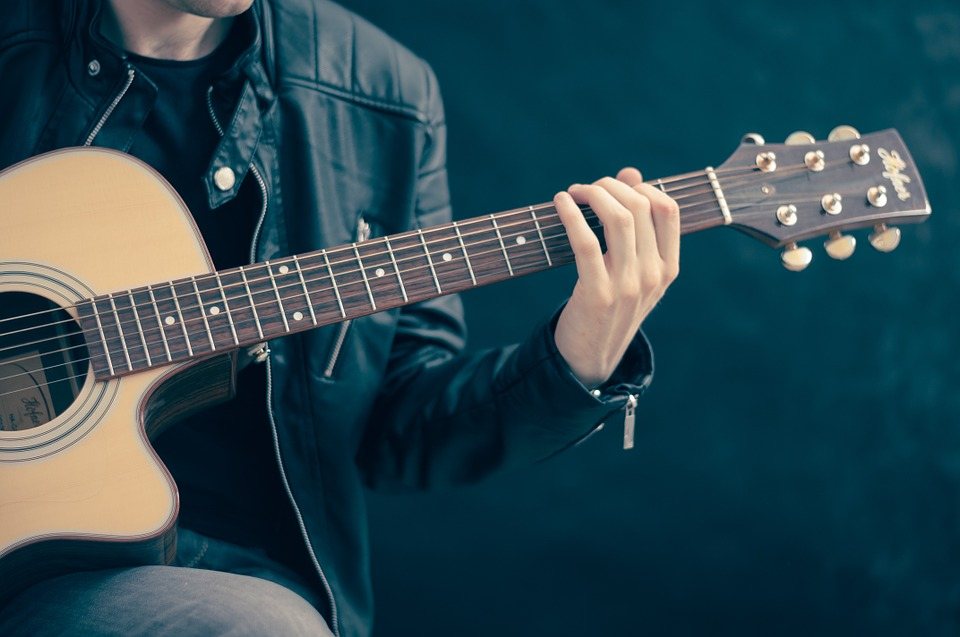 It's that time of year again. A variety of film festivals has come and gone, and so do award shows. Everyone who has ever loved a film or a song in the past year is tuning in. Who will receive their much-deserved recognition for coming up with a hit? Who delivered a stellar performance that has a lot of people talking?
One of the biggest awarding events—the Grammys—concluded recently. It has been a constant refrain on the internet for a lot of reasons. Whether it's the suits and dresses (or lack thereof), or the song numbers, one's thing is for sure—everyone was all fired up online.
Here's what the Grammys can teach us about social media:
Make it easy for people to find you.
LL Cool J didn't hesitate to broadcast his Twitter handle somewhere in the middle of his hosting monologue. But he did it quick, he went straight to the point: "Find me @llcoolj". That's it. No underscores, no numbers, no extra words—just his name. If you want people to remember who you are and where to find you online, it's better to stick to the very basic. Rule of thumb: simple is good.
Dedicate an official hashtag where people can talk about you.
The function of a hashtag is to categorize posts so that they will be easy to find. This works on Twitter as well as on Facebook, and any other social media platform. The official hashtag of the show is #grammys, so anyone, anywhere, who has appended this to their posts will be part of a universal stream talking about the Grammys. Not only was the host constantly reminding the audience about it, it is also often flashed on the screen for viewers at home. By doing this, everyone becomes included, part of a crowd—like one big party online talking about the same thing. Bonus points if it trended.
Share some exclusive content.
Fans who can't be on the location crave for some behind-the-scene actions. If they follow @TheGrammys, the official Twitter account of the show, they would have access to photos of various celebrities, as well as what's going on backstage. It's a great way to captivate your audience and keep them coming back for more.
Make your fans feel special.
Taylor Swift is such a master at this, but only because she has really embraced social media, and use it the way her fans use it. When she joined Tumblr, a blogging-slash-social network platform, her fan base grew even more because a lot of them are on this site. She wasn't afraid to ask for help on how to use it properly, and once she got the hang of things, she started looking earnestly at the posts of her fans and responded to them when she can. This time, at the Grammys, she one-upped herself and did something more spectacular—she tracked a fan down who was also attending said event. Then they posed for pictures and posted it on Instagram. It was such a simple thing to do, but the ripples are amazing. We've no doubt that this earned Ms. Swift even more fans by the time the show ended.
Don't be afraid to be yourself.
Do you know why everybody unequivocally loves Jennifer Lawrence? It's because she's not afraid to say what's on her mind. She has a sense of humor when it comes to making mistakes, and she has no pretense about being famous.
To us at home, it feels very much like she can become our friend. That's what everyone should strive for. The mini-stunt that Kanye West pulled when he came up on stage to hustle Beck, but stopped short of grabbing the mic—that was admittedly weird several years ago. Now some have acknowledged that maybe—maybe he has a point. And that comes from being who he is. Even Kim Kardashian went beyond her reality TV show image and showed a more human side when she interacted with fans on MobioINsider, a website where fans can have a more intimate Q&A with celebrities and other influencers. Gwen Stefani also posted selfies while getting ready for the Grammys, while Alicia Keys got a picture with Jamie Foxx.
In the end, that's all there really is to it. Fans do not expect their idols to be perfect, truth be told. In fact, they would appreciate it more if you're being yourself, and are not playing up to an image. Social media is a jungle—and sometimes it can make you forget that, being genuine. But if you want to win your audience, if you want them to stay with you and cultivate a loyal following—all you need to do is to stay true.
—
This article may include forward-looking statements. These forward-looking statements generally are identified by the words "believe," "project," "estimate," "become," "plan," "will," and similar expressions. These forward-looking statements involve known and unknown risks as well as uncertainties, including those discussed in the following cautionary statements and elsewhere in this article and on this site. Although the Company may believe that its expectations are based on reasonable assumptions, the actual results that the Company may achieve may differ materially from any forward-looking statements, which reflect the opinions of the management of the Company only as of the date hereof. Additionally, please make sure to read these important disclosures.