What to do if a debt collector calls
Getting a call from a debt collector should not be a reason to panic. Here are some tips on how to handle it if you receive one.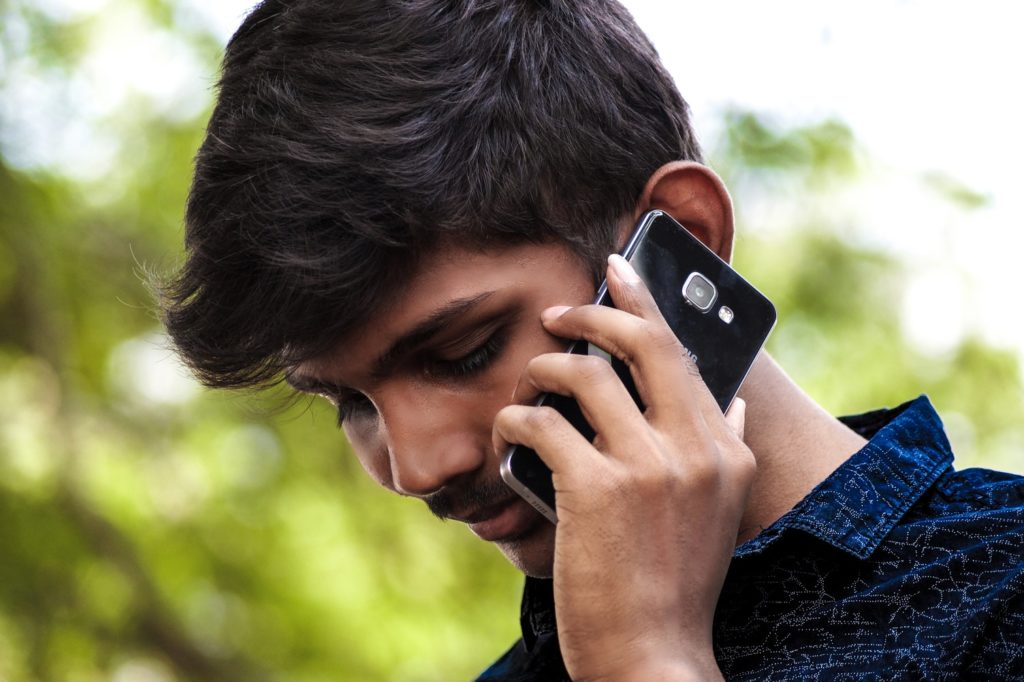 As someone interested in investing and investments, you're probably fairly financially savvy. But, like anyone, you may also have occasional problems with cash flow. Sometimes those problems can get out of hand, or get pushed to the back burner, and you wind up with a call from a debt collector. The first thing to know is that getting a call is not a reason to panic. Here are the steps you need to take if you're contacted by a collection agency.
If you owe money, pay up
If you receive a call and you know that you do actually owe the money, and you can pay it, just do so. Sure, it's possible you could find a loophole or some other way to avoid paying this debt, but it's not in your best interest to do so. Sometimes people put off paying a debt because of embarrassment, but the longer you wait to pay a debt the worse it is for your credit rating.
Know your rights
The Fair Debt Collection Practices Act (FDCPA) provides protection for you in terms of how a debt collector may and may not contact you. If you are dealing with debt collectors, make sure you research your rights before you answer the phone. It's important to remember that FDCPA does not apply if the calls you are receiving are about a debt you owe as a business owner.
Get complete information
Before asking questions, ask permission to record the call OR get a paper and pen handy to take notes. Ask the debt collector for a complete explanation of what you owe and when the debt and any associated fees were incurred. If possible, request the explanation in writing or via email. Laws about how debt collectors can operate vary from state to state, but it's always a good idea to write down the date someone called, who you spoke with, and what was said. Also, keep a record of any emails or written communication. If a debt collector is harassing you, you may have legal recourse.
Don't be afraid to say you don't owe the money
Debt collectors rarely work for the original source of your debt. They are often hired guns and are unaware of the specific details of your debt. If there's a valid reason you feel you don't owe the money, explain it. The debt collector may still choose to pursue the debt, but sometimes, a professional debt collector knows that his or her resources are better spent pursuing legitimate debt.
Negotiate new terms
If you know that you owe the money but you can't afford to repay it all at once, your best bet is to attempt to negotiate new terms. You and the debt collector want the same thing, for this to be over. Do not simply make a "good faith" payment and assume that will satisfy the debt collector. Doing so can actually cost you more money. Make sure you fully understand the terms of any negotiation before agreeing to it.
If you are receiving calls from debt collectors, you may need help in the form of a financial manager, or a lawyer. For a large debt, working with an experienced lawyer can save you time and even money, because a lawyer can often negotiate better terms than you can on your own. For smaller amounts, consider contacting a nonprofit that specializes in helping consumers with debt collection issues. Make sure any organization you speak to about your debt is legitimate. The National Foundation for Credit Counseling (NFCC) website can help you find a reputable agency or person for your problem. Whether you choose to solve the problem alone or ask for help, do not ignore debt collection calls.
—
DISCLAIMER: This article expresses my own ideas and opinions. Any information I have shared are from sources that I believe to be reliable and accurate. I did not receive any financial compensation for writing this post, nor do I own any shares in any company I've mentioned. I encourage any reader to do their own diligent research first before making any investment decisions.