What's in it for you in the Indian currency crackdown?
The Indian government pronounced the cancellation of the current high-denominations, i.e. RS 500 and RS 1,000 notes from circulation by December 30, 2016.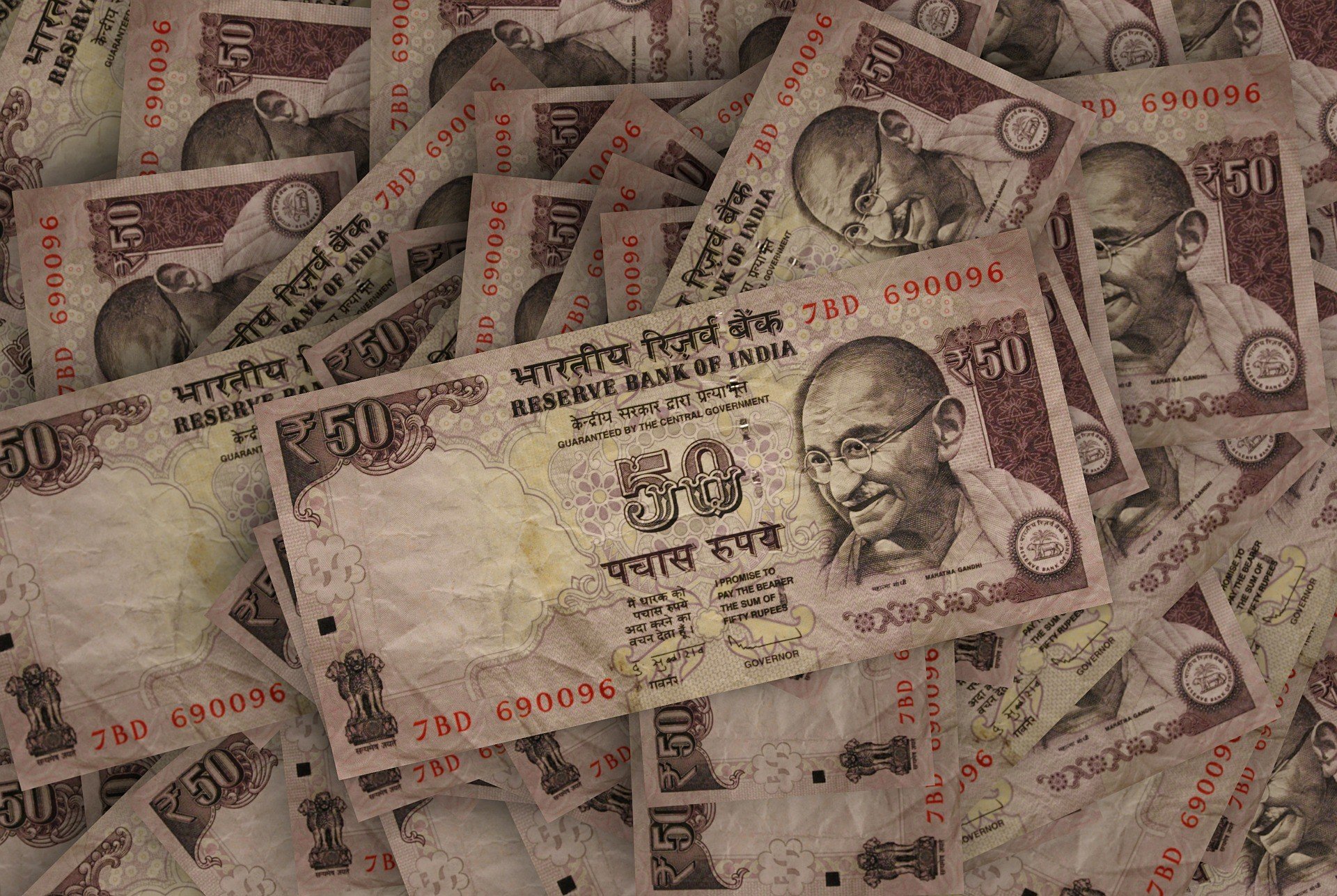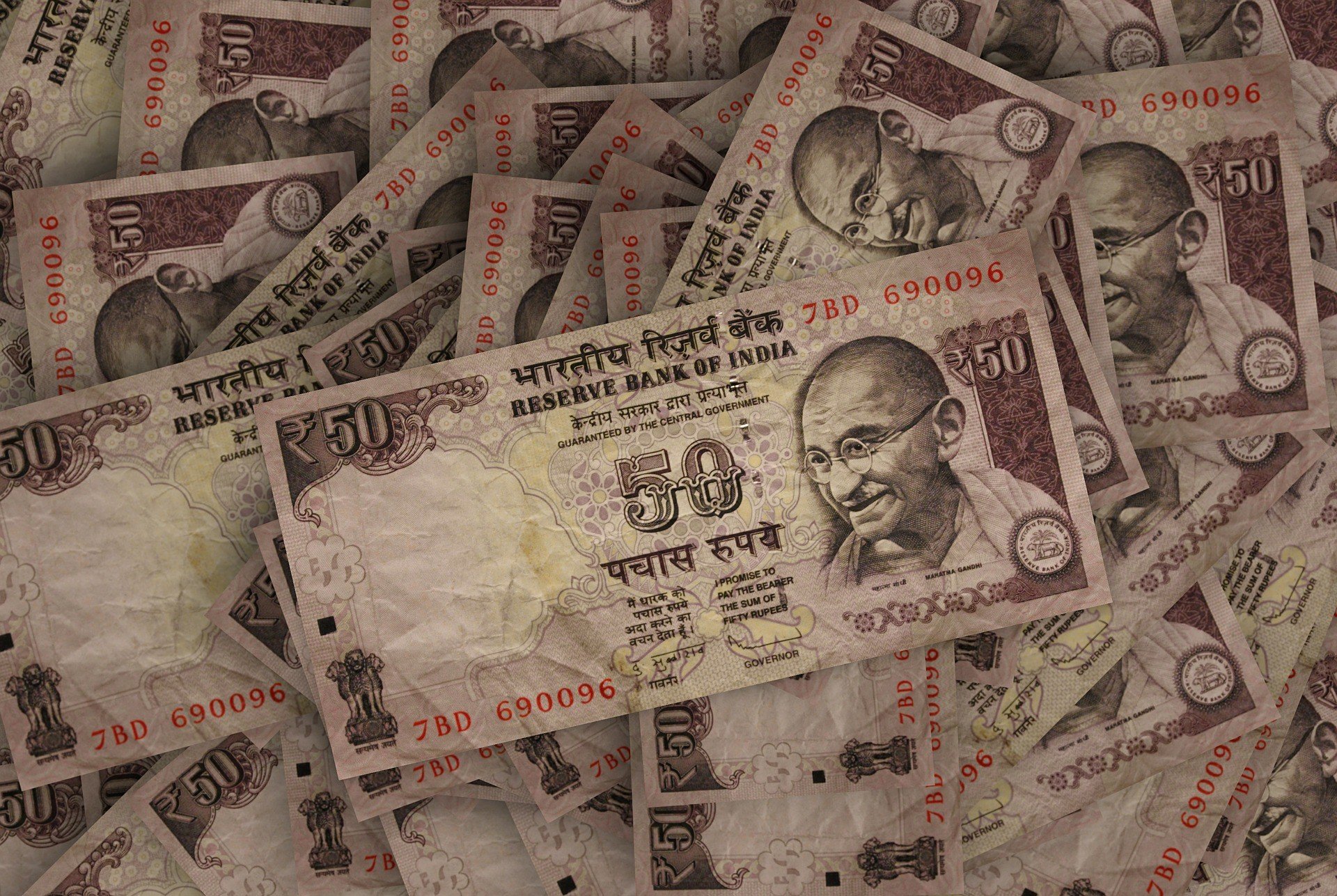 High-denomination rupees are now under scrutiny as Prime Minister Narendra Modi's increases India's efforts against corruption and tax evasion.

Eradication of black economy
The government's decision to eliminate existing high-denomination notes from circulation and swap them with new ones is a positive for the economy in the intermediate term. This Indian currency crackdown is the final step in the government's methodical approach to eradicating black money from the economy. Furthermore, the economy and the banking systems are likely to benefit as a large part of the black economy ultimately becomes part of the formal economy.
It was a big shocker from the Modi government. However, it is a part of the plan to curtail black money in the economy. In an unparalleled development, the Indian government pronounced the cancellation of the current high-denominations, i.e. RS 500 and RS 1,000 notes from circulation by December 30, 2016.
These denominations will be replaced with new ones of RS 500, RS 2,000 from November 10, 2016.  The transformation of high-denomination notes is part of the government's plan to:
Lessen the part of black money in the Indian economy
Eliminate fake currency in circulation and
Undertake related issues of corruption and terrorism.
Influence on consumption
Any major impact on general consumption is not seen as most consumers in India make use of small-denomination notes for small-value items and dealings. They can, in any case, exchange their current high-denomination notes with fresh ones at their banks.
However, there is a modest negative influence on consumption of high-value items as entities and individuals with huge amounts of undisclosed cash and income concentrating on organizing their funds rather than on spending in the short term. Residential real estate demand has been anyway cowed for some time. It is noted that it had already turned out to be quite difficult to use cash for high-value transactions in India with the condition of exposé of PAN (tax number) for high-value transactions.
Benefits to the Indian economy
But Indian economy might benefit from
Elevated GDP growth on a reported basis as black economy will gradually become part of the formal economy,
Higher tax-to-GDP ratio from appropriate reporting of income in the future; segments of the unorganized industry and professionals did not account their full income; the implementation of GST will speed up the move, and
Higher savings rate, particularly financial savings rate.
There is positivity about a step change in India's financial savings rate over the next few years motivated by the government's actions on
Monetary policy; encouraging real interest rates,
Financial inclusion and
The Onslaught of black money.
The government's sustained focus on eradicating the menace of black money from the economy is seen as a big positive for the Indian banking system in the medium term. A large part of the black economy is expected to become part of the formal economy and in turn, the banking system over time.
Banks should gain from higher deposits (savings) and transactions and
Investment entities like insurance, mutual fund, and wealth management companies should profit from higher financial savings.
—
DISCLAIMER: This article expresses my own ideas and opinions. Any information I have shared are from sources that I believe to be reliable and accurate. I did not receive any financial compensation in writing this post, nor do I own any shares in any company I've mentioned. I encourage any reader to do their own diligent research first before making any investment decisions.