What's in store for the copper industry in 2018?
The copper industry is expected to make a comeback in 2018 after it suffered a massive blow back in 2011.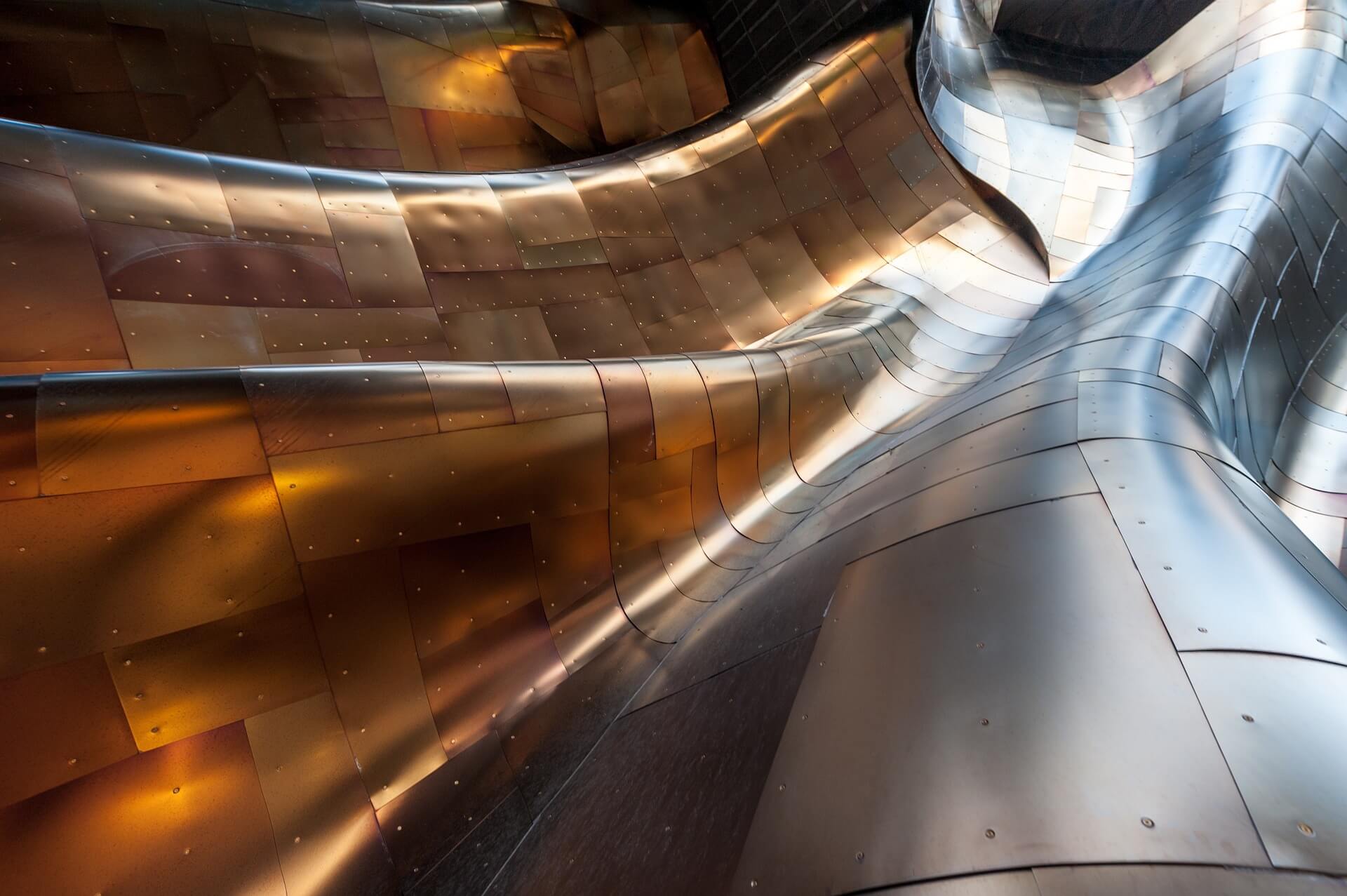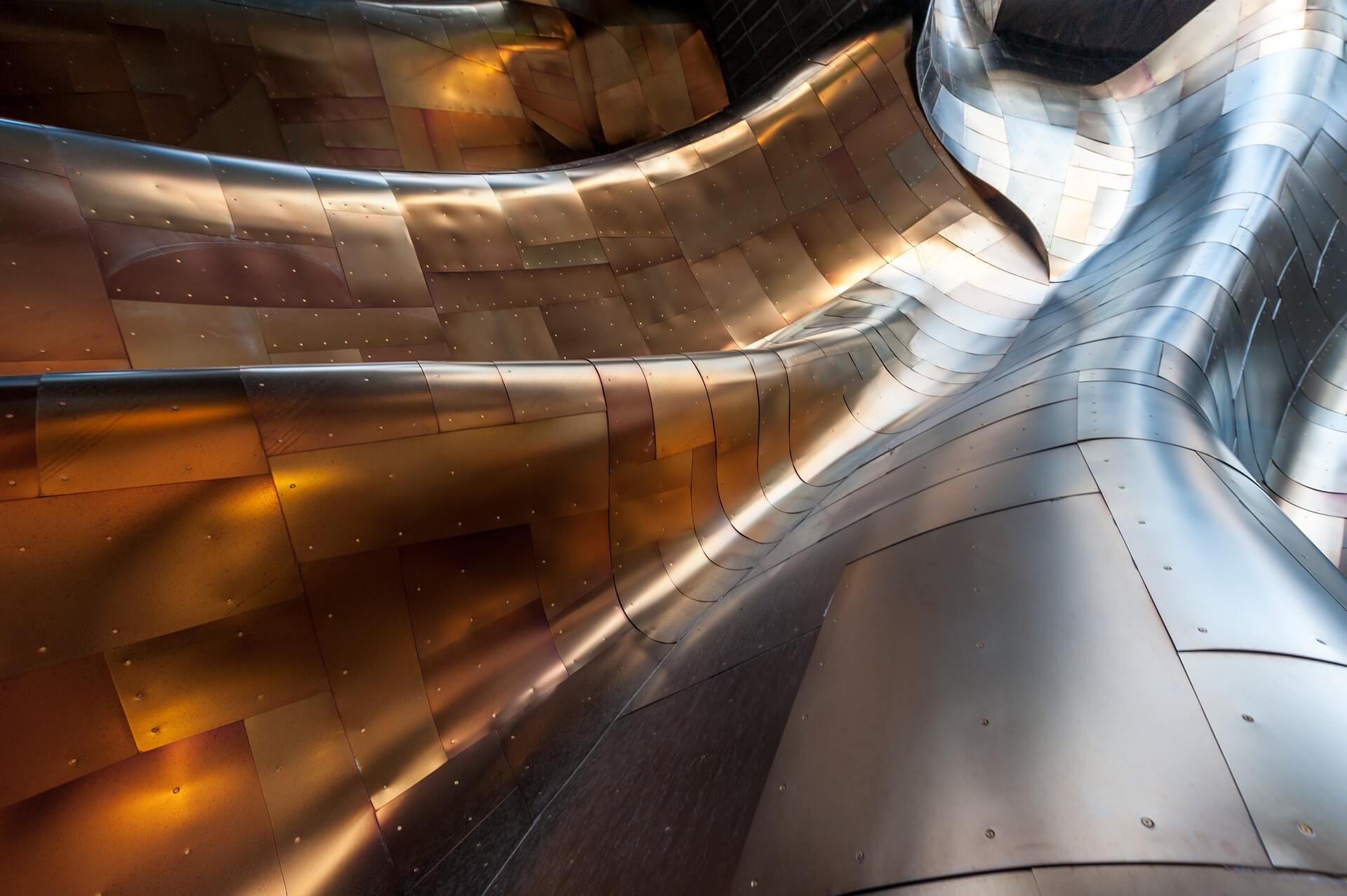 Copper is a key predictor of the economy. The red metal, one of the highly-coveted commodities, is crucial in the manufacture of goods such as cars and plumbing pipes.
In 2011, the copper industry suffered a massive blow as prices plunged over seven percent due to fears of an economic slowdown that traders assumed would lead to a recession. But seven years later, the fortune of copper is expected to take a positive turn.
Reasons for copper's comeback
Analysts at S&P Global Market Intelligence said that miners' profit margins are expected to soar in 2018. Last October 30, prices increased 24 percent since the start of 2017. The red metal also saw its lowest price at $1.96 per pound in January 2016.
Adam Webb, a senior research analyst at S&P said that the price recovery is due to less pressure to slash costs at copper operations despite upward pressure on mining costs. Webb said, "Total cash costs in the copper-mining sector are expected to be approximately six percent higher in 2017 compared with 2016."
Another factor that is helping to boost the performance of copper is the boom of the electric car market. This is because copper is a key element of lithium-ion batteries for vehicles. BHP estimated that electric cars equal to about a million that will add to a global fleet of close to 1.1 billion. The figure is also expected to rise to 140 million electric vehicles by 2035.
Profit to increase in 2018?
Copper's forecast in 2018 takes a more positive turn. Remember when exchange rates in major mining countries weakened in the peak of the last mining cycle in 2012? This, in turn, has helped producers to cut their costs which are expressed in U.S. dollar terms. In the forecast, this trend will reverse. Countries such as Canada and Zambia will have a strengthened currency while key producers such as Australia, Chile, Peru, and Russia are expected to weaken.
Another factor that is helping to improve the state of copper is the change in oil prices. The commodity is important for mining operations and equipment.
Largest copper-producing countries
Copper's turnaround in 2018 could greatly benefit the world's largest copper-producing countries. Here's a look at the countries with the biggest copper output:
Chile
Annually, Chile produces 5,750,000 tonnes of copper and is the world's number one copper-producing nation. In the 1990s, the country passed a mining law to nationalize mining which attracted foreign private investments
China
China comes in second place as the top copper-producing nation with production reaching 1,760,000 tonnes per year.
Peru
Third on the list is Peru, with an annual production of 1,380,000 tonnes of copper per year. In the last decade, production has increased and Peruvian copper made its way to China.
United States
The United States extracts 1,360,000 tonnes of copper annually. U.S. states such as Arizona, Utah, New Mexico, Nevada and Montana produce the most copper. Moreover, the country's construction industry drives the demand for the red metal.
The Democratic Republic of Congo
The country produces 1,030,000 tonnes of copper annually. The country also has the second-largest copper reserves in the world. Due to lack of technology, Congo has lower production numbers.
World's top copper importers
Copper is used in many industries and is the third most commonly used metal in the world. Because of this, copper often dictates how the global commodity market shifts. Annually, global consumption of refined copper is over 21 million tonnes. It has various applications in many industries such as equipment, construction, infrastructure, transport and industrial.
The equipment sector accounts for 31 percent of copper consumption as the metal's durability is used in manufacturing bearings and gears. The metal is also highly resistant to corrosion and is the choice metal when it comes to making vessels, tanks, and pipes. Meanwhile, construction accounts for 30 percent of copper consumption for its use in building infrastructures.
Transportation also plays a role as it consumes 12 percent of the world's copper supply and is an element of modern car designs. Infrastructure use of copper comes at 12 percent as copper is a better heat conductor and is a component of power cables, transformers, motors and renewable energy systems.
In 2016, world copper imports totaled to $123 billion and the top copper importers based on their percentage of global import purchases include China with $33.2 billion and 27 percent of copper imports; Germany at $9.1 billion and 7.4 percent of copper imports; the United States with $7.5 billion and 6.1 percent of copper imports and Italy with $5.6 billion and 4.6 percent of copper imports.