Why crowdfunding in real estate is a bad idea
Crowdfunding in real estate allows multiple investors to invest only small amounts of money, making real estate investing much more accessible. Even though investing in real estate is a great way to build wealth, doing so through crowdfunding is too risky for the average investor since there is no data on the long term ramifications of allowing uninformed investors to contribute.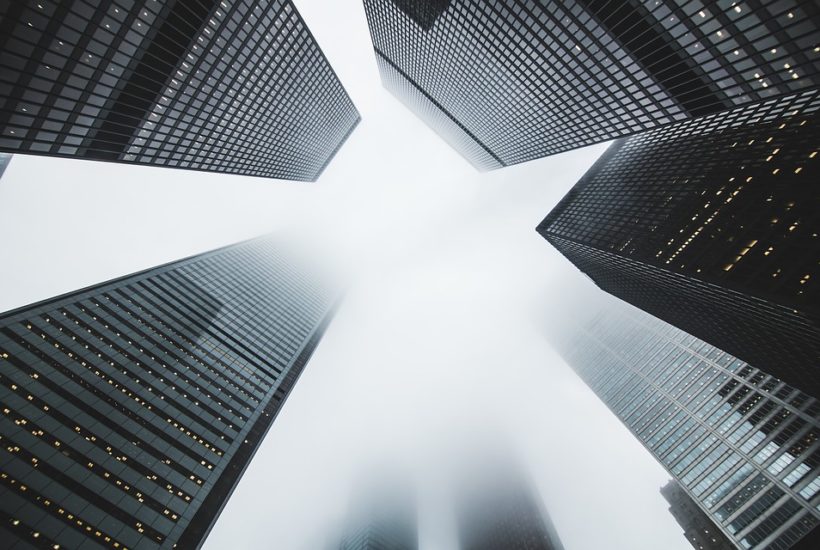 The stock market, though a standard place for investing, is volatile and scares off many would-be investors who don't really understand how it works.
Real estate investing is safer and can often promise higher returns than putting your money in the stock market. This draws the eye of many folks looking for a promising way to invest. The stumbling block is that traditional real estate investing requires a substantial amount of money.
Even if you mortgage your properties and let the tenants cover the payments, you'll still need a downpayment to get started. Plus, you have all the work of finding and keeping tenants and maintaining the property. You could also buy properties, flip them, and sell them quickly for a profit. But these ideas are risky. 
Enter the idea of crowdfunding in real estate. Many people are attracted by the idea of being able to invest a mere $1,000 in real estate. Thus, real estate crowdfunding sites are quickly becoming popular.
But is it a good way of investing? Let's find out.
What is crowdfunding?
Simply put, crowdfunding is the idea of raising a sum of money from a crowd. It typically happens online and if you've ever donated to a GoFundMe or invested in a Kickstarter campaign, you've already participated in crowdfunding.
At some point, real estate investors decided to appropriate the idea for funding their real estate projects. Thus, real estate crowdfunding was born.
How crowdfunding is used with real estate
It has not always been possible for the average person to invest in private companies. To do so in the past, you had to be an accredited investor. This meant you had to have a net worth of $1 million or have earned at least $200,000 for two years.
That all changed with the JOBS act that went into effect in 2016. To encourage investing in small businesses, this act relaxes securities regulations and allows non-accredited investors to back private companies.
Now there are crowdfunding sites that allow you to invest in real estate with as little as $5. You can run your own portfolio and individually select the properties you would like to invest in. Some companies will handle your portfolio for a fee, making it possible to turn real estate into a hands-off investment.
Is it a good idea to invest in real estate through crowdfunding?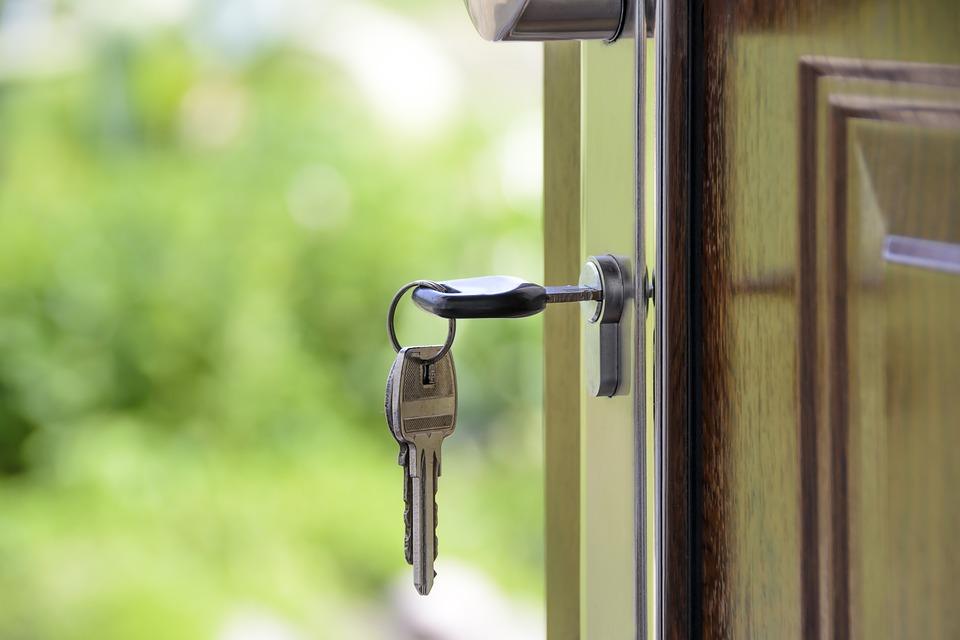 The concept of crowdfunding in real estate is quite tantalizing. After all, 90% of millionaires build their fortunes at least partially by investing in real estate. Crowdfunding makes it possible for the average person to get their piece of the pie.
However, you have to keep in mind that the concept is very new. President Obama originally signed the JOBS act in 2012 but it was held up for four years as regulators worried that shady characters might use the newfound freedom to fleece gullible investors.
All that to say there is no statistical data on the long-term performance of crowdfunded investments. Plus, as with any investment, there is always the chance that the deal goes sour and you lose all or part of your money. To mitigate risk you should carefully study and hand-pick the markets in which you want to invest.
However, there are other risks that are more difficult to mitigate. With so many investors involved, there can be too many "cooks in the kitchen." Everybody has their own idea of how the project should be handled and if the clashes aren't resolved well, profits could suffer and you could even lose money.
There's also the problem that because crowdfunding is more accessible to the average person, many of those "cooks" will have no idea what they're talking about. But that doesn't stop many people from shouting their ideas from the rooftops anyway.
Is real estate crowdfunding for you?
The bottom line is that you must understand that crowdfunding in real estate is not a risk-free investment. You have to do your due diligence as with any type of investment and fully understand the risks involved.
We recommend waiting a few years to see how things do and sticking with more traditional means of investing in real estate for the time being.
—
DISCLAIMER: This article expresses my own ideas and opinions. Any information I have shared are from sources that I believe to be reliable and accurate. I did not receive any financial compensation for writing this post, nor do I own any shares in any company I've mentioned. I encourage any reader to do their own diligent research first before making any investment decisions.