Why entrepreneurs need life insurance
Life insurance plans provide a safety net for the surviving family, especially in dealing with adverse financial consequences.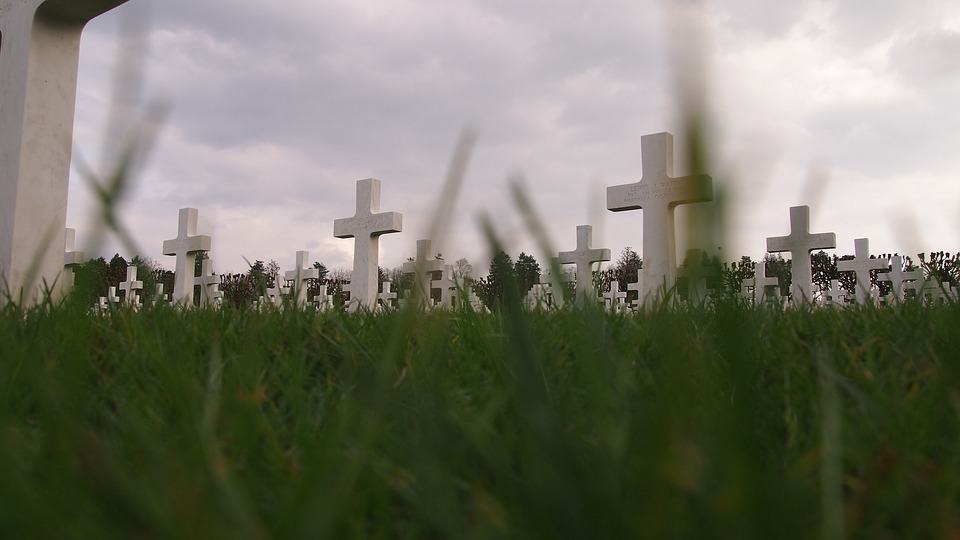 As an entrepreneur, you carry a lot of responsibility and one of those is to ensure that the business remains operational and profitable should something bad happen to you. Even in the event of your death, your employees should still continue to experience the same job safety and security. According to a 2017 study made by the Life Insurance Management Research Association (LIMRA), 40 percent of entrepreneurs do not see the value of getting life insurance coverage.
As a business owner, people are counting on you and they trust that you have the company's best interest at heart. There may be some other investment opportunities you'd prefer to spend your money on, but accidents happen all the time. Entrepreneurs are also known to have a difficult lifestyle. Medical professionals are saying that they are more susceptible to getting health-related problems when compared to most professions. If you haven't changed your mind about getting life insurance policies yet, you might need to start seriously considering it now.
Types of Insurance
There is a myriad of life insurance options that you can take. Here are two of the most popular types of insurance you could take:
1. Term life insurance
This type of life insurance policy covers a person for a particular period of time or a "term". Should the policyholder die within the term of his insurance, he will be paid the total face value of the policy. Once the policy term is up, the policyholder has an option to renew or let the coverage cease. This insurance does not have any savings component to it.
This type of insurance makes sense for young and starting entrepreneurs. When you're starting out, you have a lot of things on your plate. A term life insurance is an inexpensive policy to take when you're considering covering any possible loss of income.
2. Permanent life insurance
This type of insurance doesn't expire. As the name implies, it is permanent. Another good thing about this type of policy is that it provides death benefits and it has a savings portion that can accumulate over time. You can even finance your other business ventures or your child's college tuition by borrowing money from the savings portion of this policy.
The downside of getting a policy like this is that it can be very expensive and complicated. You also have to be careful when you borrow the savings portion of your policy. If you are unable to pay your loan for a period of time, your policy will be terminated.
Final Thoughts
If you're still not convinced that you should get a life insurance policy, then think about the legacy you'll leave. After putting in so much work to grow your business and achieving your vision. Your death can make all that legacy fade because you do not have enough coverage to secure the business. Buying a life insurance will give you a peace of mind. It will also give you a sense of protection and achievement. A seasoned entrepreneur will always know the importance of foresight and the security.
—
DISCLAIMER: This article expresses my own ideas and opinions. Any information I have shared are from sources that I believe to be reliable and accurate. I did not receive any financial compensation in writing this post, nor do I own any shares in any company I've mentioned. I encourage any reader to do their own diligent research first before making any investment decisions.