Why millennials should consider using their self-directed IRA for investments
It's very important to take retirement planning seriously. Here's how millennials can start investing right now with the help of their self-directed IRA.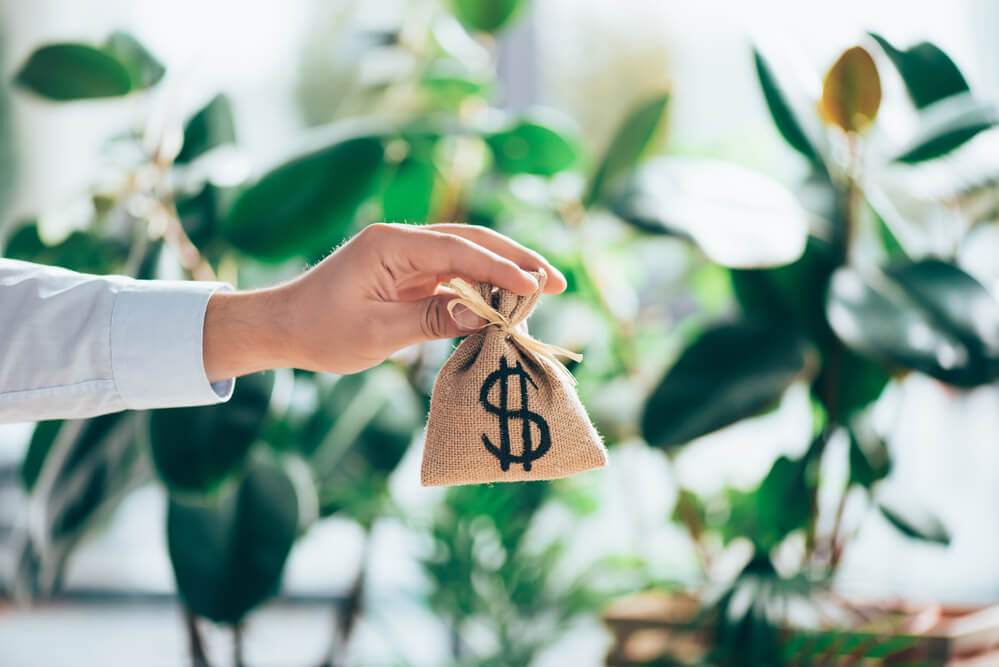 An IRA or Individual Retirement Account forms the backbone of retirement savings for most of us. A self-directed IRA is quite similar to regular IRAs, but along with tax-deferred gains and income, it also allows you to choose where retirement funds are invested.
Here are five ways to make better investment decisions when you're just starting out:
Begin Now – Don't avoid retirement planning or investment opportunities till you're earning more. The sooner you start, the more you'll save.

Don't "Play" – Playing the stock market or choosing asset classes you don't understand is a bad idea. Start with safe, long-term investments.

Get Help – Consult experienced financial advisors for investment advice and recommendations. As you learn, you can start exploring.

Stay Safe – Avoid placing all your savings into a single stock, especially if you're investing with your retirement accounts and don't have a safety net.

Diversify – Invest in precious metals, real estate and other alternative investments in addition to traditional stocks, bonds and mutual funds.
Proposed changes to the Social Security program may affect retirement age, benefits and more, so it's more important than ever to take retirement planning seriously!
How does a self-directed IRA help your retirement portfolio?
Here's why you should consider using a self-directed retirement account:
1. Freedom from stock market fluctuations
Potential changes to Social Security, market ups-and-downs, rising inflation and terrorism threats all contribute to economic uncertainty, and cause sleepless nights for the individual investor.
Being restricted to investing vehicles that rely on stock market performance doesn't help. Instead, you can secure retirement funds with self-directed IRA real estate purchases or investments in precious metals. These long-term alternative assets cannot be funded with a traditional IRA or Roth IRA.
2. Variety of alternative investment options
Millennials are drawn to alternative investments and want more options for IRA investing. In fact, almost 1 in 4 Millennial investors plan to try an alternative investment strategy within 5 years (Source).
Self-directed IRA accounts give you this option. Real estate, precious metals, private equity and startups/businesses are all great investment options for self-directed retirement accounts. Just make sure you follow the IRS rules and stay away from prohibited transaction pitfalls.
3. Greater safety and security for investments
When you have the ability to invest IRA funds in a range of asset types, you retain control of your retirement savings. Choosing the right investment opportunities also improves your financial security.
Investing in alternative asset types such as IRA real estate ensures a long-term income source for your retirement accounts, especially if you buy rental property. You can also opt for a self-directed IRA LLC, which shields your IRA assets from attack by creditors and provides additional protection through limited liability.
4. A perfect fit for millennials' investing style
Despite common belief that they don't know how to save, Millennials are more financially conservative than any other generation. They've had no choice!
If you're like most Millennials, you've already dealt with loss of job security and economic downturns. Self-directed IRA accounts can give you the control, security and flexibility you need, for making investment decisions based on your unique goals, investing style and experience.
(Featured image by DepositPhotos)
—
DISCLAIMER: This article expresses my own ideas and opinions. Any information I have shared are from sources that I believe to be reliable and accurate. I did not receive any financial compensation for writing this post, nor do I own any shares in any company I've mentioned. I encourage any reader to do their own diligent research first before making any investment decisions.