Wild Frontiers gives tourists a chance to explore the Middle East
The travel company received recognition from various publications such as National Geographic Traveler and The Guardian.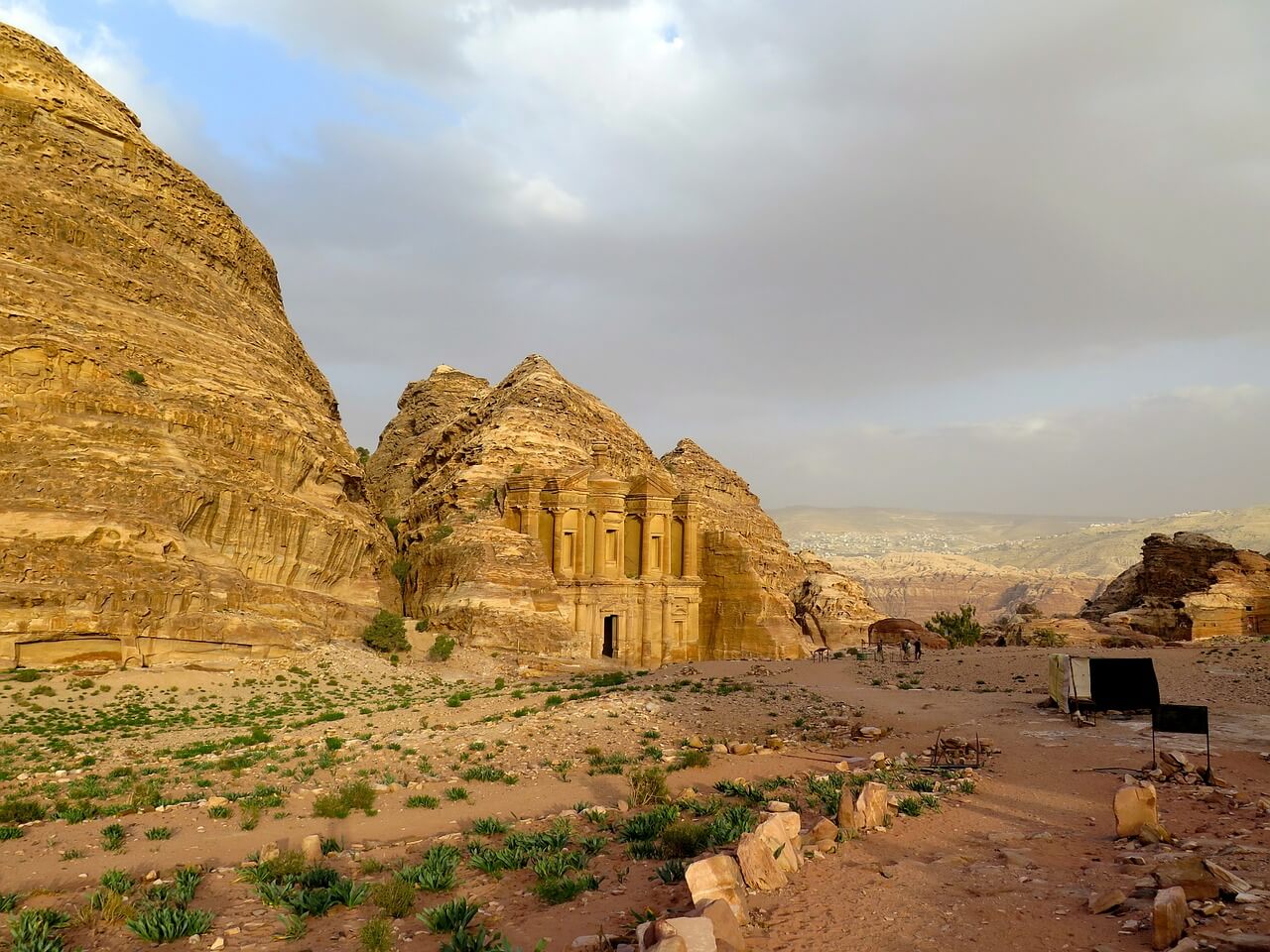 The world is filled with places to visit and cultures to experience, but not all of them are easily accessible. Certain areas in the Middle East, like Jordan and Afghanistan for instance, are roads less traveled because a majority of agencies are not holding tours in these places.
A boutique travel company called Wild Frontiers is offering a unique opportunity to explore hard-to-reach areas in the Middle East. Travel writer Jonny Bealby established the company in 1998, following the suggestion of a chief of a pagan tribe situated in the Northwest Frontier Province of Pakistan. Bealby got a first-hand experience of the difficulty of traveling in the region, and he wanted to give people a chance to see its beauty.
In an interview with Forbes, Bealby says that one of the challenges his business first faced was during the aftermath of the September 11 attacks in the U.S. because he knew that no one would've wanted to go to Pakistan by then. His prediction was true, and after the tragedy, he decided to create other tour packages in areas he's already familiar with such as Ethiopia, India, and Central Asia.
Other than providing travel experiences not offered by other companies, Wild Frontiers also helps out communities in some areas with the help of some non-governmental organizations (NGOs), including Calcutta's The Hope Foundation, Ethiopia's Camara, and Laos' Lone Buffalo. The travel group remains active in providing funds to impoverished areas to help give improved education, housing and water, and in 2009, it formed the Wild Frontiers Foundation.
The company has achieved a few feats since its inception. It was the first company to provide travel options to Pakistan after 9/11. It was also the first to return to Kashmir following the 10-year absence of tourists in the region. Now, its extensive selection of tours includes packages to Afghanistan, Iran, Colombia, and Georgia.
Knowing that it is bringing in a lot of tourists to untouched and often lush lands, Wild Frontiers also guarantees that its practices won't cause any harm to any environment or the wildlife. As much as the travel company wants these hidden beauties to be unraveled, it also wants to keep their purity and naturality intact.
What Wild Frontiers offers best are unique itineraries. It doesn't source its tour plans from other agents, and to keep things fresh, it also doesn't run the same itinerary over and over. Instead, it limits itself to repeating tours only a few times a year, and the company revamps these by taking their clients to trips off the beaten track.
Wild Frontiers has already raked in a few awards, including accolades from National Geographic Traveler, Conde Nast Traveler, The Guardian/Observer and the National Geographic Adventure magazine. Additionally, it has been a consistent name in the Top 10 Tour Operators award voted by Wanderlust readers.
For those looking for a unique travel experience that goes far beyond popular travel destinations such as Singapore, Hong Kong, and Paris, then a trip to Middle Eastern areas should do the trick. Wild Frontiers is one of the companies giving travelers the opportunity to explore them, and it is doing so responsibly and professionally.