Woman to Watch: Isabel dos Santos
Isabel dos Santos is the richest black woman in the world. She is also Africa's youngest billionaire and owns different investments in local and international companies.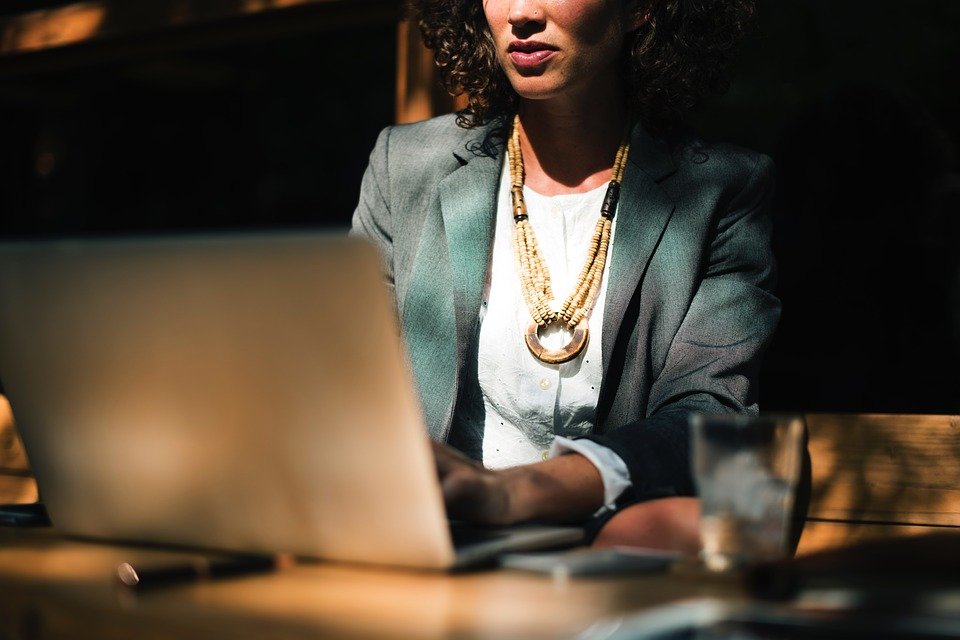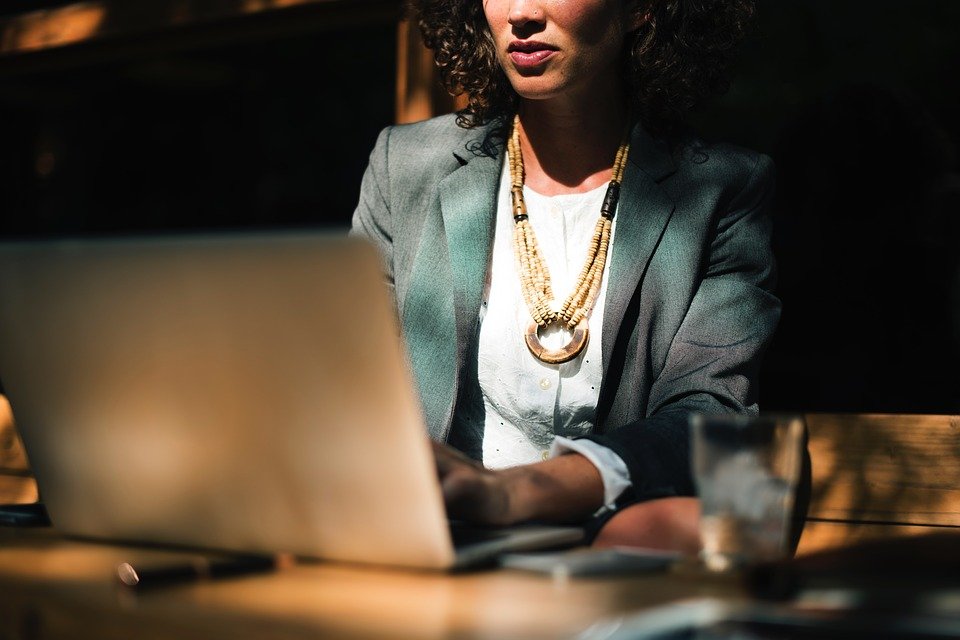 Isabel dos Santos is a 44-year-old businesswoman in Angola. Her father is the country's president, José Eduardo dos Santos, who has been in power since 1979. She is included in the BBC's list of most influential women in the world for 2015 and the also world's richest black woman. She holds a bachelor's degree in Arts and Science from King's College in London. Dos Santos is married with three children.
Isabel dos Santos' net worth
According to Forbes, dos Santos' current net worth stands at $3.5 billion. She has built her fortune by buying stakes in several international and local companies. She owns 25 percent of Unitel, Angola's biggest mobile phone network and also heads the state's oil firm, Sonangol. She also made investments in banks, TV, telcos, and oil firms in Portugal.
Only 10 black people made it in the list of billionaires in the world and three of them are women. Joining dos Santos on the list are American Oprah Winfrey with a net worth of $3 billion and Nigerian Folorunsho Alakija with $1.9 billion.
However, issues still hound dos Santos' massive fortune. Not a few correlate her success, in a country where more than half of the people survive on $2 a day, was fast-tracked with the help of some maneuvering from her president father. Naturally, her camp denies such allegations. A statement from her camp claims that dos Santos is an independent woman.
"Her investments in Angolan and/or in Portuguese companies are transparent and have been conducted through arms-length transactions involving external entities such as reputed banks and law firms," it added.
Activities outside business
Aside from running companies, dos Santos also handles Angola's Red Cross. In her country, she is viewed as a hero: someone who has become an icon in the world of finances despite the challenges that Angola faces. Jornal de Angola, the country's sole newspaper daily, insists that Isabel dos Santos is a pride of the country. She may have been born with a silver spoon but she remains an inspiration for Angolans nonetheless.