Woman to Watch: Media mogul Oprah Winfrey
Everything that Oprah Winfrey touches turns to gold.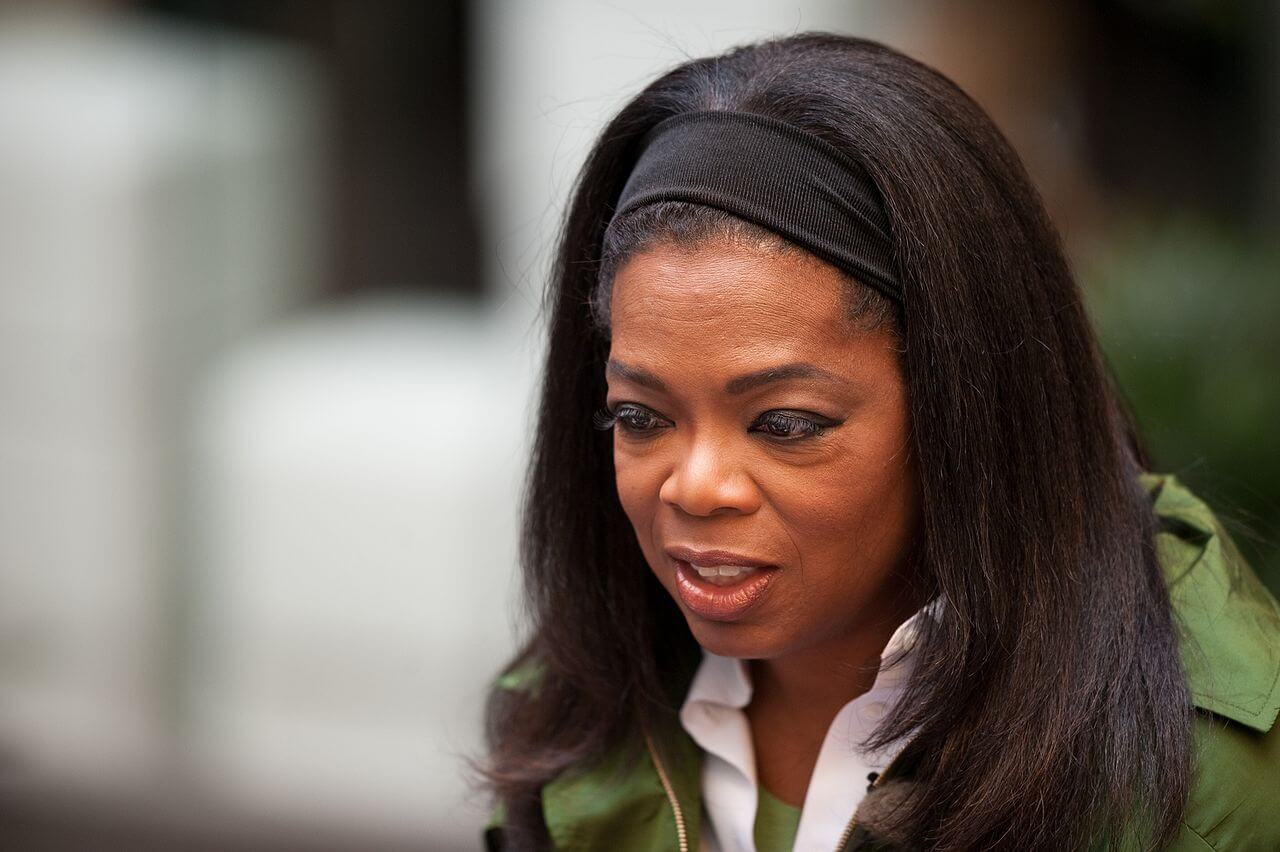 Oprah Winfrey has been a household name due to the massive success of her TV show but what many people do not know about her is that she started at the bottom and worked her way to the top. Now, Oprah is one of the richest self-made black billionaires with an estimated net worth of $3 billion.
The Oprah Winfrey Show
Oprah was not born rich. She was raised by her teen mother in rural Mississippi and studied hard to earn a scholarship at Tennessee State University. Oprah suffered abuse at an early age, which resulted in a pregnancy at the tender age of 14. Her baby died a few weeks after he was born. She ran away from home to live with her father.
According to Celebrity Net Worth, her career began working in a local radio delivering the news. In 1984, the "The Oprah Winfrey Show" was born. It was her ticket to success. The show tackled many issues that captured the audience's attention and heart.
Her show, The Oprah Winfrey Show, holds the record for the longest running talk show in history. The show featured stellar names like Michael Jackson, Tom Cruise, Celine Dion and Elizabeth Taylor. Each season reportedly gives Oprah $315 million.
Oprah of all trades
Oprah also starred in a couple of movies and earned a nomination for her role in the 1985 film The Color Purple. She also owns Harpo Productions which has produced some films and telefilms including top rating shows of Dr. Phil and Rachael Ray. As if that isn't enough, Oprah is also a best-selling book author and a magazine publisher.
One book she released was a cookbook called Food, Health and Happiness which details how she lost 42 pounds. She collaborated with top Weight Watchers chefs in which she is also a big time investor.
Her once struggling networking called OWN has reached record viewers last year. In addition to that milestone, she bought a 23,000-square-foot Georgian-style home in 2001 for $50 million. As reported by The Richest, the estate called The Promised Land features 14 bathrooms, 10 fireplaces, mountain and ocean views. Aside from The Promised Land, Oprah also has properties in New Jersey, Florida, Colorado, Georgia, Hawaii, and Antigua.
Outside the industry, she helped open up the Oprah Winfrey Leadership Academy for Girls in South Africa for girls who are less fortunate. She is not married but maintains a long-term relationship with Stedman Graham.
The comeback
Per Forbes, she will appear again on television as a special contributor on 60 Minutes after featuring in HBO's The Immortal Life of Henrietta Lacks. Also, she is rumored to be considering running for President in 2020.
When asked why she decided to appear on TV again, she told Moviepilot, "At a time when people are so divided, my intention is to bring relevant insight and perspective, to look at what separates us, and help facilitate real conversations between people from different backgrounds." Next year, she is also set to appear in two movies— Terms of Endearment and A Wrinkle in Time.
Oprah is known as a media mogul due to her success in TV shows but the audience might get to see a new version of her in film, books and, perhaps, even politics in the future.
(Featured image by Bill Ebbesen via Wikimedia Commons. CC BY 3.0)