Woman to Watch: Randi Zuckerberg
Randi Zuckerberg, the sister of Facebook CEO Mark Zuckeberg, is also accomplished in her own field.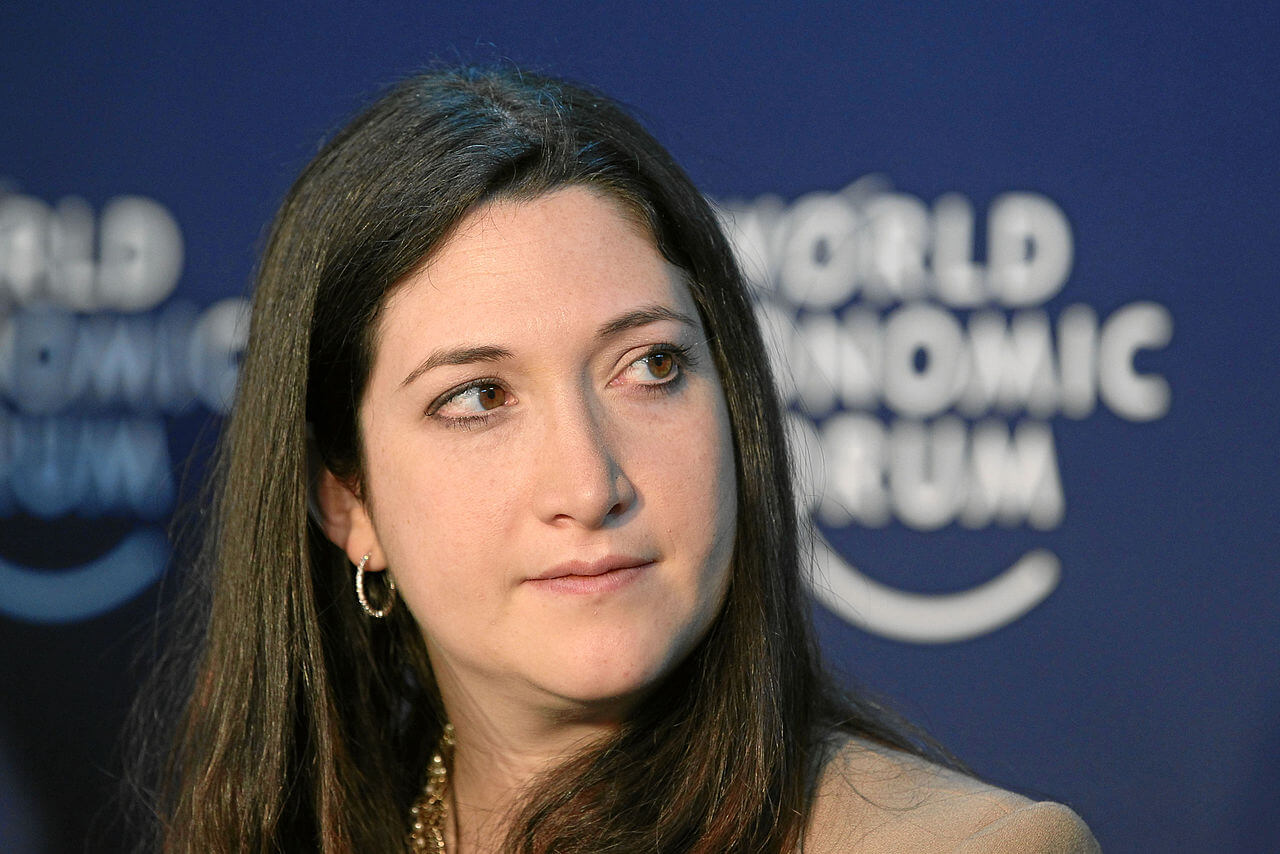 The name Zuckerberg easily rings a bell thanks to a guy named Mark who founded the biggest social media platform today. Did you know that he has a sister named Randi who likewise excels in the tech industry? Randi Zuckerberg is much more than just Mark Zuckerberg's sister.
According to The Famous People, Randi Zuckerberg is the founder and CEO of Zuckerberg Media. She is an American businesswoman and Editor-In-Chief of Dot Complicated. She also produces shows for Cirque du Soleil, Clinton Global Initiative, Bravo, and BeachMint. She is the eldest among the Zuckerberg siblings, which include Mark, Arielle, and Donna.
Randi has a degree in Psychology from Harvard University. She is married to Brent Tworetzky and they have two children, but that did not stop her from excellently balancing her private and professional life. Randi is also a best-selling author and a voice talent. While the elder Zuckerberg has also worked in Facebook before, she still advocates online privacy and anti-bullying. Moreover, she wants people to spend less time online and create meaningful relationships outside the web.
FrostSnow reported that Randi appeared as a correspondent on ABC News, CNN/Facebook Inauguration Day Partnership, and Forbes on Fox. When asked about how their parents brought up kids who excelled in the tech industry, Randi claimed that their family is just like any typical family. However, their father always bought the latest computers no matter what the price tags were and the siblings loved playing video games. Their upbringing probably led to their love for technology right from their early years.
She has an estimated net worth of $100 million. Per Business Insider, Randi worked in Facebook briefly as Director of Market Development and earned a total of $357,864 in salary, bonus and other compensation in three years. She earned an Emmy nomination in 2010 for her work in covering the midterm Congressional Elections on Facebook.
(Featured Image by World Economic Forum via Wikimedia Commons. CC BY-SA 2.0)