'Wonder Woman' fails to defeat Hollywood gender pay gap
Gal Gadot was reported to have received only $300,000 for playing Wonder Woman. Many are referring to it as another case of the Hollywood gender pay gap.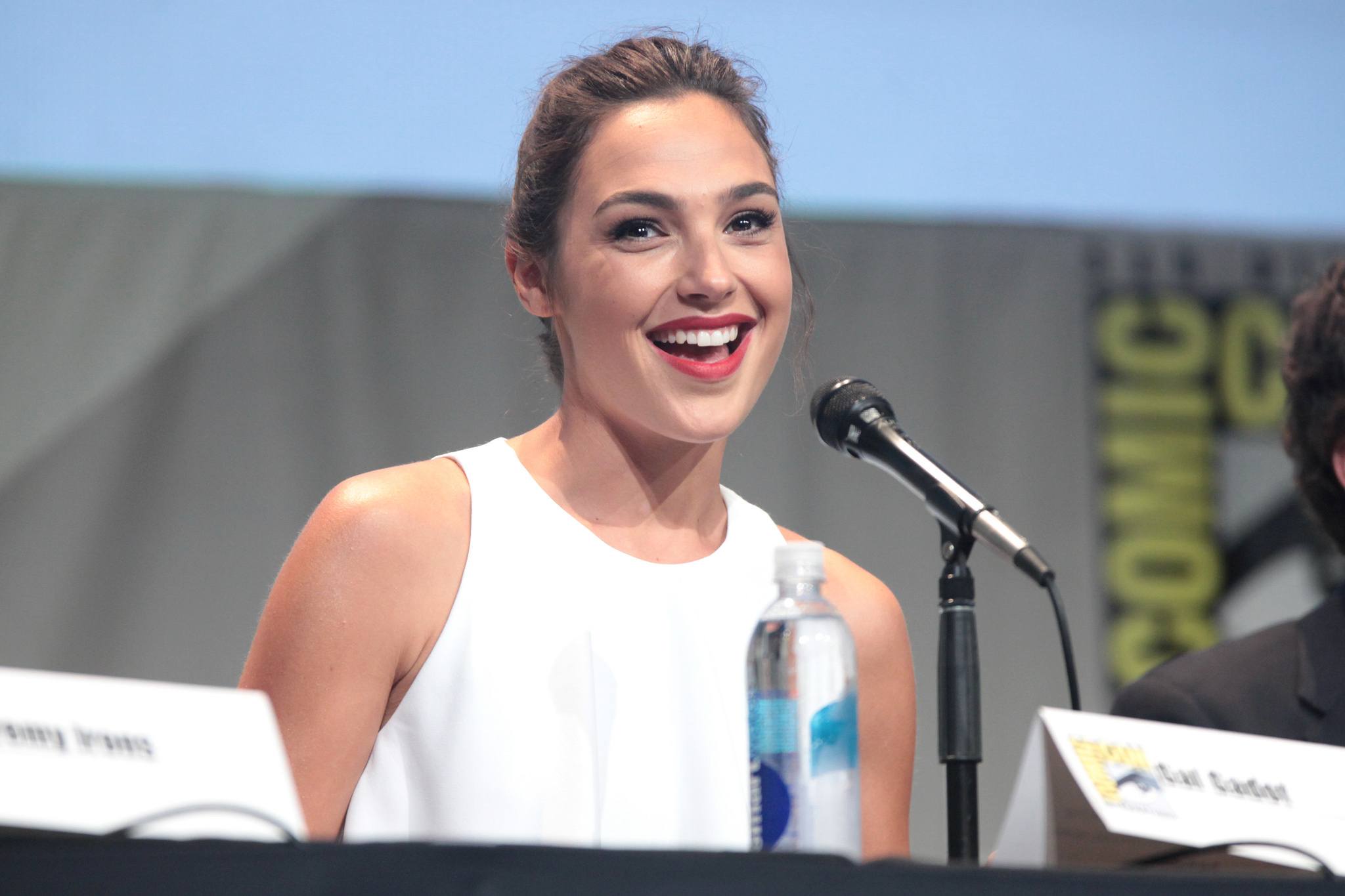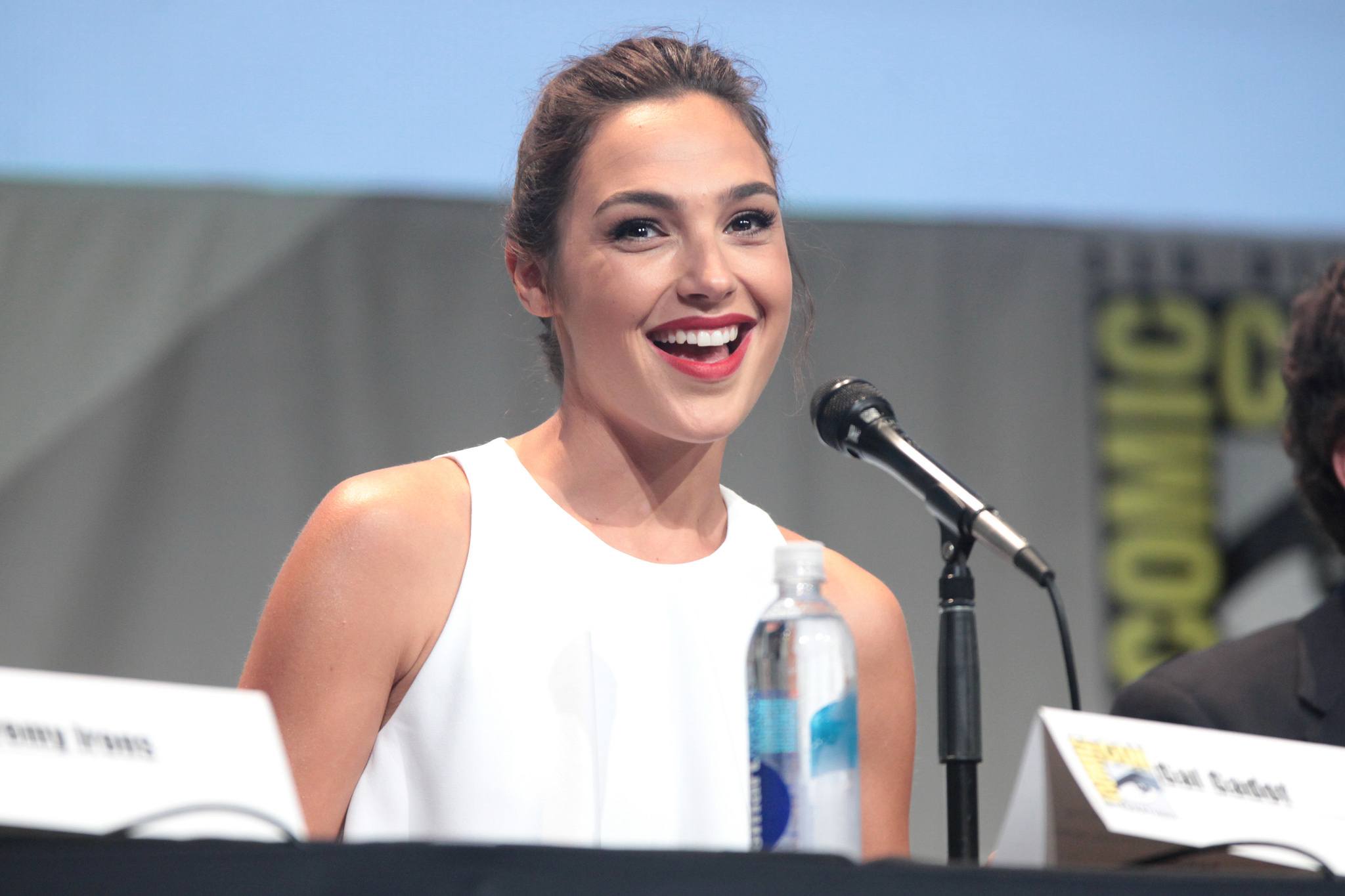 Actress Gal Gadot's outing as the first ever Wonder Woman on the big screen has turned her into a global superstar, but one wouldn't know it from how much she was paid.  It seems that even though Gadot was playing the planet's most iconic female superhero, her character's powers could not overcome what's known as the Hollywood gender pay gap.
A Business Insider report noted that Gadot was paid a "shockingly low" salary of $300,000 dollars for playing the Amazonian superhero lead. That figure is only low, of course, by comparison to how much male actors playing superheroes receive.
While the actual salaries received by Iron Man actor Robert Downey, Jr. have never been officially confirmed by Marvel, even his rumored salary for the Iron Man movie (2008) netted him more than what Gadot was paid. According to Movie Pilot, Downey was paid $500,000 for his first turn as the comic book hero. He was reportedly paid much more for "Iron Man 2" at $10 million.
Downey's salary, as well as his percentage of the box-office earnings, has grown exponentially. In 2015, a Variety report declared him the world's highest-paid actor, supposedly earning $80 million per movie.
For the past several years, several articles have come out discussing the pay gap between genders in Hollywood. Actress Natalie Portman, herself a superstar because of her role in the "Star Wars" franchise, has described the difference as "crazy". In a Marie Claire interview quoted in a Reuters report, Portman, who is also an Oscar winner, pointed out that in most professions, women make 80 cents for every dollar that men earn. In Hollywood, however, Portman said women make 30 cents to the dollar. 
Fortunately for Gal Gadot, "Wonder Woman" has so far earned nearly $574 million in US and worldwide grosses combined. That's on a movie budget of $149 million which is cheap compared to the budgets of most superhero films recently. With these receipts, it's likely that Gadot will have the leverage to ask for much higher pay for her next Wonder Woman film.
Featured photo by Gage Skidmore via Flickr. CC BY-SA 2.0