Xbox One X is not making a profit for Microsoft yet
Xbox One X may cost you more than usual but its expensive price is due to its high technology that caters to 4K games and a small and custom size build.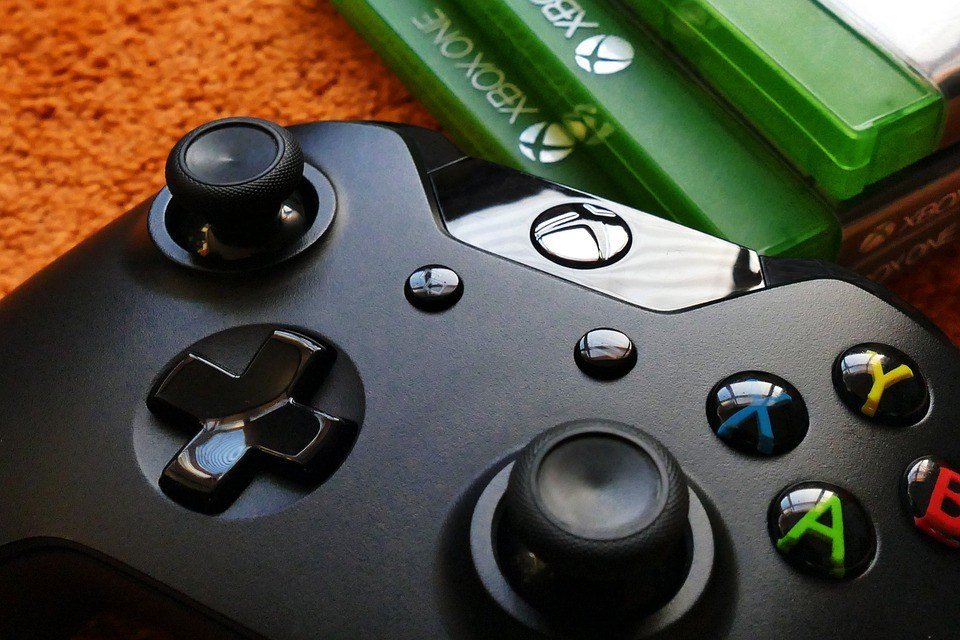 Microsoft has unveiled its newest game console, the Xbox One X. However, despite—or, perhaps, because of—its high price tag, the company is not making any profit from it yet, reports said.
Xbox One X costs $500, which is expensive compared to other game consoles. When asked if Microsoft is making money from each console sold, Xbox leader Phil Spencer told Business Insider, "No." If the company is taking a loss, Spencer declined to provide details.
Ben Gilbert of Business Insider points on two main reasons that the Xbox One X console is expensive. For one, it boasts of powering 4K games, which means it uses high-end technology. Second, the game console is small "and small means custom," Gilbert added.
Spencer said that Microsoft would be making money through selling games. Furthermore, Xbox One X may be expensive now, but its price would go down as the cost of developing one drop over time.
According to Mike Ybarra, Xbox's Corporate Vice President, that value proposition of Xbox One X is great given all its features. It aims to cater high-end gamers who want an absolute best experience, particularly in playing true 4K, Ybarra told TechRadar. Microsoft also claims there's no other console that can do what the Xbox One X can offer right now.
Ybarra added that it depends on what type of gamer you are. You can go with Xbox One S, which costs $249 to $299 and enjoy over a hundred games in 4K, HDR, and Dolby Atmos. If you're using PC, it would cost around $1,500. "So that's the point that I love to say, 'What kind of gamer are you?' and let you decide what's best for you," he said.
Microsoft unveiled the Xbox One X during the recent E3 event. The new game console will be launched on Nov. 7.