Yachting: A luxurious way to experience life at sea
Even the young ones are now getting into the sport, which used to be for opulent individuals.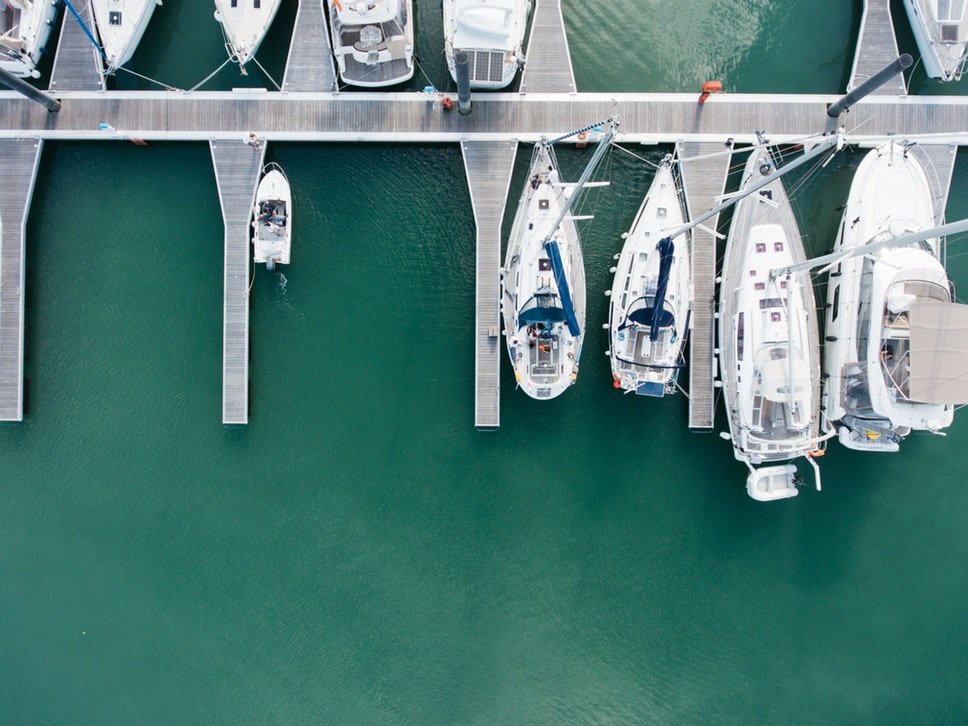 When one thinks about the luxury market, yachting will definitely come to mind. The sport involves yachts, skilled individuals and gaining plenty of experience in the open sea. While it can be pursued as a hobby or competitively, another reason why people are drawn to it is that it is also a lifestyle.
Yachts vary in size, from small keelboats to large, multi-hull cruising yachts. Boats for cruising also have the creature comforts such as beds, bathrooms, a small kitchen and entertainment systems, and they are located below deck.
More recently, Russian billionaire and Evraz chairman Alexander Abramov made headlines as he was reported to list his 68-meter yacht, the Triple Seven, for €44.9 million in March 2018, Yacht Harbour reported. When he purchased it in 2013, it had a price tag of €39,750,000. The yacht commands such a price as it took home the Best Power 43m+ at the 2007 International Superyacht Society Awards.
German shipyard Nobiskrug built the Triple Seven in 2006 with a build number of 777, and Newcruise Design was responsible for its minimalist interior by Newcruise Design. Aside from plentiful outdoor spaces, it has a private beach club, a sundeck jacuzzi and a fully equipped garage.
What's the luxury yacht market like?
According to analyst forecasts, the global luxury yacht market is anticipated to grow at a CAGR of 7.01 percent between 2016 and 2020, with an increase in luxury tourism and recreational events as factors behind the growth.
In the Middle East, Dubai is positioning itself to become the region's yachting hub. According to Gulf Business, the country is expected to draw a share of the global yachting industry, which is estimated to reach $74.2 billion by 2022 with the help of initiatives related to private yachts and businesses. To attract more tourists, the emirate is planning to streamline its registration process for superyachts and boats and its visa processing for the crew. Beefing up its yachting industry is just part of the Dubai government's plans to further advance its economy.
Meanwhile, in Mumbai, India, it's not just adults who are getting into yachting as a hobby. The Times of India reported that kids are also enjoying the sport while juggling their studies.
Captain Tribhuwan Jaiswal, the director of Yachting Association of India's training division, said that sailing was just for defense services and affluent individuals. The sport is catching up with the youth who are looking for something different to do. Jaiswal commented, "I think more kids in our city should learn sailing as it is environment-friendly, it teaches how to deal with the natural elements as well as how to make a correct analysis."
What's in store for the 2018 yachting market
Things are looking robust in the yachting market, with Dubai making an effort to beef up its yachting offerings and India getting youngsters started with the sport early on. But what are some market trends to watch out for this year? Boat International detailed some of them.
Burgess sales head Richard Lambert said that the United States is currently the largest market worldwide, but the company is making investments in new markets, particularly in Asia. He also said there were no changes in the popular destinations, and many people still head to the Western Mediterranean followed by the Adriatic and the Caribbean. Asia is considered to be an untapped yachting destination for winter sailing.
Meanwhile, Fraser CEO Raphael Sauleau believes that extreme destinations are a key trend in the coming years. Sauleau said that there was an increase in requests for Asian and Indian Pacific destinations over the winter and a growing demand for areas such as the Arctic, the Northwest Passage, Antarctica, Palau, and Burma.
In addition to this, RJC Yacht Sales broker Bob Cury said the upcoming Miami International Boat Show, which is scheduled to take place on Feb. 14 to 18, 2019, is a key event that allows for engagement with both local and international clients as it gives them the opportunity to display their best yachts.
With things looking up for the luxury yachting segment, it's safe to say that this is one industry to definitely keep an eye out for. Not only is it a glamorous hobby that even kids are starting to get into, but it's also a robust industry that has plenty of potentials and is destined to grow even further in 2018 and beyond.