You can now share Facebook Stories with anyone on the network
Heavily inspired by Snapchat, the Stories feature on Facebook was launched with default sharing setting only with your friends.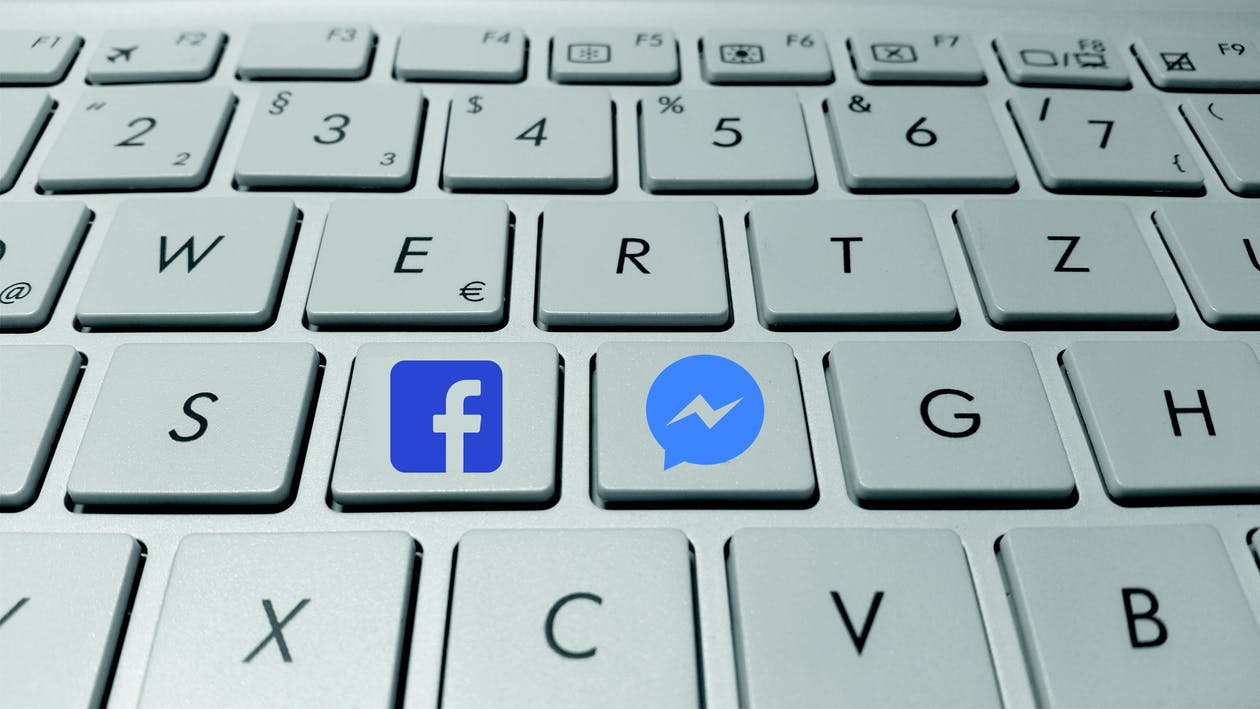 The social networking giant introduced the all-new Facebook Stories in March 2017, a feature that allows you to share stories with your Facebook friends and see what your friends have been up to for the past 24 hours.
As of now, there is a major update: the Snapchat-like stories will be visible not just to friends, but also to public followers.
This new feature of public sharing might make the stories feed on Facebook a bit cluttered and stuffed with images and videos shared by celebrities and public figures. But either way, the option is now available for every user and this is how you can share your stories with the public:
After opening the Facebook app, look at the top bar that shows stories from your friends
Click the '+' icon to create your story and select photos from your gallery
From the settings icon next to the story select public from sharing setting and click save
Click the send icon at the lower bottom and your story will be shared on Facebook publicly
A similar feature is already available on Instagram where even if you don't follow a certain account, you can still view their Stories.
It's more than evident that Facebook wants to boost the usage of Stories, which had a questionable journey so far. Taking into consideration that Instagram Stories became a big hit with users, which resulted in larger fan base of active users than Snapchat itself, Facebook has a good chance to pick up the speed and keep up with the success of Instagram.
Just as a comparison, Facebook has more than 2 billion users worldwide, while the number of Instagram users who are active on Stories is not more than 250 million people.