The top 5 zinc producing countries in the world
Zinc deficit continues to lead to a bullish market.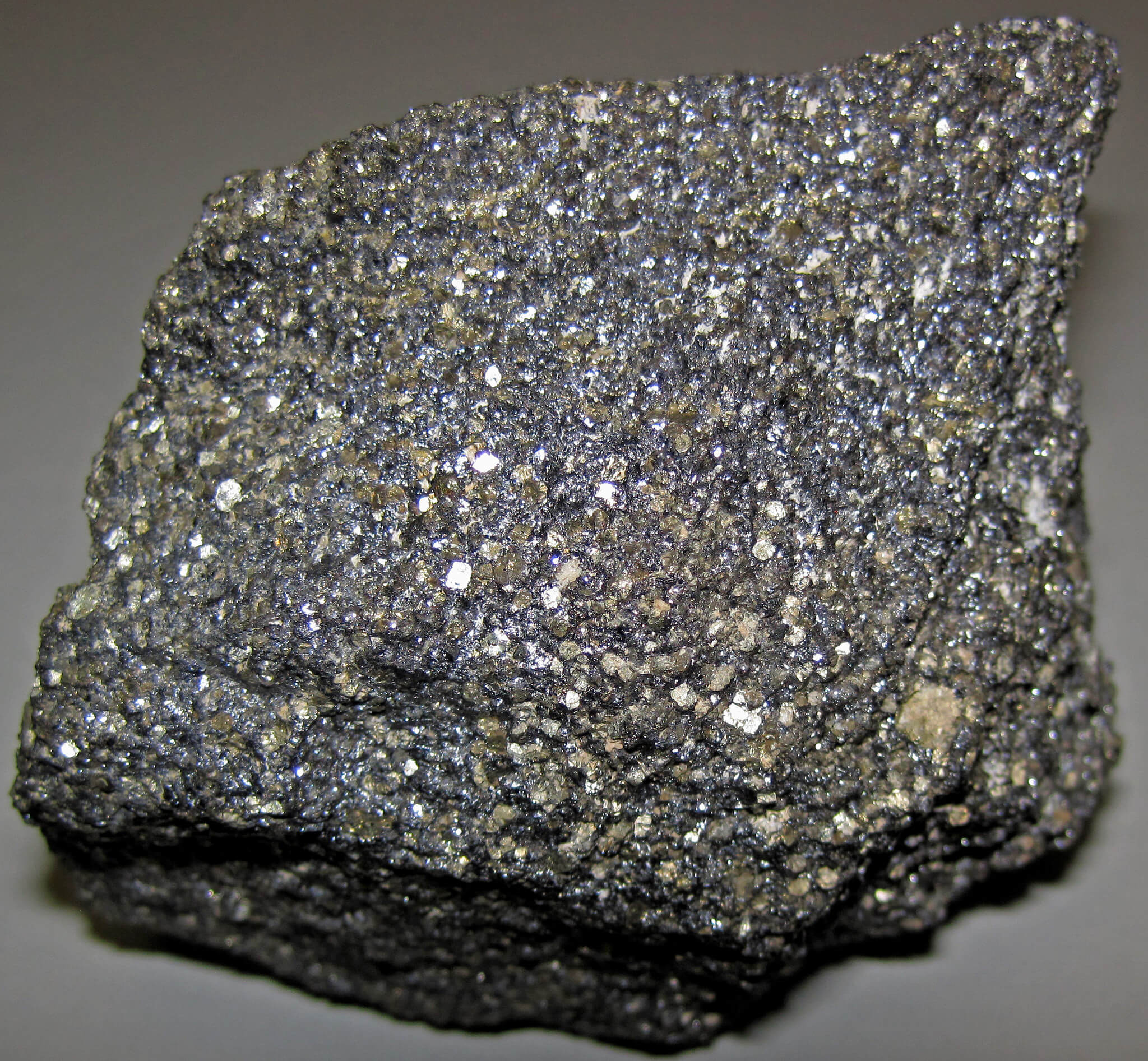 There's a lot of interest in zinc after it became top performing metal in 2016 at the London Metals Exchange. So far, it leads the metals this year as well, reaching several highs and rising more than 21 percent in the year-to-date prices. Analysts, investors, and junior miners are hoping that the zinc deficit that drove zinc prices up by 60 percent in 2016 will continue until 2025.
The closure of major zinc mines in 2016, including Australia's Century mines and Lisheen in Ireland, as well as production cuts by Glencore that began in 2015 all contributed to the zinc deficit. Some are pointing out, however, that the deficit might be offset as miners are beginning to step up production in response to the higher zinc prices.
Overall, however, the outlook for zinc in 2017 has not really gone the opposite of earlier forecasts. Hopes for a bull zinc this year have not waned significantly, and investors are not likely to write off zinc just yet in their portfolios.
Given all these, it would be a good idea to look at which countries were producing the most zinc; if the deficit does continue then one would have a better idea where to look when it comes to investing in the metal.
Here are the top five zinc producers in the world, based on their 2016 outputs as reported on the Investing News website:
China
China produced some 4.5 metric tons of zinc in 2016, becoming the unlikely leader at year's end. It also happens to be the world's largest consumer of the metal as economic growth, robust property sales, and vigorous industrialization and urbanization drove up demand. Investors are hoping that the massive demand from China will continue in the next few years.
China has massive infrastructure projects as it continues to build megacities and an extensive network of roads and bridges meant to connect them. Sales of automobiles have also soared after an anticipated sales tax did not go as high as anticipated. Zinc is vital to the construction of buildings and other infrastructure because it is used to galvanize steel and iron to protect them from corrosion. It is used in a similar way to protect automobiles as well.
Peru
This South American country produced less zinc last year compared to 2015, with output dropping from 1.4 million metric tons to 1.3 million metric tons. However, it still took the second spot after Australia's zinc production declined even further.
A document released by Global Business Reports points out that while Peru did well for its mining industry in 2016, it has not done enough to maximize its outputs. The document recommends fresh investments and more government support for Peru's mining industry.
The report quotes Carlos Galvez, president of Peru's National Society of Mining, Petroleum, and Energy, who said Peru needs to learn from the example of Chile: "Chile is a mining country. Peru is a country with mines. To be a mining country, we need to share a conviction that mining is our biggest strength."
Australia
Zinc output for Australia went down to just 850,000 metric tons of zinc in 2016, which was just half of its output in the previous year. This was due in large part to the closure of the Century mine in Q4 for 2015. Australia mostly exports zinc to Southeast and East Asia including Hongkong, Chinese Taipei, Indonesia, and Malaysia, as well as Japan and South Korea.
Australia may increase its zinc output in 2017, if Glencore pushes through with a plan to boost production in its Australian mines, including the ones in Lady Loretta, George Fisher, and MacArthur River. Glencore, however, says it will bring back production in stages and projects an output of 1.19 million metric tons from these sites.
The United States
With some 780,000 metric tons produced in 2016, the US ranks fourth in the world for zinc production in 2016. This was lower than the 825,000 tons produced in 2015. The output drop is attributed to the closure of Nyrstar's mines in Middle Tennesee in December 2015.
Most of the zinc in the US comes from Teck's Red Dog mine in Alaska. Since starting operations in 1989, it has become one of the largest sources of zinc concentrates in the world. Red Dog now accounts for 79 percent of zinc produced in the US and five percent of zinc produced in the world. Production hit a record high of 596, 000 tons of zinc in 2014. In 2016, Red Dog produced 510,000 tons of zinc concentrate.
Mexico
Mexico, which is South America's second-largest economy, produced 710,000 tons of zinc in 2016, thanks to Grupo Mexico and Industrias Penoles. Foreign investors are keeping an eye on Mexico's mining sector because of low production costs, while analysts forecast that Mexico stands to earn $17.8 billion in 2020, up from $15.7 billion in 2016, for a yearly growth average of 3.3 percent.
A report by Mining.com forecasts a boost for Mexico's mining industry until 2020. It adds that further expansion of Mexico's mining sector will likely be led by gold, followed by silver and zinc. As for Q4 2016, gold accounted for 17 percent of Mexico's mining industry, followed by silver at 16 percent and zinc at nine percent.
(Featured Image by James St. John via Flickr. CC BY 2.0)