Zoom and Pinterest surprise some with highly successful IPOs
Two unicorns, Pinterest and Zoom, made their stock debuts on the public market on the same day. Pinterest did well but Zoom caught many by surprise with its higher end-of-day valuation.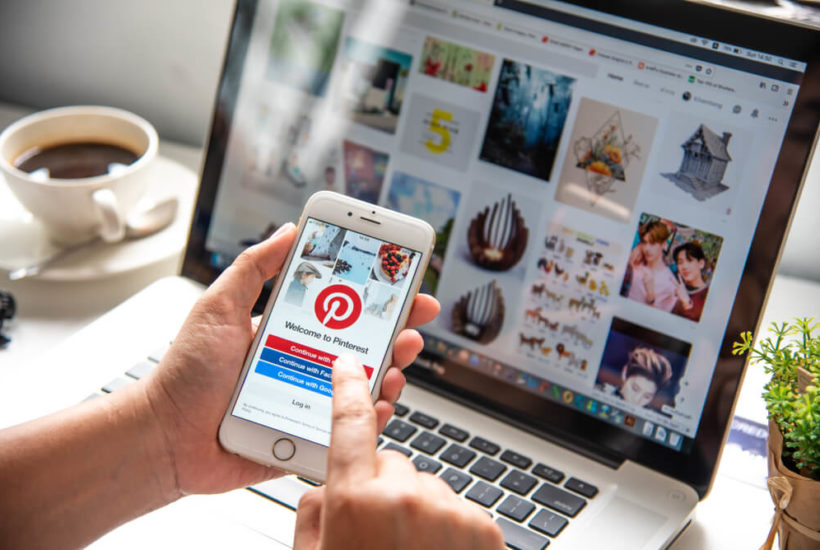 For quite some time, many highly valued tech companies have mostly stayed private and grew large without going public. Now, both Pinterest and Zoom have held their initial public offerings (IPOs). Both were wildly successful, though many were surprised that the market responded much more strongly to Zoom than to Pinterest. And a stock with symbol ZOOM also benefited in a case of mistaken identity.
A tale of two IPOs
The extremely popular social media site Pinterest Inc. (NYSE:PINS), where users pin images on their accounts much like pinning images on a corkboard, debuted on the New York Stock Exchange on April 18. Zoom Video Communications Inc (NASDAQ:ZM), a video conferencing software company, debuted on the Nasdaq the same day. Though Pinterest had more than double Zoom Video's revenue in the last year of public reports, Zoom ended the day with a valuation of $15.9 billion while Pinterest closed at $13 billion. That may have surprised some that are used to popular companies like Pinterest going wild once they hit the public market. In this case, Zoom's ability to profit while growing rapidly made it the clear winner.
On a side note, Zoom Technologies Inc (OTCMKTS:ZOOM), a much smaller tech company with a confusing stock symbol, traded strongly throughout the morning before returning to earth. In fact, the company's stock has risen over 70,000 percent since early March around the time Zoom Video Communications filed to go public. Originally priced below a penny, the stock closed the day still much higher than it was a little over a month ago: at around $2.70.
Zoom, the company that made a splash on the Nasdaq with the symbol ZM, is known to for selling video conference software to companies. It is profitable, with $7.6 million in net income, and growing rapidly, with sales increasing 118 percent over the last two fiscal years. In contrast, Pinterest grew its ad-based revenue 70 percent during that period with a net loss of $63 million. That is a clear difference that helps explain respective valuations at the end of the day.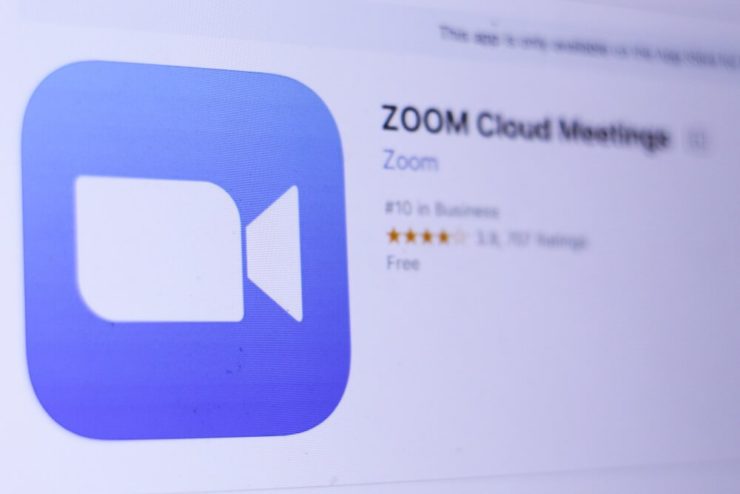 Zoom earned its debut
Zoom CEO Eric Yuan finds the valuation is too high, recognizing that such a valuation will bring additional pressure on the company to outperform. Nevertheless, he also notes that the "market opportunity is huge, over $40 billion." He maintains that as long as everyone at the company "stay[s] humble" and continues to work hard "delivering happiness" to Zoom customers, then "it will be OK in the long run."
D.A. Davidson analyst Rishi Jaluria stated that Zoom's financial statements are some of the "most impressive" he has ever seen, which is high praise indeed. In March, Jaluria estimated that Zoom would reach a valuation between $10 to $15 billion on its debut. With Zoom closing at $15.9 billion, it exceeded even Jaluria's optimism.
Pinterest has great potential
At the end of the day, though Zoom clearly outperformed, Pinterest also did better than expected. The message from CEO Ben Silbermann and corporate spokespeople was that Pinterest should not be compared to major social media companies (presumably Facebook) or to search engines (presumably Google). But all three companies primarily profit from advertising, a space dominated by Facebook and Google.
On the other hand, Pinterest is finding its way into e-commerce which offers the potential for a great deal of revenue. Many companies already use Pinterest to advertise their products, both through user pins and through advertising, so Pinterest has a natural path into e-commerce. It also recently hired Jeremy King, former CTO at Walmart, as its new head of engineering. This means future developments seem likely to emphasize shopping for which Pinterest is ideal.
Both companies convinced investors
Though Pinterest had a good day, some thought it might become an "undercorn," a company that debuts at a lower valuation than it held when private. Apparently, Pinterest's roadshow on the way to its IPO was convincing and investors saw the potential in its future. Though investors have a history of welcoming high profile companies like Pinterest, Zoom also convinced investors of its worth, which was likely not that hard of a sell. Unlike most unicorns, companies valued at over $1 billion while private, Zoom's profitability makes its own case.
With two unicorns going public after what has largely been a drought of tech IPOs, investors can look forward to more now, including those of Uber and Slack. While Lyft did not do well earlier in the year, tech startups going public are still very much anticipated for 2019. In all likelihood, the biggest issue for the upcoming IPOs will be whether or not the current economic boom continues.
(Featured image by photobyphotoboy via Shutterstock)