What does it take to be a unicorn in business?
What does it take to be a unicorn in business? Take a cue from these three business unicorns.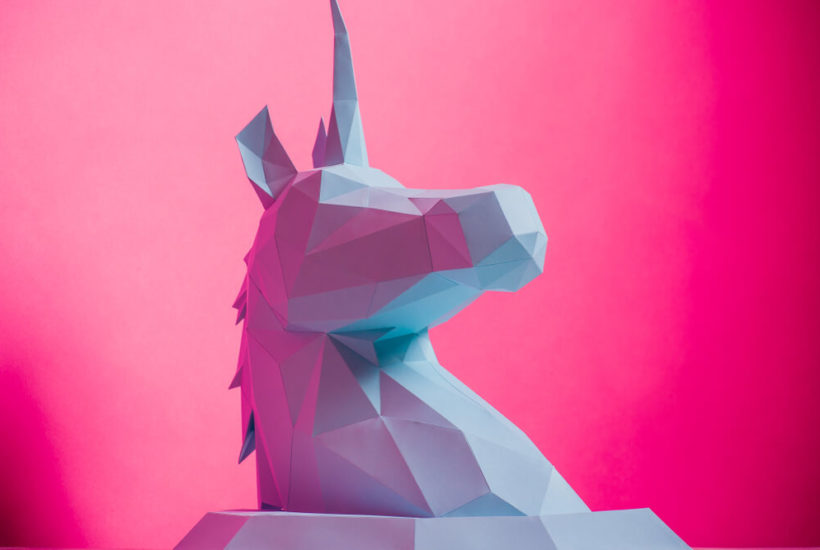 There are few goals more elusive in business than being deemed a unicorn by the rest of the industry. That's not to say that being a privately-owned start-up valued at over $1 billion is impossible, but it is a statistical rarity. Following in the footsteps of Pinterest, Dropbox, Uber and Airbnb, what does it actually take to be a unicorn in business? Let's find out from three companies considered the unicorns of the future.
CarDekho
CarDekho is an Indian start-up in the automotive industry. It is a portal that helps with car research, finance, insurance, and almost anything involved in buying and selling cars. The success of the company comes from the relationships it builds with car dealers, manufacturers and financial companies that enable car purchases.
The company aims to add simplicity to anything involving a customer's journey with their car and relies on its contacts and expertise in order to make things easier and provide a wealth of information. As of January 2019, their total funding was $196.1 million, which already shows how profitable the company is and how it could trample statistics to become a statistically rare unicorn by 2021. The auto industry – roughly 12-15% of which is currently online – is becoming increasingly digital. That shows there is scope for the company to expand, as digital means are further integrated into the auto industry.
Sisense
Another company that could be a future unicorn is Israeli start-up Sisense. Having raised $178 million by September 2018, the business intelligence company aims to provide reporting, dashboarding, and business analytics for companies. The company enables those who are not professional developers to create and analyze reports to enhance their understanding of the analytics that can then be shared with colleagues, employers, and potential clients.
The company follows the pattern of offering a service that helps streamline a service. Sisense offers custom-built packages of white label analytics that reflect the individual needs of the company they are working with, saving them valuable time and consolidating complex information into easier-to-disseminate reports. By making sense of the data, Sisense delivers information that can be turned into actionable points which can be built upon, helping companies to improve their processes.
QuintoAndar
This Brazilian real estate company also has aspirations to be a privately-owned start-up valued at $1 billion as it represents an online marketplace for house rentals in Brazil. QuintoAndar acts as an intermediary for both tenant and lessor to simplify the process of residential renting. For the tenant, QuintoAndar streamlines the process of finding a property and needing co-signatories, while for the lessor, the company guarantees monthly payments from the tenant and provides detailed information about them.
December 2018 saw QuintoAndar raise $64 million as the company was spurred on by CEO Gabriel Braga's genuine frustrations with the long-term rental situation in Brazil's major cities. The market is fierce, and the 600-employee strong company endeavors to lead the pack by offering a service that handles everything from end-to-end, eliminating the need for its competitors. The digitized nature of the contracts shows that digital flair has aided the traditional company to help simplify the rental process for everyone.
Predicting the next series of unicorns is no easy task, especially as businesses can boom at alarming rates. But the common factor for many existing unicorns is that they don't actually own anything in the industry they operate within. For example, Uber owns no cars, Airbnb owns no hotels, Dropbox owns none of the data shared, and Pinterest owns none of the images used. But they all facilitate a process and add simplicity and a catch-all service for all issues related to the industry. It's likely that the next set of unicorns will follow this pattern.
(Featured photo by Vershinin89 via Shutterstock)