It is an Uber-fantastic world
Over the years, Uber has taken the travel industry to a whole new level. Here we give you a glimpse of its exponential growth over the years.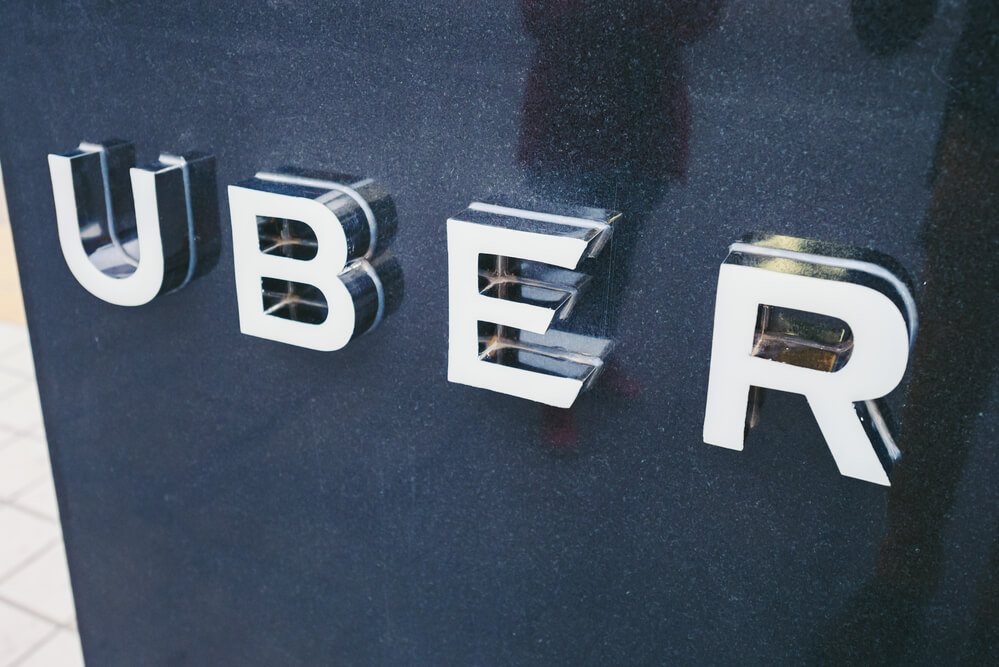 Uber, love it or hate it, there is no doubt that it has changed the transport industry completely. It is available in over 600 cities worldwide. You often get promo codes and discounts when booking a car, making it easy to find your way around when on a trip out of town.
It was a simple concept and something that carpoolers have known for many years—it can save money to share resources. Instead of Uber going out and buying a fleet of cars, it allowed drivers to sign up for the service.
And, with over seven million drivers and 50 million users, it has proven its worth. It has also been great for investors—a $20,000 investment in 2010 was worth about $40 million in 2014. The first round of angel investing in 2010 only raised around $1.3 million, but that was a drop in the ocean compared with what came next.
Here's how much more Uber raised in later rounds:
(Featured image via DepositPhotos)