14 things you (probably) didn't know about nickel
If you know the industries involved in nickel then you could have a grasp why stock prices vary from time to time.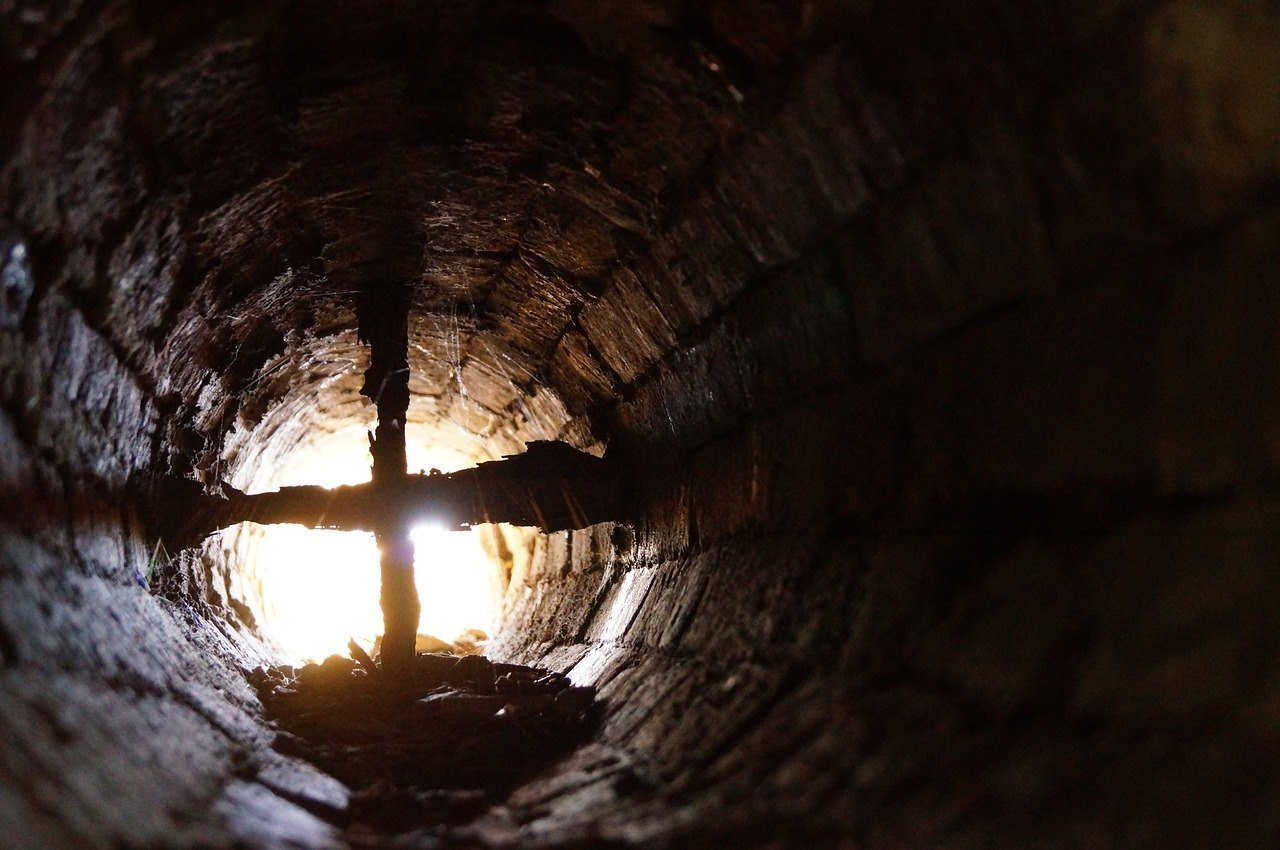 Investors are pretty surprised and exhilarated with the recent turn of events in the nickel mining sector.
Surely, a lot of them are following the fate of promising companies like Russia's Amur Minerals Corporation (OTC: AMMCF), Vietnam's AMR, or even Canada's Sirius. They are certainly guided by the wisdom of market players and industry experts about the future of these promising companies, or by the entirety of the nickel segment. The technicalities they provide are nice ways to understand what and who you're betting on, but isn't it nicer if players would understand the most basic of all—what really is nickel?
Well, here are the things you should know about nickel—in case you didn't know about them yet:
1. Nickel, the word, is actually a diminutive of the German word "Kupfernickel." Kupfer in English means copper, while nickel in Germans means devil.
2. Swedish chemist Baron Axel Fredrik Cronstedt, one of the founders of mineralogy, discovered nickel in 1751. He is the same person who discovered tungsten, and the originator of the term zeolite, a mineral used in petrochemical, nuclear, and biogas industries.
3. There is an abundance of nickel on earth. Nickel is actually the fifth most common element in the world, although most of it is inaccessible in the core of the earth. A large repository of nickel can be found in New Caledonia, the Philippines, Russia, Australia, Canada, and Indonesia.
4. Nickel is solid. It is actually hard and ductile, virtues that make it workable and a perfect component in smelting. It has ferromagnetic properties (or the capacity to attract magnets or be magnetic), and a conductor or electricity and heat.
5. It is not black. Yes, nickel is silver in color and is lustrous and shiny like gold.
6. The U.S. five-cent coin is actually a hybrid of nickel and copper, and so are the other 361 denominations around the world.
7. Nickel has the capacity to give glass a dash of subtle green.
8. Finely-processed nickel can be an essential compound for hydrogenating vegetable oils.
9. Nickel is commonly used as plating and coating component both for mass-produced products and single-use or personalized projects. The steel screw eye in most cork stoppers for glass bottle in the market are nickel finished.
10. Nickel is amongst the most trusted metal components of steel producers. Over the years, nickel has been a top choice for making armor plates, anti-burglary products, locks and doorknobs, and other safety-related items.
11. It is impossible to build a modern city without nickel. Nickel is a vital element in aerospace engineering, civil engineering, power generation, military, automotive, and petrochemical operations. Practically speaking, the modern world has been depending on nickel since its discovery in the 18th century.
12. The car industry can't live without nickel. Spark plugs, thermostats, diesel valves, turbochargers wheel, and casing all have nickel-based alloys in them, while airbag valves, gears, magnets, electromagnetic interference shielding, screening paints, and coatings have nickel powders. Moreover, fuel-powered buses and cars use nickel, too.
13. Electric vehicles and hybrids cars use nickel-metal hydride (NiMH) and certain lithium ion batteries. The Honda Insight IMA battery, for example, boasts of 120 individual 1.2-volt nickel metal hydride D cells within it.
14. It's atomic number is 28, and it's atomic symbol is Ni.
These can actually be called 'trivia on nickel,' and for somebody who's putting his hard-earned cash on nickel, it's good to know what it is in the first place. And the practical usage? Well, if you know the industries involved in nickel then you could have a grasp why stock prices vary from time to time—changes in various segments (supply, demand, etc.) could alter how nickel prices change on the LME. For instance, the once poor-performing nickel suddenly rose to prominence when the ore prohibition in Indonesia affected the entire global commerce, putting nickel into periods of extended rallies and bullish prices. It's good to know your nickel because it'll help you to play well.
—
This article may include forward-looking statements. These forward-looking statements generally are identified by the words "believe," "project," "estimate," "become," "plan," "will," and similar expressions. These forward-looking statements involve known and unknown risks as well as uncertainties, including those discussed in the following cautionary statements and elsewhere in this article and on this site. Although the Company may believe that its expectations are based on reasonable assumptions, the actual results that the Company may achieve may differ materially from any forward-looking statements, which reflect the opinions of the management of the Company only as of the date hereof. Additionally, please make sure to read these important disclosures.