France 2015: the state of crowdfunding
Being able to raise funds through crowdfunding is an incredible breakthrough for social entrepreneurs and non-profit organizations.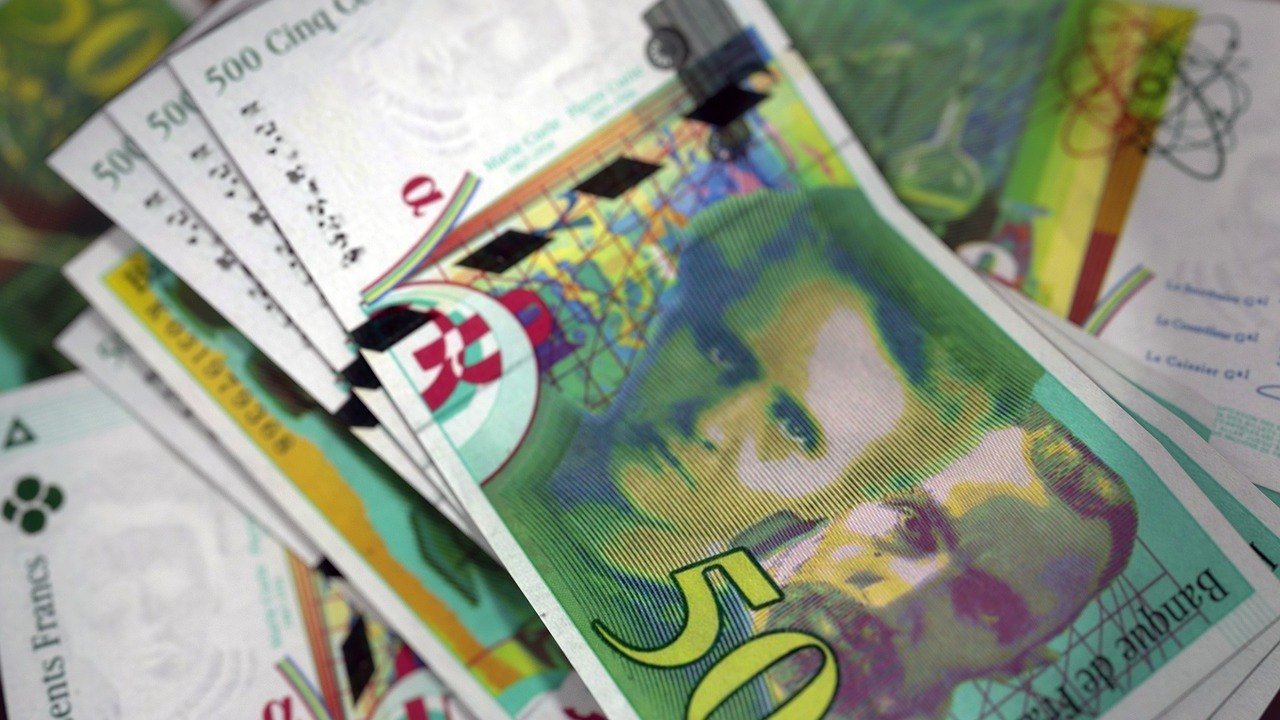 After experiencing rapid growth, 2015 could be a banner year for crowdfunding. Nicolas Dehoter reports for LesEchos.fr.
Crowdfunding seems immune to any type of economic downturn. The amount of money collected by crowdfunding platforms are taking off. The number of transactions – rewards, loans, and investments – are increasing at an exponential rate. The crowdfunding market doubles in volume every year. Experts estimate that it has surpassed $10 billion in transaction volume in 2014. What will 2015 bring?
LARGE COMPANIES ARE ON THE LOOKOUT
World-renowned brands like Sony, Nokia, and Ubuntu are showing a growing interest in crowdfunding. While crowdfunding may not be the simplest financing method to develop and launch a new product, it enable these companies to test an idea and build an audience around a project.

US giant Google has become one of the most active investors in the crowdfunding space. With Youtube, Google experiments with new monetization tools to simplify the crowdfunding transactions.
EMPOWERED CUSTOMERS
Some websites are jumping into the fray to finance large-scale projects. This is particularly the case of Hoolders, a French capital investment platform, which – on December 25, 2014 – launched a takeover of the French motorways. "Through the power of crowdfunding, we can reclaim the economy, while growing our savings," says Harold Zime, co-founder of Hoolders. "Each year, the motorway operator groups recover € 1.8 billion in profits. The French hold 11,000 billion euros in financial savings; if they wish to buy back the highways, they can do so easily."

This type of crowdfunding therefore has a huge potential to fund common good projects by bringing together projects of common interest to the French. In the case of highways, 65 percent of them are in favor of their repurchase. And, in addition, users will be able to grow their savings by investing (via crowdfunding) in these profitable and less risky projects.
FUNDRAISING DEMOCRACY
Being able to raise funds through crowdfunding is an incredible breakthrough for social entrepreneurs and non-profit organizations. There is a real need when it comes to facilitating transactions between militants (associations or others) and their donors or benefactors in a segment where there is absolutely no money to be made via commissions.
Platforms like Hello Asso are also very useful to all those organizations that do not require any transactional accounting infrastructure that a large company may need.
CAREER FINANCING
The Kickstarter model only caters to project financing. It dismisses the issue of the need for an artist to live from his art or his work entirely. It is interesting to note that some initiatives attempt to fix this problem as they recognize the quality of service of an artist.

Sites like Patreon (in the United States) already support artists and creators to the tune of one million dollars per month. This model is more effective when it comes to supporting creative types over the long term. Instead of supporting a specific project, the backer promotes and facilitates the creation of regular content. For example, the backer can pledge $5 to an artist whenever that artist is looking to finance the production of a new video. Of course, the backer can limit his commitment if the artist is very prolific.

In some ways, this model seems to be a better tool to connect with "real fans" and build a loyal community. While Kickstarter attracts crowds by claiming "it's a great event, join us!", users are more directly involved in the artist's career in this scenario.
While the market is growing at breakneck speed, these developments allow prospects to keep a close eye on market developments. According to a study by the World Bank, the turnover of crowdfunding platforms could reach $90 billion by 2025. The financial crisis can wait.