2018 FIFA World Cup has the strongest Chinese presence
Some Chinese companies such as Vivo and Hisense sponsor this year's World Cup.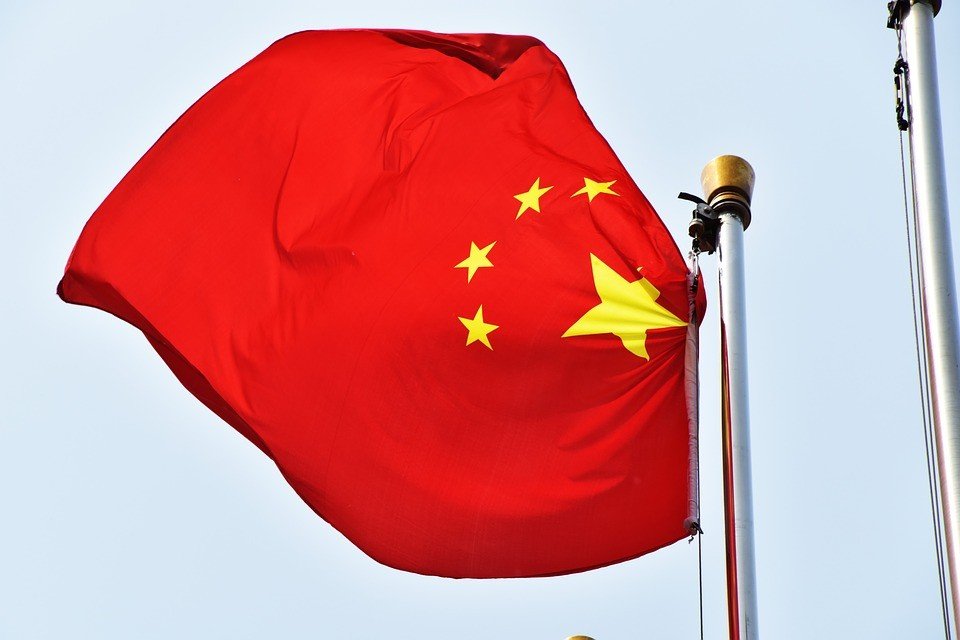 The FIFA World Cup is one of the most watched sporting events around the world—and a money-making machine for that matter. No doubt, the event, which happens every four years, generates billions of revenues from advertisements, marketing, merchandise, sponsorships, tickets, and so on. In 2014, Brazil, which hosted the tournament, generated $4.8 billion in revenues as an organizer. This year, FIFA expects sales to hit €5.2 billion. And surely, that number will grow even bigger when Qatar hosts the 2022 World Cup.
This year's World Cup sees the strongest presence of Chinese companies compared to the past tournaments. Dalian Wanda, Vivo, Hisense and Mengniu Dairy, among others, are everywhere in Russia, the host of 2018 FIFA World Cup.
Unfortunately, many football fans are not aware of what these Chinese companies do nor are they showing much interest to engage. Vivo, for instance, has an interactive robotic football game at its booth, but it remains unused. Its phones on display also seem to be getting little interest, according to the South China Morning Post.
Regardless, there are still 100,000 Chinese fans who are expected to watch the games in Russia. And a significant number of them have shown much willingness to engage with the companies from their mother country.
"I'm proud these companies are here," Zheng Yi from Shanghai told SCMP.
Western companies passed up on advertising with FIFA
With Russia hosting the 2018 FIFA World Cup, Western companies have been cautious to be associated with their tainted "brands," per The Independent. The country has faced various controversies, including Moscow's alleged interference in foreign elections, the Syrian civil war, and the state-sponsored doping system, which resulted in Russian athletes being banned from the Olympics in 2016 to 2018.
So brand transference is the simple reason that many Western companies chose not to advertise with this year's tournament. It's quite a bad news as the event could be losing millions, particularly as marketing accounts for 25 percent of FIFA's revenue.
But the Western brands' associations with Russia and FIFA could impact their image in the local market, especially since many consumers today want brands to be authentic and ethical. Other prominent partners who have disassociated themselves with FIFA in Russia are Sony, Johnson & Johnson, Emirates, Castrol and Continental.
While other companies see this year's football tournament in Russia a challenge, Chinese companies take it as an opportunity, and they're filling the void. They believe that the FIFA brand is not as tainted as how the West sees it and that there are more advantages than negative associations.
Other than brand transference, The Independent's Andrew Hughes points to a shifting landscape of the sports marketing. Instead of experiencing the games in person, younger sports fans have been adopting e-games and e-sports. Micro-influencers have also become more popular endorsers, so even huge companies don't need to seek out high-paid football players to be the face of their products.
Meanwhile, many brands popular in the Arab world are expected to be part of the World Cup again when it takes place in Qatar in 2022. For now, Chinese brands are taking advantage of their strong presence in the 2018 FIFA World Cup.