FIFA 2018 World Cup qualifiers: Who's in and who's out?
There are still seats up for grabs for teams that have yet to qualify for the 2018 FIFA World Cup in Russia.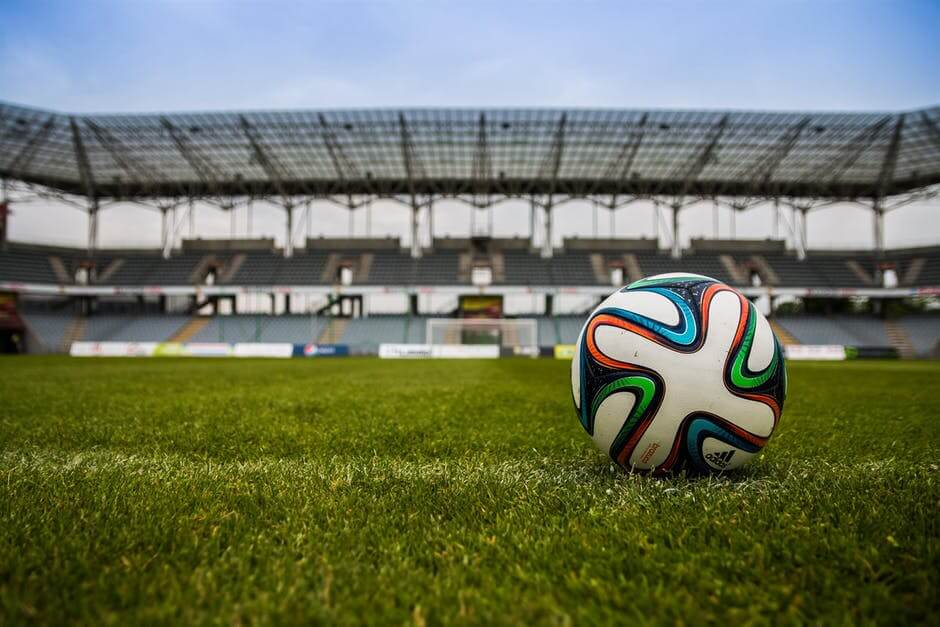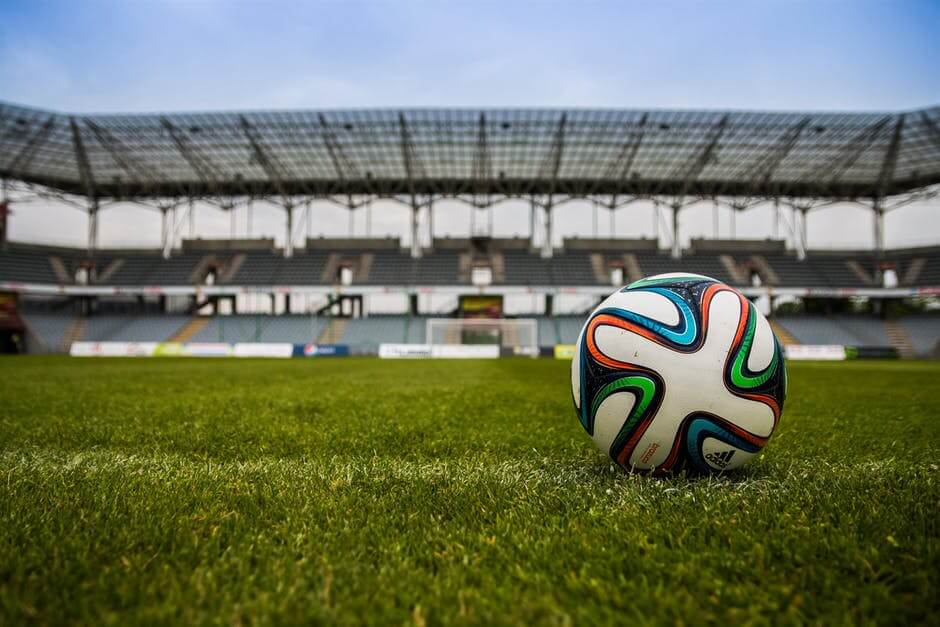 The 2018 World Cup qualifiers are taking shape. A lot of countries have booked their ticket for the finals, while others still need to earn their place. Sadly, there are also the ones whose dreams will no longer continue due to elimination. Here are the latest updates.
According to News.com.au, Australia versus Honduras is a tricky match. The two-leg playoffs will help determine if either country has what it takes to enter the 2018 World Cup. The Socceroos have been in three straight World Cups in the last 12 years, failing to qualify this time around will deal a major heartbreak to the players and fans alike.
Also worth watching is the match between New Zealand and Peru. New Zealand beat Fiji and Solomon Islands. Meanwhile Peru was grouped with Brazil, Uruguay, Colombia, and Argentina, which all directly qualified.
Upcoming matches feature Northern Ireland versus Switzerland, Croatia versus Greece, Sweden versus Italy and Denmark versus Ireland. Croatia is in danger of missing out. Italy is expected to go through as the team has been a mainstay at World Cups since 1958.
The qualified teams
Russia, as host, automatically gets a free pass. Brazil, Uruguay, Argentina, and Colombia are already qualified, while Belgium, Germany, England, Spain, Poland, Iceland, Serbia, Portugal, and France will represent Europe. Iran, Japan, South Korea and Saudi Arabia are in for Asia, while Mexico, Costa Rica, Panama, Nigeria, Senegal, and Egypt also made it through the qualifiers.
The teams that are still in the mix
Per ESPN, two seats are still up for grabs in the Intercontinental, which Australia, New Zealand, Peru, and Honduras are all fighting for. On the other hand, four seats are up for grabs for Northern Ireland, Switzerland, Denmark, Ireland, Sweden, Italy, Croatia, and Greece. In Africa qualifiers, Tunisia can still enter the final at Russia, but they have to win convincingly with at least a two-goal margin against Libya who is already out of the race.
Surprise team call-ups
Players who are doing well in their respective leagues have earned well-deserved call-ups for their national teams. The Telegraph reports that England has made several surprising moves in terms of their lineup. Tottenham Hotspur midfielder Harry Winks and Manchester United's Marcus Rashford earned a call-up as well. Fabian Delph and Phil Jones are out for failing to train with the national squad.
Tammy Abraham and Ruben Loftus-Cheek are also first-timers for England national team, and midfielder Jack Wilshere is also selected. His inclusion has drawn the ire of fans because apparently, he could not crack even the lineup of his team, Arsenal, in the Premier League.
In Spain national team, striker David Villa is once again part of La Roja after retiring in 2014. He is set to replace Diego Costa in the lineup. Manager Julen Lopetegui explains his decision to recall Villa despite his age. "He gives us mobility and is especially eager. We hope and trust he will help us," he added.
For Brazil, there are no surprises as holdovers fill up the national squad. Their lineup remains solid with stars Neymar, Gabriel De Jesus, Casemiro, Willian, Fernandinho and Coutinho leading the attack, while Marcelo and Danilo man the defense.