2018 FIFA World Cup: Russia, other teams fined for unruly behavior
A recurring incident in the tournament is the display of offensive banners from fans.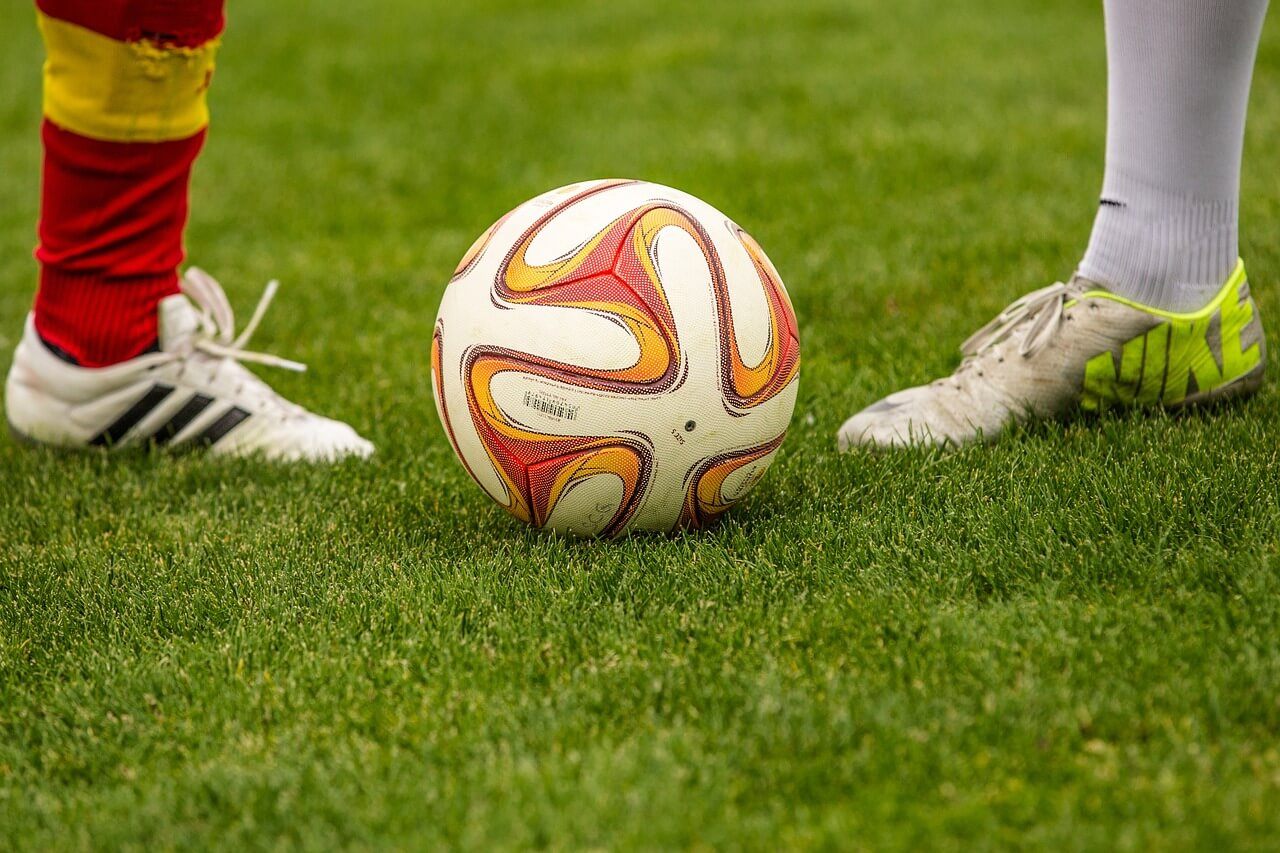 With tensions and emotions running high as teams clashed at the FIFA World Cup, there is bound to be noise and incidents from opposing sides and fans all over the world. This year was no different, as a number of teams received fines for different forms of unruly behavior.
It all started tame and with high spirits. Russia and Spain are at their toes trying to outdo each other, and while Spain was in possession for most of the game (completing over 1,000 passes and consequently reaching a World Cup record), Russia still pulled a very tight-knit defense. Its goalkeeper, Igor Akinfeev, was unfazed with Spain's moves and helped his team defeat the 2010 World Cup champion with a series of impressive saves.
CBC reported that this win advances the host country to the World Cup quarterfinals in a knockout game, the team's first in post-Soviet history.
However, not everything went smoothly, as Russia's soccer federation is suddenly fined 10,000 Swiss francs or $10,100 by FIFA's disciplinary panel after a fan raised a "discriminatory banner" when the team lost to Uruguay, per AP News.
According to FIFA monitoring experts present at the World Cup, the banner was offensive because it was showing the number 88, a far-right code for "Heil Hitler." In addition, Mexico was also fined 15,000 Swiss francs due to fans throwing objects and creating a disturbance when their team suffered a loss from Sweden by 3-0.
But the offenses didn't stop there, as Morocco's soccer federation had their own share, receiving a 65,000 Swiss francs fine for various instances of misconduct. They include Nordin Amrabat swearing in live television, six of the Moroccan crew entering the pitch after the final whistle to vent their frustrations and fans throwing objects at the stadium after the match against Spain ended with a draw.
Furthermore, Patrice Beaumelle, the assistant coach of the Moroccan national team, received a warning for "improper behavior," while Morocco federation president Fouzi Lekjaa also received one for entering the team's technical area during the game.
In addition, Serbia, who is already out of the games, was once again fined 20,000 Swiss francs when its fans displayed a Chetnik banner glorifying a World War II nationalist group when Brazil defeated the team. FIFA gave the said soccer federation a fine in a similar incident that took place during its match against Costa Rica on June 17.
Despite numerous counts of improper behavior present at this year's World Cup, the atmosphere throughout the tournament is filled with excitement as fans anticipate the World Cup Final winner. But first, they will have to wait for the outcome of the quarter-final fixtures set to begin this Friday, July 6, starting with Uruguay vs. France, followed by Brazil vs. Belgium, followed by the semi-finals.
Lastly, the organization also stated that for this year's World cup, they teamed up with monitoring experts from anti-discriminatory group Fare to keep the games free from additional discriminatory and other unruly incidents.