Business
3 amazing facts about 3D printing that you never knew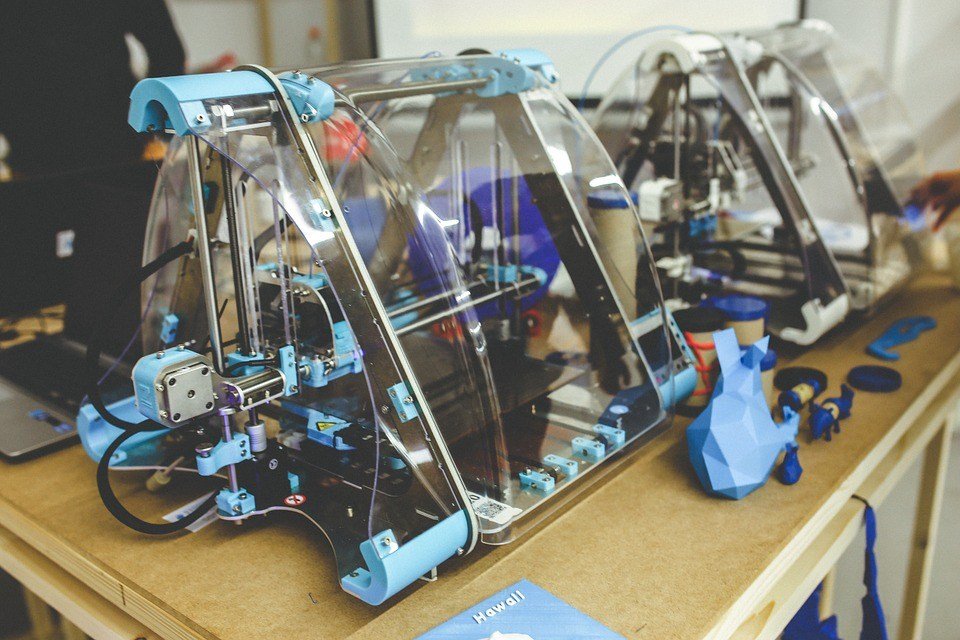 Odds are that even the healthiest among us will utilize 3D printing on a deeply personal level at some point in the future.
The 3D printing also known as additive manufacturing is a process where an object is created by adding material layer by layer or making a three-dimensional solid object from a digital file.
With the onset of computers and digitization, this technology is rapidly expanding like never before.
Here are some amazing facts about 3D printing that you might not have heard of yet:
3D printing is revolutionizing the medical field
Odds are that even the healthiest among us will utilize 3D printing on a deeply personal level at some point in the future. Tens of millions of dental crowns have been produced since the technology surfaced. Hearing aids have also become highly reliant upon 3D printing with over 60 million products printed since the year 2000.
From jaw bones to hip replacements and just about everything in between, massive innovation has taken place in recent years. Industry analysts are saying that 3D printing is getting out of a hype stage and is starting to deliver on its promise. Some estimate that in the next 10 years, 3D printing as an industry could be worth $550 billion a year.
3D printing may mark the beginning of a Third Industrial Revolution
Inventions such as steam power and electricity acted as catalysts for the first and second industrial revolutions, and ensure that life would never quite be the same again for the average citizen. Some have gone as far as to say that 3D printing may very well mark the beginning of a third industrial revolution.
Economies of scale resulted in earlier revolutions, with mass production lowering per unit costs. In theory, 3D printing of one personalized pair of Nike sneakers should cost roughly the same amount per unit as producing a thousand Nike sneakers. Extrapolate this trend to the many different industries that may benefit from 3D printing and there may be a world where massive standardized manufacturing plants offer the same value as highly personalized shops.
3D printing may be the key to deep space travel
Space travel and the newest technologies have a long history together. NASA wasted no time adapting this technology for space travel and in 2014, the International Space Station implemented its first successful earth to space printing job. One area in which NASA apparently sees 3D printing working in space is by printing food. They've even funded the research on it, but it seems that more time and information is needed before it becomes a reality.