3 underrated European destinations that tourists must visit
Going to Europe? It's time to visit these hidden gems instead of mainstream cities.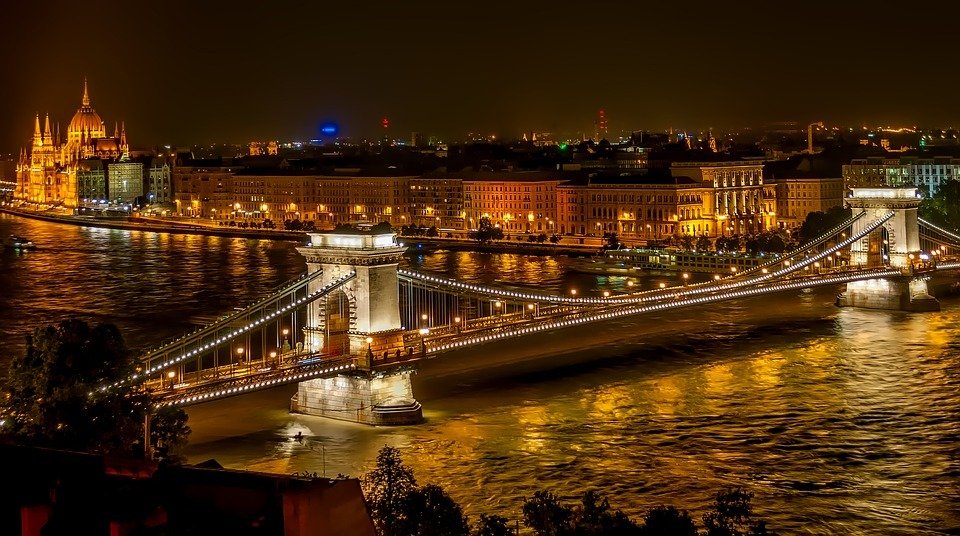 Taking a tour across Europe has to be every traveler's dream as the continent is filled to the brim with sights to see, cuisines to taste and cultures to experience. When thinking about Europe, places like Rome, Paris, Italy and other popular destinations would come to mind. However, there are a few other little-known places that travelers should visit despite not being as popular as other destinations.
Budapest, Hungary
Primarily known as the capital city of Hungary, Budapest has gained popularity over the years, but it still deserves more attention from tourists. Budapest, which is one of the most historic cities in the world, offers a bustling day and nightlife for tourists who want to get where the lights are always up. Aside from this, the city is known as a cheap travel destination wherein tourists can get more than what they bargained for.
People can really splurge in Budapest without having to spend a lot, and most of what they can spend on are spas. The city is filled with hot springs that best complement Hungary's cool weather. After a day at the spa, tourists can indulge themselves in the Great Market Hall which is essentially a mall for food.
Antwerp, Belgium
There is a good chance that people haven't even heard of Antwerp, although it is the second-biggest city in Belgium, and it is well-loved by fashionistas. The city is never short on branded designer clothes and bags. However, tourists who want to come out of Antwerp with bags and bags of purchases should ready a large budget as the designer items do not come cheap.
Beyond malls and fashion stalls, the entirety of Antwerp is a piece of art in itself. The city carries a strong 16th-century vibe, so it is a must-visit for architecture lovers well. They could enjoy these sights while sitting at the numerous cafes around the city. All-in-all, Antwerp is a slice of the luxurious life that Belgium has to offer.
Vicenza, Italy
Venice and Verona are the two hotspots in Italy and both have a lot to brag. However, taking a train ride that's less than an hour long from either Venice or Verona will help people land in Vicenza. Located in the northeastern Veneto region, Vicenza is a quaint little region that offers relaxing views and authentic Italian cuisine.
Vicenza has Rome written all over it as structures, and art from way back in 135 B.C. are preserved well in the area. Some of the top tourist destinations include the Museo Civico in Palladio's Palazzo Chiericati. A lot of Andrea Palladio's work from the 16th century can be viewed through exhibits in Vicenza as well.
There is more to Europe than meets the eye and tourists should do well to grab their atlases and guidebooks before booking a flight. There are a lot of unexplored locations that deserve more attention. From quiet little towns to bustling cities, Europe seems to have it all for the curious travelers.