The Duchess of Cambridge to organize Victorian-Era photography exhibit
Photographs of children from the said era will be prominently featured in the said exhibit.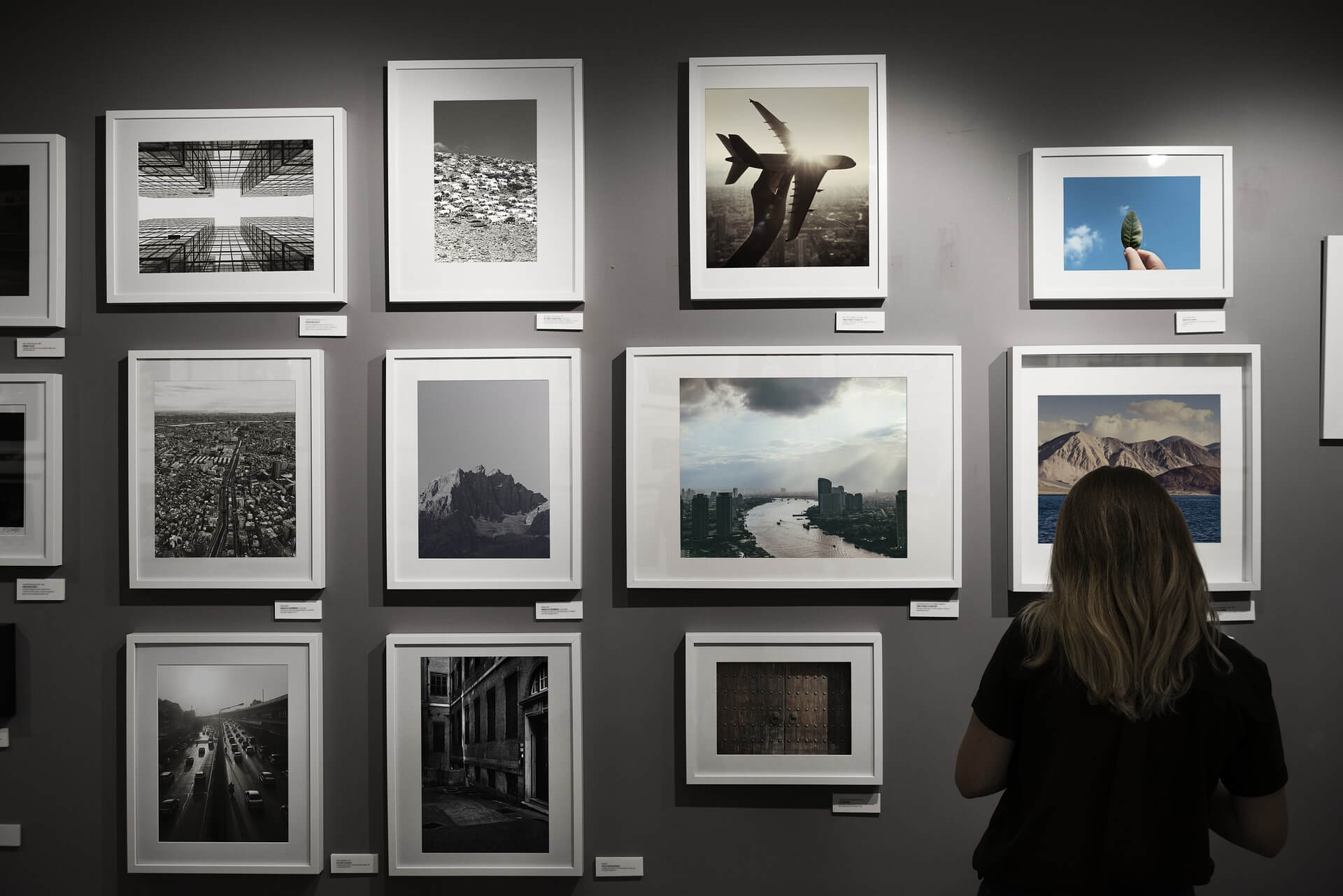 Historically, royalties and aristocrats, as well as high-ranking ecclesiastical officials, had—and continue to have—significant roles in promoting art. Without the elite's patronage, for instance, the Renaissance would not have been as vibrant and significant. Similar things can be said about the patronage of the Duchess of Cambridge for photography from Queen Victoria's time.
Artnet News reported that Kate Middleton—officially Duchess Catherine—has organized "Victorian Giants: The Birth of Art Photography," an exhibition of Victorian-era photographs by selected artists of that period. It will be opened for public viewing from 1 March to 20 May 2018 at the National Portrait Gallery in London, where she is a patron.
The photography exhibition will feature pictures taken by four photographers from the period: Julia Margaret Cameron, Lewis Carroll, Lady Clementina Hawarden, and Oscar Gustave Rejlander.
During Queen Victoria's 64-year reign (from 1837 to 1901), photography was in its infancy as the daguerreotype process was only introduced in 1839, according to Daguerreobase. Hence, many of the photographs that will be exhibited from that era are considered to be pioneering and "experimental."
Personal interest
Apart from selecting the photographs to be featured, the duchess also wrote the foreword for the exhibit catalog. In it, she says she has chosen to prominently feature photographs of children of the said era because of their significant role in the art during that period.
She wrote, "These photographs allow us to reflect on the importance of preserving and appreciating childhood while it lasts." Children have always embodied hope and limitless potential, and these photographs are particularly poignant because these children are already long gone.
This new role as a curator for an art exhibition fits the duchess perfectly well. In addition to her personal interest in taking pictures, she has been interested in 19th-century photography back in her college days. In fact, it is the topic of her undergraduate thesis. According to Woman Magazine, she majored in art history at the University of St. Andrews, where she and Prince William met when they were students. Prince William was also an art history major then but later took geography, Artnet News reported in a separate article back in 2015.
The couple now shares the same interest and patronage for the arts, including other forms like musical performances. The photography exhibition is not the first time that the couple has been involved in publicly supporting the arts. They have been touring the UK to show support for the local artists. People reported that they recently visited Sunderland in North East England to promote the arts and music of the city.