3 ways PR and marketing research can add immense value to brands
Marketing research can boost business gains by gathering information regarding competitors, product profitability, focus groups and market trends.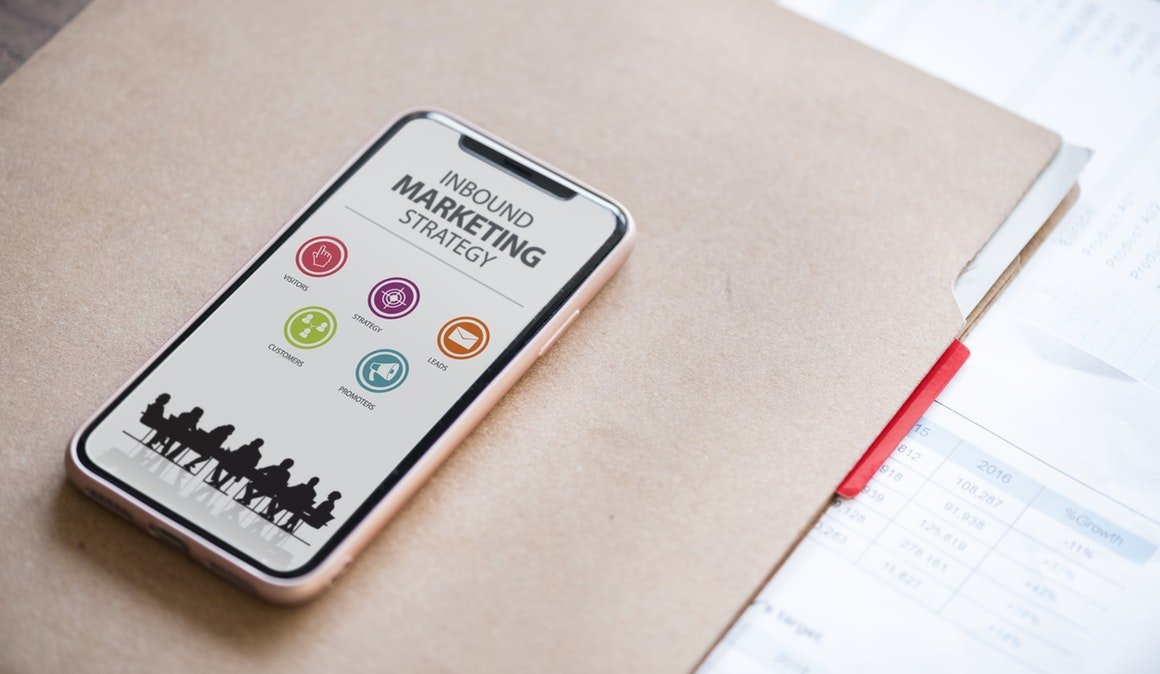 Being data-driven is a necessity rather than an option in today's competitive market. Businesses need to stay in the loop of market changes, changes in their target customers, and other challenges. The best way to stay ahead is through PR and marketing research and data-driven decision-making.
"In God we trust, all others bring data." — W. Edwards Deming, Engineer, Statistician, Professor, Author, Lecturer, and Management Consultant (via @UXfood)
While data-gathering is an important function, PR and marketing research offer so much more than insights. When used – and executed – correctly, research programs can add immense value to the brands behind them.
Plus, in today's digital age it is much easier to gather it, analyze it and use it.
A boost to credibility: Leveraging credible content
Most of us are aware that content is the holy grail of getting attention online.
"Content builds relationships. Relationships are built on trust. Trust drives revenue." — Andrew Davis, Author and Keynote Speaker (via Collective Content)
One thing better than content is creating credible content.
One of the ways companies capitalize on their PR and marketing research is through the publication of research reports, white papers, detailed studies etc. This is more common thanks to social networks and other platforms offering the perfect way for companies to share with other industry players.
We've seen entities like Leo Burnett releasing multiple papers on digital marketing. The papers are read by fellow marketers and other digital marketing agencies as well as interested customers, journalists, and other parties.
The release of those papers on digital marketing is positioning Leo Burnett as the authoritative figure in the industry. As more parties benefit from the reports and the insights they contain, the more Leo Burnett is elevated—in terms of credibility—as an industry leader.
Here is an example of how Covisint created a white paper which led to publicity and helping the brand be seen as the authority within its industry. This report helped the company 14 media mentions and citations.
Customer relationship building
Listening to customers is a must. Customers love it when their ideas are implemented; they love it when companies and brands listen to their genuine input. They feel appreciated; even more than that, customers feel like they are a part of the brand or the product.
This is where marketing research comes in handy. Running marketing research to gather insights from existing customers is a great way to build a stronger relationship with them. While learning more about how to improve their products, companies can also strengthen their relationships with their customers.
At a certain point, those valued customers will start promoting the products and services they love so much without the companies even asking. Simple appreciations such as a corporate gift card as a reward for customers' participation in the research also help strengthen that bond further.
PR and content marketing
Another way that PR and marketing research adds value to a brand is through publications, media mentions, and the organic traffic that comes with the extra exposure. Some companies even go as far as surveying journalists and stakeholders who have been using their products or are exposed to their marketing campaigns.
When Unilever published a report on how social buzz drives sales, it was cited by top publications around the world. It is also not uncommon for brands to host the results of their studies on the company's site as a way to attract more traffic and gain referrals. The more valuable the studies, the more exposure they get in return.
These three examples show how well-prepared, well-executed, and well-reported PR and marketing research can add so much value to a brand and the company behind it. Studies and the insights they gather will only be more valuable in the future as we continue to rely on data for decision making.
—
DISCLAIMER: This article expresses my own ideas and opinions. Any information I have shared are from sources that I believe to be reliable and accurate. I did not receive any financial compensation for writing this post, nor do I own any shares in any company I've mentioned. I encourage any reader to do their own diligent research first before making any investment decisions.