4 emerging risks that may become a threat for your business in 2017
The year 2017 has already been an eventful one and it is safe to say that we will be seeing plenty more action by December 31st. Business owners have to stay on their toes and make sure they do not rush into anything.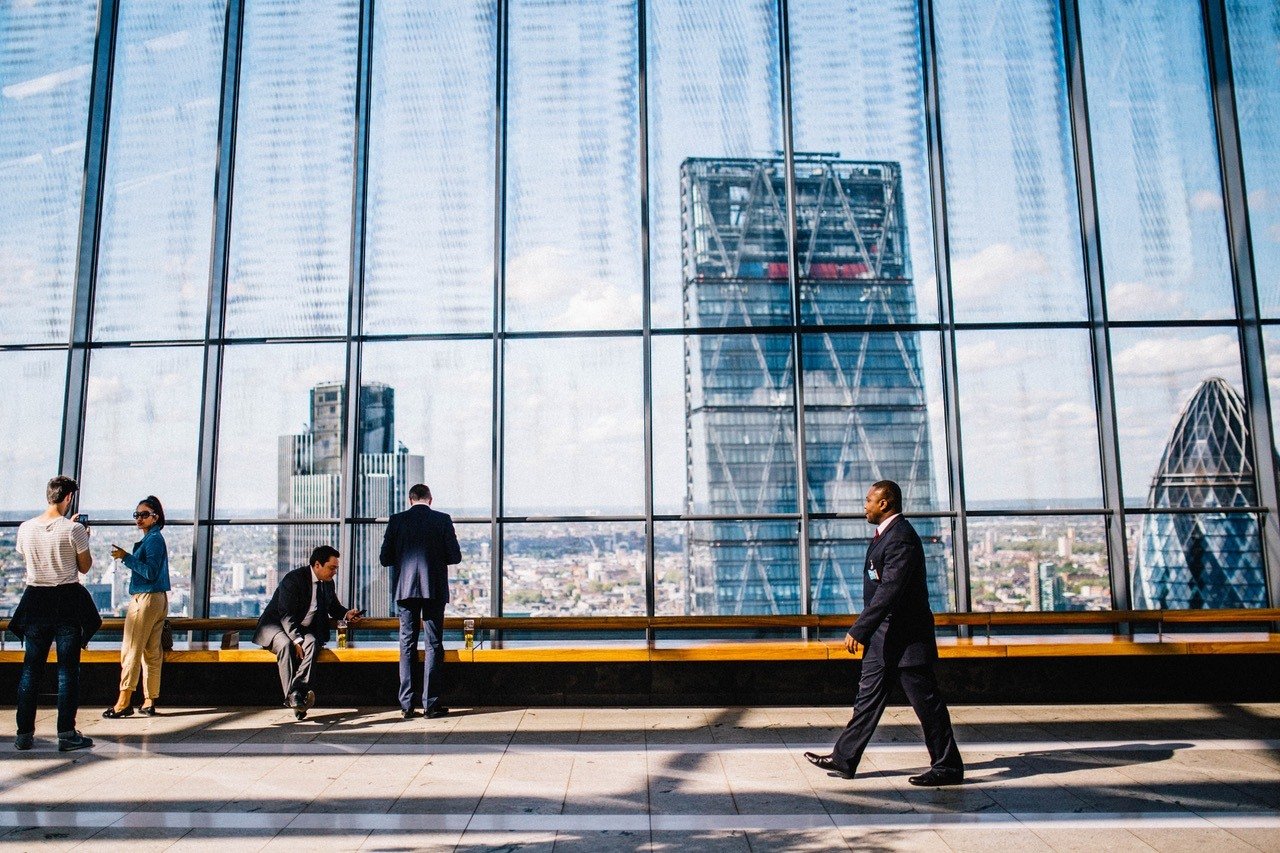 The modern world of business is so fluid and so rapidly changing that predictions are becoming more and more difficult to do, even when you limit them to a single 12-month period. Today, we will attempt to do this, as 2017 has definitely been tumultuous already and its idiosyncrasies have already started affecting businesses in negative ways. More precisely, we will be looking at some emerging risks that can become a threat for your company in 2017, unless you are careful and prepared.
Business-interrupting politics
We are not trying to get political here, but the fact is that the world politics is seeing a major shift in the last 12 months and perhaps the scariest proposition for business owners is that actual effects of these major shifts are not yet felt.
Brexit and Trump's victory are definitely the most momentous events that are already having an effect on world economics and business and it this is just the start. United Kingdom's exit from the European Union and Trump's erratic policy proposals are already sending business owners spinning. The French election second round is soon and there is a number of elections around the world that have the potential to complicate things even further.
It has been more than a few decades that we have seen such changes in the world of politics and business owners have to be extra careful these days. This is especially true if you are planning any major expansions or partnerships. Sit on it for a while and wait to see what will happen. Brexit is not going to actually happen for two more years as negotiations have yet to take place. Do not risk anything. Sit tight.
Privacy and security concerns
It is no secret that we live in an age of ridiculous privacy breaches that have become a constant. If you were to tell someone from the 1980s or 1990s how much data is being collected on each and every one of us, they would not believe you. As a result, customers are becoming less and less willing to share their information and to get in any kind of unnecessary data exchange with anyone.
For some companies, this growing trend of consumers being really protective of their privacy can cause a lot of disruption, both in day-to-day operation and also when we are talking availability of data sets that would influence future decision-making.
Online security has also become a traditional issue for businesses, but with the emergence of anonymous payment options and increased number of sensitive data that even the smallest companies store; companies and individuals have become more endangered than ever before.
Companies have to worry about not only suffering data breaches that make them inoperable for weeks or even months, but also about potential legal action taken against them. Considering that the attackers are almost inevitably one step ahead of cybersecurity professionals and software developers, this has to be something to keep one's eye on.
Digital marketing crisis
Digital marketing is here to stay. There is no doubt about that. Digital marketing can do fantastic things for a company, any company and there is no reason to avoid it.
That being said, for years, experts have been warning that digital marketing has to be done the right way and it seems that business owners are finally starting to listen. Moreover, the right way to do it is becoming more and more intricate and demanding with each year that passes.
Finding the right balance of paid online marketing, content marketing and social media marketing can be a daunting task, especially when you consider that consumers are becoming jaded much faster online than they do offline.
Because of this, business owners should do well to review their digital marketing practices and make sure they are not throwing their money down a well that is getting deeper and deeper as the year progresses.
One marketing niche that is definitely not as affected by the crisis is the offline-online marketing hybrid where online efforts are boosting the effectiveness of traditional marketing practices. A great example of this is a well-executed event branding strategy that will turn any event into a resounding success.
Closing word
The year 2017 has already been an eventful one and it is safe to say that we will be seeing plenty more action by December 31st. Business owners have to stay on their toes and make sure they do not rush into anything. When in doubt, better to wait it out.
—
DISCLAIMER: This article expresses my own ideas and opinions. Any information I have shared are from sources that I believe to be reliable and accurate. I did not receive any financial compensation in writing this post, nor do I own any shares in any company I've mentioned. I encourage any reader to do their own diligent research first before making any investment decisions.