4 underrated tech gadgets totally worth the money
Here is a list of awesome tech devices that are totally worth the price but haven't gain that much popularity as other mainstream gadgets.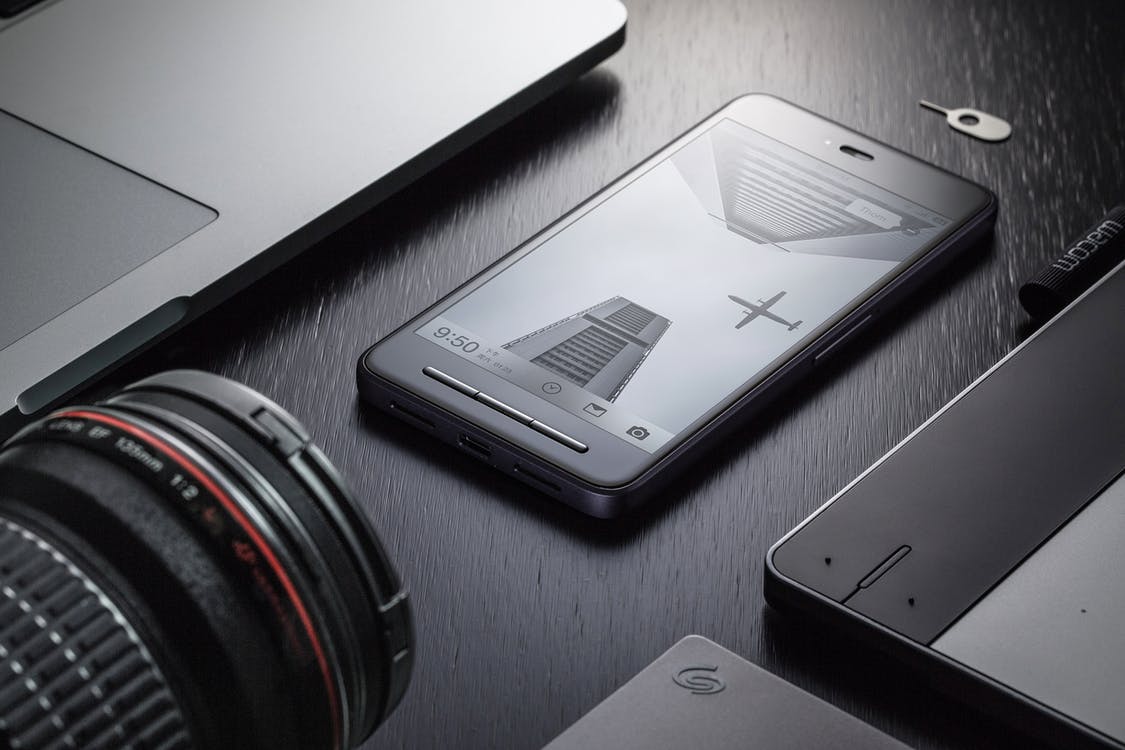 Many consumers swear by their iPhones, iPads, and MacBooks, but there are endless underrated tech gadgets and apps out there that are equally life-changing, or may just make life that much easier.
Here is a list of awesome tech devices that are totally worth the price but haven't gain that much popularity as other mainstream gadgets:
The Emtec Gem Box
It's the first Android TV box that lets true gamers play in four different ways. The first is Android gaming, with more than a million titles that can be downloaded from the Google Play Store. The second is PC mirroring, where one can wirelessly access games from a computer in another room. There is also support for the GameFly streaming service, with a one-month free subscription. Lastly, there's the retro emulator, with classic titles including 8- and 16-bit games.
The Emtec Gem Box includes a Bluetooth controller and support for three more to play multiplayer games. The $99 Gem Box also allows for wireless mirroring to smartphones or tablets. It also works with TV, movie, and music streaming services. With a width of 3.25 inches and less than an inch tall, this device also has a USB port and a microSD slot to access other content.
The Petzi treat cam
With this device, it's possible to keep and eye on your pet while at work, even dispensing treats on demand. After you connect this HD camera to your Wi-Fi network and install the app on your smartphone or tablet, place the Petzi against the wall and go about your daily routine.
Now, wherever life takes you, launch the app and once your dog or cat hears the familiar chime they'll likely run to the camera so you can talk to your pet, snap a pic from your phone and upload it to social media and dispense a dog treat or cat snack from the patented treat launcher. So now you can see what your furry friend does all day.
The Lenovo Yoga Tab 3 Pro
The Lenovo Yoga Tab 3 Pro is a stunning 10.1-inch Android tablet with a trick up its sleeve. Press the button on the side of this device to turn on the built-in projector. When you prefer a 70-inch picture instead of a 10-inch one, you can splash a movie, TV show, game or photo slideshow onto your wall or ceiling.
This Intel-powered 32-gigabyte device also has a built-in kickstand, front firing stereo JBL speakers, expandable memory, dual cameras and a screen that you can write on with virtually any object. This tablet also has a killer battery that lasts up to 18 hours between charges. The Lenovo Yoga Tab 3 Pro costs only $499.
The OM bra
You've heard of smartphones and smartwatches but what about a smart bra? The OMbra from OM Signal is a sports bra that has some smarts to it to help track runner info while on the move. The $169 bra has a patent pending technology intimately embedded in the fabric of the undergarment. It works with a free companion app that helps coach you to run safer, smarter and healthier.
Sensors embedded in the band of the own bra capture full heart rate signature and breathing data while movement and steps are captured by an accelerometer located in what's called the OM box. The OM box streams real-time data via Bluetooth to your iPhone. With the help of the app and the data it's collecting, it can guide you to run within your own smart zones to help maximize progress and burn more fat while helping to reduce the risk of injuries.