4 ways to help you boost your retirement savings
Try making some adjustments to your efforts in saving and you will soon have the cash that you'll need so you can enjoy a comfortable retirement.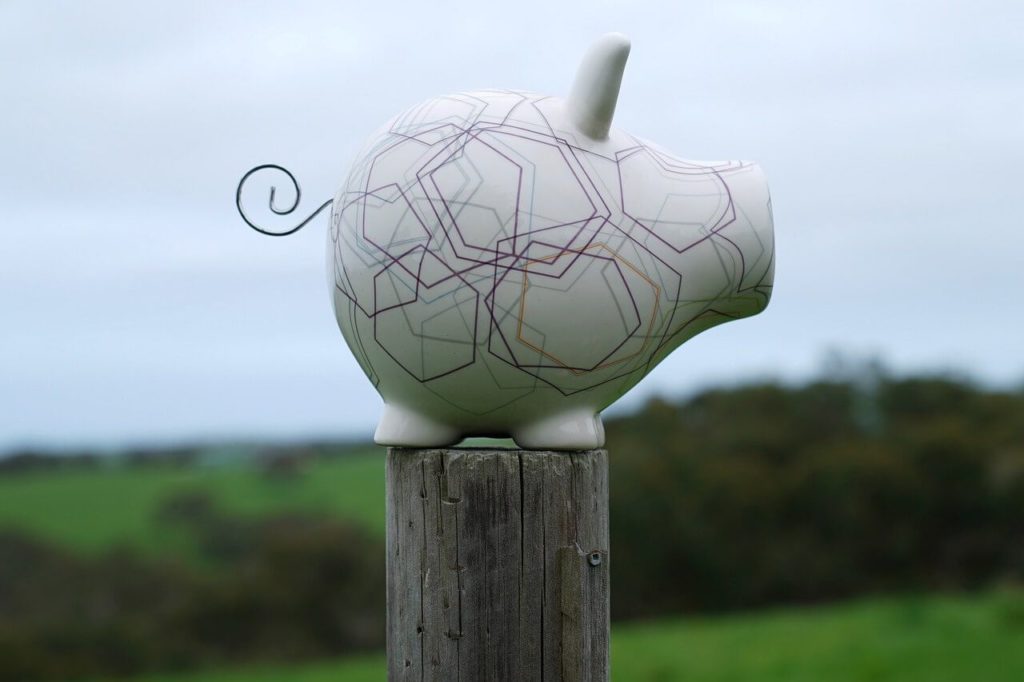 If you are reviewing your retirement savings efforts to date and are dismayed at the results, rest assured that you are in good company. While some people have accumulated a large nest egg and are comfortable with their retirement planning efforts, many others may be woefully behind. In fact, Northwestern Mutual reports that half of adults in the United States have less than $75,000 saved for retirement. There are many reasons why you may not yet have a healthy sum of cash saved for retirement, but rest assured that you can overcome any obstacles and start preparing for the future. By making a few adjustments to your efforts through the thoughtful application of these tips, you can begin to accumulate the cash that you need to be well-prepared for your non-working years.
Start as soon as possible
The effects of compounding interest, dividend reinvestment and other similar cash growth strategies can be profound. These strategies essentially make your money work for you. It is best to start saving and investing early in your working years to maximize the benefits that these strategies provide. However, regardless of your age, it is better to start saving and investing now rather than putting it off for another day. Essentially, the return on your invested funds will increase dramatically over time because of exponential growth associated with compounding effects. Even if you can only afford to save a small amount of money now, this is better than waiting a few years to get started and missing out on the full benefits of compounding interest and earnings.
Take progressive steps
By using a retirement calculator online, you may have determined that you need a huge chunk of funds sitting in an investment account in order to achieve your goals. However, you may not have the financial ability right now to contribute as much money as your account needs. You should ideally take full advantage of an employer-matching retirement plan. After all, this essentially gives you free cash for retirement. In addition to this amount, start socking away what you can, and take necessary steps to gradually increase the amount of money that you are saving. For example, increase your contributions annually each time you get a raise at work. This allows you to become accustomed to habitually saving money while also allowing you to take advantage of compounded earnings benefits.
Create and live by a smart budget
Most retirees must follow a strict budget in order to stretch their funds and ensure financial security in the years and decades ahead. Getting accustomed to budgeting and living on a budget now can help you to live within your means later in life. In addition, living on a strict budget now can help you to free up additional money that could be used for saving and investing. Without a budget, you may easily overspend in the areas of dining out, entertainment, clothing and more. At the end of the month, you may have very little or no money left to save. Budgeting helps you to be more successful in your effort to achieve financial goals. Keep in mind that you may still allocate money for traveling and discretionary spending, but your spending in these areas should be aligned with your budget.
Cut back on spending
Many people believe that they are living frugally and that they do not have any room to reduce spending, but this is not usually the case. When you create a budget, you can see exactly where your money is going. For each line item on your budget, search for ways to cut back. For example, you can drive an older and more affordable car, shop for a better cell phone service plan and take other relevant steps. Shopping for a lower auto insurance rate, refinancing your mortgage, living a minimalist lifestyle and more can also be effective. Reducing regular expenses enables you to free up cash each month that can be allocated for savings and investments. Another important step to take is to pay off credit cards. The high interest charges on credit cards are a large and unnecessary expense in your budget that can be eliminated through debt reduction efforts. In fact, by doing so, you may reduce monthly spending by up to hundreds of dollars.
Regardless of whether you have not yet started saving and investing for retirement or you have simply not been as proactive and habitual in this area as you should have, there may not be a reason to get stressed. Many individuals who have fallen behind in comparison to their peers have been able to catch up and even to retire comfortably. In order to accomplish your goals, you will need to adopt the right strategy. By applying these tips to your efforts and by making a few essential lifestyle adjustments, you may be able to get back on track soon.
—
DISCLAIMER: This article expresses my own ideas and opinions. Any information I have shared are from sources that I believe to be reliable and accurate. I did not receive any financial compensation for writing this post, nor do I own any shares in any company I've mentioned. I encourage any reader to do their own diligent research first before making any investment decisions.