5 base metal updates you need to know about
China's copper production surged while zinc and platinum output decreased.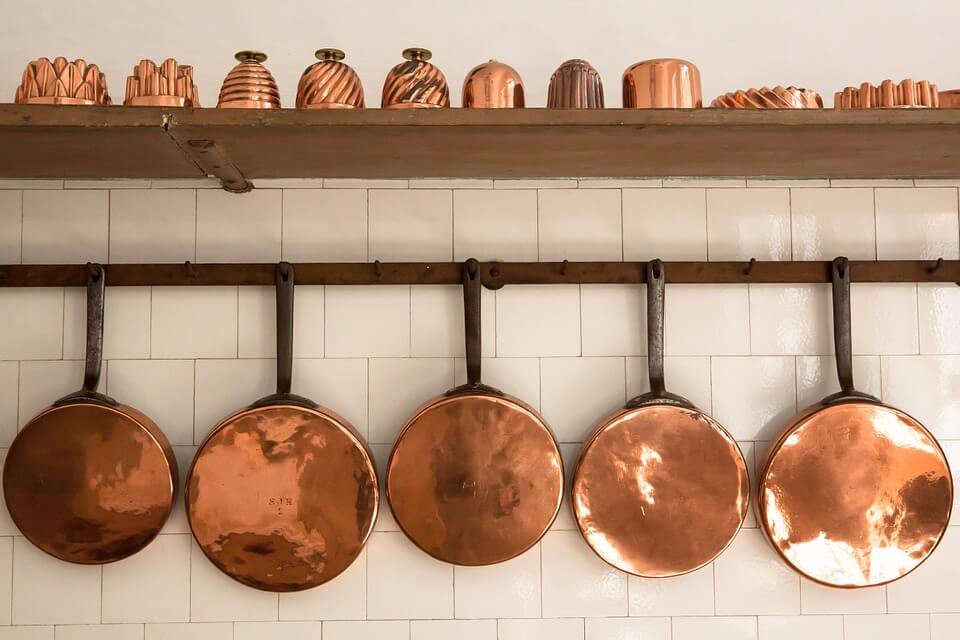 The base metals especially copper, continue to surge behind the big rally in China's output. Here are other updates you need to know about base metals.
1. Increase in China's September refined copper production
According to Mining.com, China's refined copper output last month increased by as much as 6.8%, its highest ever climb since 2014. Refined copper production hit 774,000 tonnes In September, up by 3.3% from August. In the three quarters of 2017, overall copper production surged by 6.3% compared to 2016 due to higher demand.
Iron ore production was also bumped by 2.2.% increase compared last year. On the other hand, zinc output and aluminum production of China slipped by as much as 2.7% and 5.6%, respectively, compared to the same period in 2016.
2. Nickel price plummeting
Per The Economic Times, the price of nickel decreased due to lower demand domestically and around the world. Nickel was down by as much as Rs 3.10 to Rs 778.30 per kg in futures. Among the many uses of nickel are in making of food preparation equipment, mobile phones, medical equipment, transport, buildings and power generation.

3. Palladium's potential
In a report from Kitco, it suggests that palladium has more potential than platinum. The former is used as car catalyst in gas-engines while the latter is used to power diesel engines. The price of palladium was higher than platinum last month, the feat last achieved in 2011. Spot palladium was at $971.80 an ounce, while platinum was down to $919.10. In a statement released by Metal Focus, it claims that the gap of prices between palladium and platinum will only get bigger as time goes by.
"Turning to palladium, its favorable fundamentals are likely to persist, which in turn will result in chronic deficits in the physical market. Continued gains in automotive demand, largely fueled by secular growth in gasoline car sales, will underpin this position," it added.
4. Rhodium's price skyrocketing
Rhodium prices surged to its highest in six years boosted by strong demand from industrial users. Rhodium is used in making glasses and producing different chemicals. The price reached $1,640 an ounce, breaking the record set in September 2011 at $1,165 an ounce. Rhodium producers in South Africa limited their production last year to achieve market balance, and the shortage today effectively pushed the prices up.
Experts believe that when production of diesel cars booms, there will be higher demand in rhodium in the near future, especially in Europe beyond 2020, when emissions tests are expected to be less stringent than they are today.
5. India banning stainless steel imports
India implements a ban on stainless steel imports from China, the United States, South Korea and the European Union. The move is seen to help boost local production. The ban, which also covers certain grades of stainless steel, will be effective until December 2020.
In September, India has imposed an 18.95% increase in countervailing duty on selected hot-rolled and cold-rolled stainless steel flat products.
Meanwhile, it remains to be seen if the possible nomination of Stanford economist John Taylor to be the next Fed chair will have any effect on the prices of base metals. U.S. President Donald Trump is expected to reveal the news soon.