5 good reasons why you should write a business plan
A business plan can help you set some realistic goals and objectives.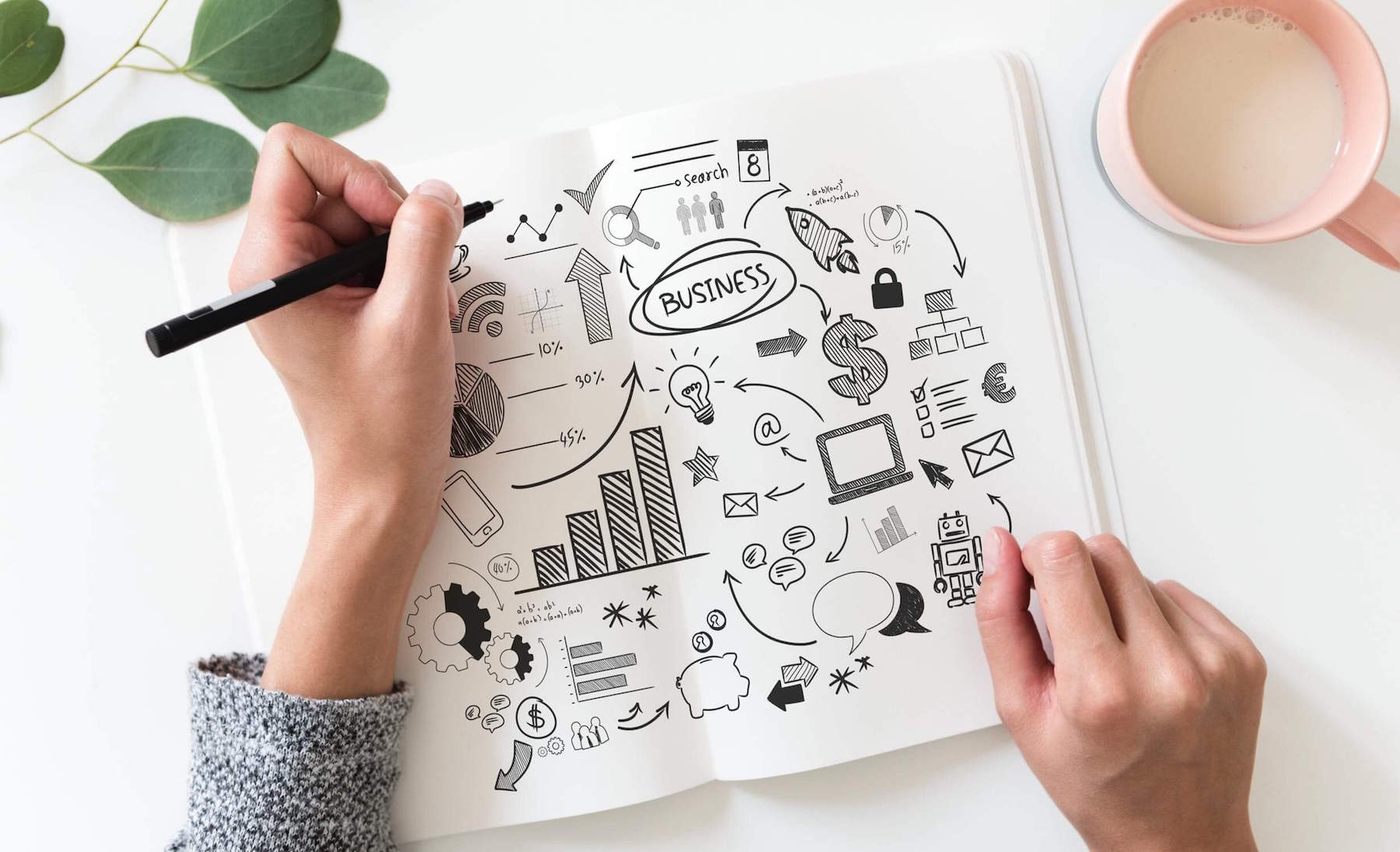 Are you starting up a new company, hoping to expand your current business or looking for ways to be more competitive? Here are some of the most important ways a business plan could help your venture succeed.
Regardless of what your specific business goals may be, writing a business plan is an essential first step, because it requires you to research every aspect of your venture and be realistic about both the challenges and opportunities.
If you've been on the fence about whether writing a business plan would be a good use of your time, here are some of the most important ways a business plan could help your venture succeed.
It can help you raise the necessary capital
Like most entrepreneurs and business owners, you'll probably need some financial backing before you can make your ideas a reality, and if you want investors or lenders to take your business ideas seriously, writing a detailed business plan is a great place to start.
Research from Babson College found that start-ups with a business plan were able to raise twice as much capital as those without a business plan during their first 12 months.
If you do intend to use your business plan to raise capital, try to include all the essential information while still keeping it as concise as possible. To do this, you can use visuals like charts, graphs, and images.
It will help you set realistic goals
Aside from providing you with a plan of action, your business plan can also help you set some realistic goals and objectives. Without deciding on some clear goals, you won't be able to measure your business's progress or determine whether you're on the right track.
Setting specific, measurable, achievable, relevant and timely (SMART) goals will also put everyone on the same page and increase motivation because everyone will know what they're working towards and will be able to see how their efforts are paying off.
It will help you develop a clear course of action
Whether you're starting a new business or looking to expand your current one, there are often so many things to deal with that it can be difficult to know where to begin. But by putting everything down on paper, you'll have a clearer picture of everything that needs to be done, and how and when to do it.
For instance, your business plan might include details about suppliers, equipment, trading hours and quality control, but also about how your business will be managed. Who are the owners, partners, and employees? Who will be in charge of what?
You'll gain a better understanding of your industry
If you're entering an industry you're unfamiliar with, writing a business plan will give you a chance to do some market research and familiarize yourself with the market needs and industry trends.
For instance, who are your competitors? How will your services or products differ from those of your competitors? Who will your customers be? Why will your products or services appeal to them?
It can help you understand your strengths and weaknesses
When you're in the early days of starting a new business it's easy to be so starry-eyed that you fail to see your business's weaknesses or recognize areas that might need improvement.
Writing a business plan requires you to look at everything from potential suppliers and competitors to marketing and management, so by the time you're finished, you'll have a much better understanding of the areas in which your business excels, as well as the areas it may be vulnerable.
For instance, you might discover that another company is offering similar services or products, or maybe you'll find that your initial expense projections weren't completely realistic. The more you know about the potential pitfalls, the easier it will be to plan ahead and put safeguards in place.
—
DISCLAIMER: This article expresses my own ideas and opinions. Any information I have shared are from sources that I believe to be reliable and accurate. I did not receive any financial compensation in writing this post, nor do I own any shares in any company I've mentioned. I encourage any reader to do their own diligent research first before making any investment decisions.