5 insurance tips for having a secured retirement life
Having an insurance plan can protect you from the turbulence of financial life. Know how to make the most out of your investment with these five tips.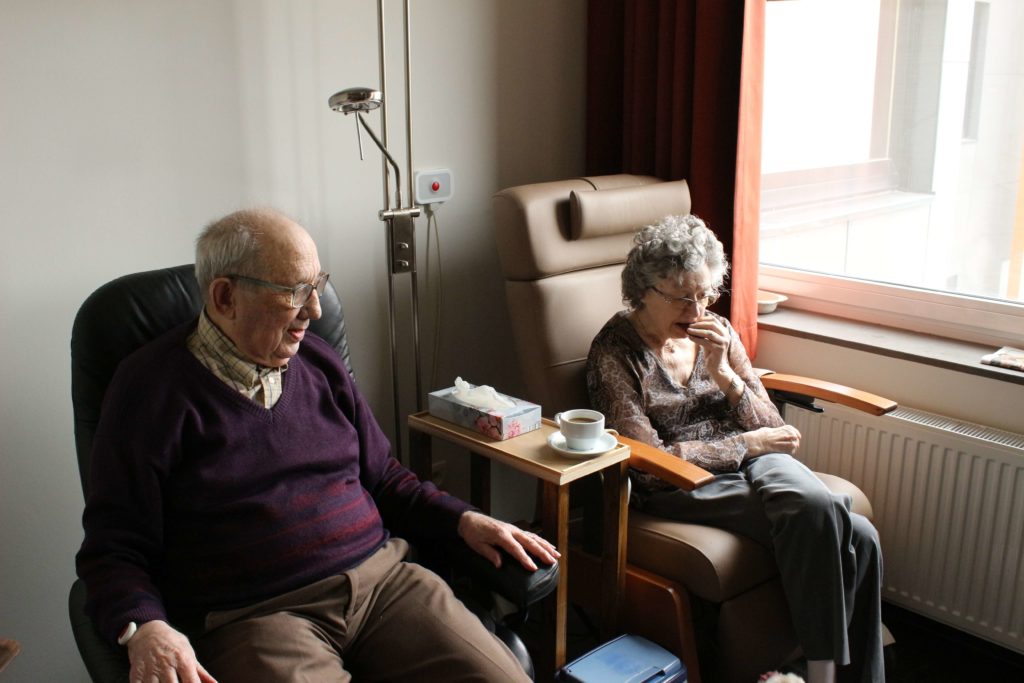 Life is uncertain and with no job security, it makes more sense to actually secure your and your family's future when your income is high.
The objective is simple—you need to protect yourself from the financial downturns of your life.
It makes sense also because if you are not prepared to deal with the worst financial situations in your life, you are perhaps careless about how you spend your money.
Insurance is one of the ways through which you can protect yourself from the ups and downs of your financial life.
Many people view insurance as an expense, something they pay every month as premium, but insurance is beyond just a monthly expense—it is an investment.
If you take a decision, your insurance can pay you off heavily and done wrongly, you can pay-off higher premiums while getting less in the return.
Here are some tips for you to make the most of your investment in insurance:
Always make informed decisions
The world of insurance is complex- there are many plans which can only confuse you because most of them do not differ in their core offerings.
They differ on the basis of certain small variations and if you are not savvy consumer, you may be paying more for something which you do not need essentially.
Always, make sure that you know as much as you can. Be an informed consumer and find out as much information as you can by reading insurance providers' sites, personal finance blogs etc.
There are also many voluntary advocacy organizations which can definitely help you to find out correct insurance plans which suit your needs and pocket size.
Check the performance of the fund
Insurance companies always invest your premiums in funds they manage. If you are directly buying insurance plans from an insurance broker, do ask her about the performance history of the fund and how much it has returned in the past.
You can find many investment options but you should always focus on finding out about the historical performance of the fund and what are the expectations that the fund will provide better returns than others.
Know your discounts
Insurance is an investment as well as it provides protection against the losses. Many consumers actually exercise the second option i.e. using insurance to protect themselves against the losses.
If you are planning to buy insurance to protect yourself from losses, then you must always ask for the discounts. Best way to find out about discounts is to discuss it with your broker.
You can easily get discounts such as multi-policy discounts as well as a slight reduction in your first few premiums if your policy amount exceeds a threshold.
So, your best option always is to know what discounts you are entitled to get and how you can maximize them.
Always look for companies which provide automated services
It is a fact that most of the insurance companies are lazy in paying their claims on time. You send your claim and all sorts of excuses can flow in from insurance provider just to delay paying your money back.
But things have evolved now- many insurance companies have now automated their process and claim settlement time has reduced to even less than a day.
When buying your insurance, always make sure the company has the desired automation in place.
Look for apps and online claim settlement process instead of going to an insurance company office or making calls to them.
Automation will save your money so use it.
Insurance as an investment to maximize your Estate
If you are a high net-worth individual and plan to leave a substantial estate for your heirs, investment in insurance can protect your estate being sold. There are many State and national laws which tax the estate and heirs have to sell portions of the estate to pay the estate taxes.
Estate insurance therefore is one of the easiest ways to maximize returns on your investment and at the same time can protect your estate also.
It is always a better option to actually seek insurance as an investment option. It can not only provide you with security and minimize your losses but can also help you earn healthy returns on excess cash invested in insurance policies.
—
DISCLAIMER: This article expresses my own ideas and opinions. Any information I have shared are from sources that I believe to be reliable and accurate. I did not receive any financial compensation for writing this post, nor do I own any shares in any company I've mentioned. I encourage any reader to do their own diligent research first before making any investment decisions.