Smart money management: 7 apps to keep your finances in order
Many mobile apps are helpful in financial and budget management nowadays.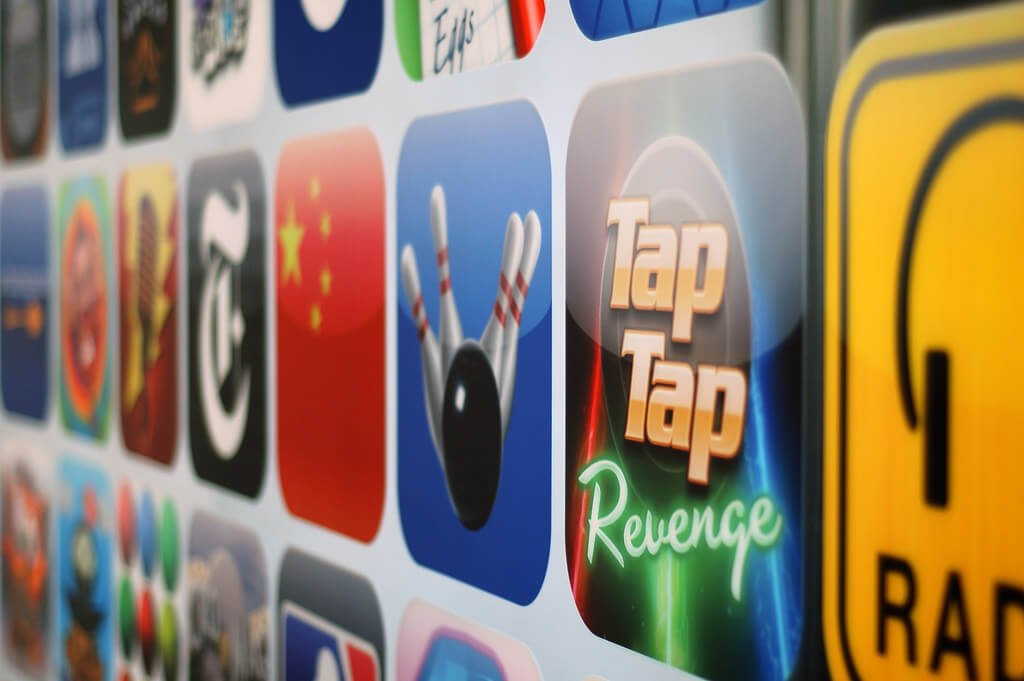 Money management is an issue that has always plagued both individuals and businesses. For one, poor financial management can bury individuals in debts. On the other hand, it can prove to be a killer blow for businesses. Thanks to various smart money management apps, tracking your finances is not that difficult anymore.
Here are seven mobile apps that can help you with financial management and help ensure that you don't file bankruptcy or go into debt.
1. Mint
Are you looking for a money management app that can do it all? If yes, then Mint is for you. In fact, this is the reason why it is one of the most popular financial management apps. Jessica Mai wrote an article sharing her Mint app experience. It helped her get out of debt and become financially independent. With all your bank accounts, credit cards and bill in sync through Mint, you can easily keep an eye on your expenses.
The app divides your spending into different categories and creates a budget based on average monthly spending in each category. Mint also sent alert messages to notify you when you're exceeding the budget. It also notifies you of upcoming bills you have to pay. Users can also manage their investment portfolios and see their credit score rating from the app. Best of all, you can download the Mint app for free.
2. You Need A Budget
If you want to track your expenses, then you need a budget. Exactly what its name tells you, You Need A Budget (YNAB) answers your budget planning needs. Unlike other money management apps, this app doesn't allow you to create a budget around the money you don't have. Instead, it forces you to live within your means. This app can prove to be very handy if you are already in debt. It will help you get out of debt with smart money management. YNAB tells you how you can bridge the financial gap and eliminate your debt.
Have any questions or want to learn the art of money management? Its live question-and-answer session and online class with a highly qualified instructor will help you master financial management. By using YNAB regularly, you can pay off $500 debt every month and, eventually, become debt free. Its active accountability partner also monitors your spending patterns and ensures that you don't go overboard with your spending.
3. Venmo
If you are looking for a mobile payment system that is both easy to use and effective, then you don't need to look further than Venmo. Its easy-to-use interface and heavy partnership with social networking websites make it one of the best payment system to send payments to friends and family and receive payments from them. Don't forget to set your social media privacy to private so that you can securely financial transaction without everyone else knowing about it.
4. Wally
Do you want to get your finances back on track? If yes, then Wally is for you. Its clean layout makes the app convenient to use. In addition to this, it lets you take a photo of your receipts and saves you from the hassle of entering every detail manually. If you have your geolocation turned on your device, it will help automatically fill out details so you don't have to. 
5. Acorns
You try to save money but you spend your whole income before the month even ends. Does this seem familiar to you? If yes, then the Acorns mobile app is the solution to your problem. When you connect your credit card to the Acorns app, each purchase charged to it is shown. The app also automatically selects the best funds where you can invest your money by comparing the risks attached to different kinds of funds.
You might have never realized it but these small amounts could accumulate into a substantial amount of money. Acorns will help you save money and reach your saving goals. The app will cost you $1 but will pay you back by helping you make smart financial and investment choices.
6. Level Money
Say you want to save $100 dollars every month to reach your annual financial goals. However, with so many expenses, it might be a difficult task. Level Money helps you reach your financial goals by telling you how much you need to spend every month to hit your target. All you have to do is to connect all your bank accounts, credit cards and income with the app and Level Money will take care of the rest. With the ability to create a custom tracker, where you can even track month-by-month spending, you can never go wrong with your finances again.
7. Goodbudget
If you want to track your expenses even when your smartphone is not near you, then Goodbudget is for you. This cross-platform money management app keeps you in control of your finances all the time. Its beautiful interface takes advantage of material design and makes the whole process of using Goodbudget an enjoyable experience. With its expense tracking features and budgeting tools at your fingertips, you can easily manage your finances effectively. If your financial data is scattered in different formats, the Goodbudget app will let you export all the data as it supports QFX, CSV and Microsoft Money. All these and much more makes this app an all-around money management mobile app.
(Featured image by Cristiano Betta via Flickr. CC BY 2.0)
—
DISCLAIMER: This article expresses my own ideas and opinions. Any information I have shared are from sources that I believe to be reliable and accurate. I did not receive any financial compensation in writing this post, nor do I own any shares in any company I've mentioned. I encourage any reader to do their own diligent research first before making any investment decisions.